"The Worst Witch": Then And Now
Warning: this will make you feel mega old.
If you were a child in Britain in the late 1990s, you no doubt remember The Worst Witch, aka the best TV show of all time.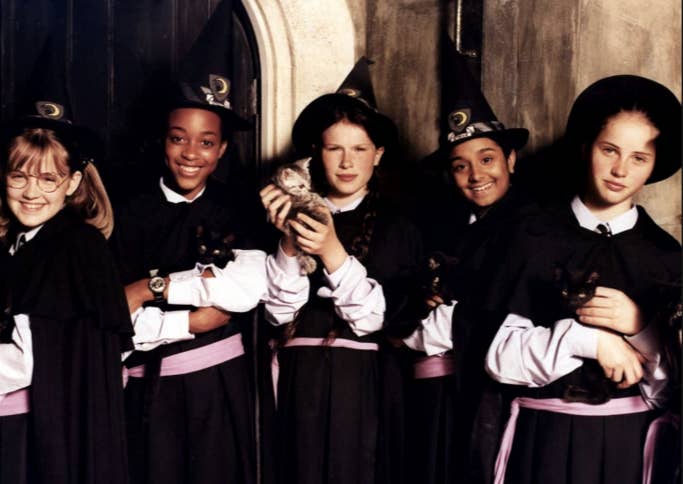 Two of the main characters were Mildred Hubble (played by Georgina Sherrington) and her best friend Maud Moonshine (played by Emma Jayne Brown).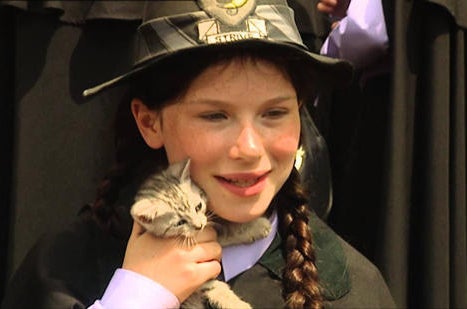 The show ended in 2001 but now the girls have reunited, 18 years after the show began.
But thank you for the nostalgia feels, girls. 💖
Georgina, who is 30 now, still does the odd bit of acting, most recently in Welcome to Purgatory.
It is believed that Emma didn't return to acting.
Bonus fact: Oscar nominee Felicity Jones played Ethel Hallow, Mildred's rival, in the show.