 1.
Opening running scene (Princes Street, Edinburgh).

The opening running scene is one of the most iconic from Trainspotting, and is also the only section which is actually filmed in Edinburgh, where Irvine Welsh's book of the same name is located. The rest is predominantly in Glasgow. Renton (Ewan McGregor) and co. are seen running down Princes Street after raiding John Menzies Bookstore.
2.
Renton runs into a car (Calton Street Bridge, Edinburgh).

After running through Princes Street the clan run down some steps and through Carlton Street Bridge, where Renton is almost run over by a car. From here on out Glasgow is used for 30 of the 50 locations, purporting to be Edinburgh.
3.
Football match (Firhill Health Complex, Hopehill Road, Glasgow). As we're introduced to all of the main characters such as Spud, Sick Boy and Tommy, the boys take part in a football match. It's filmed at the Firhill Health Complex in Hopehill Road in Glasgow.
4.
Renton and Sick Boy shoot Skinhead's dog with an air rifle (Rouken Glen Park, Thornliebank, Glasgow).

Renton and Sick Boy (Jonny Lee Miller) discuss the work of fellow Scot Sean Connery while trying to shoot Skinhead's dog with an air rifle. The scene was shot in Rouken Glen Park, south of Glasgow city centre. The same park was used for Danny Boyle's Shallow Grave.
5.
Begbie throws a glass in a pub (Crosslands pub, 182 Queen Margaret Drive). Begbie (Robert Carlyle) caused a huge ruckus when he threw a beer glass over a pub balcony into the revellers below after chatting about a game of pool. The pub that was used was in fact Crosslands on Queen Margaret Drive in Glasgow. Producers based a lot of the film in a disused cigarette factory in the city, and later in the film an American tourist also incurs the wrath of the boys - this time at the old Social Club of the former factory.
6.
Volcano nightclub (15 Benalder Street, Glasgow).

One of the most recognisable venues in the film, it is where Renton meets Diane for the first time before going home together. Volcano was based at Benalder Street but has unfortunately since been demolished.
7.
Milkshake meeting (Cafe d'Jaconelli, 570 Maryhill Road, North Kelvin).

Renton takes Spud (Ewen Bremner) for a milkshake before a job interview, but he ends up turning up high on speed. The scene is filmed at Cafe d'Jaconelli in North Kelvin, not far from the park where they played football at the start of the production. The 1950s-type interior still remains, with the red leather booths and retro juke box, although don't go there if you're on a health kick!
8.
Diane's school (Jordanhill School, 45 Chamberlain Road, Glasgow).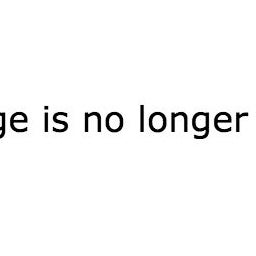 After bedding Diane (Kelly Macdonald), Renton soon finds out she is in fact a teenager and ends up walking her to school. Producers used Jordanhill School in Chamberlain Road for the two times it was seen in the film.
9.
Corrour train station.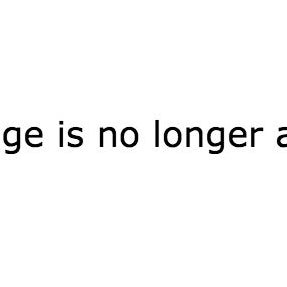 The boys leave the hubbub of 'Edinburgh' by taking the train to Rannoch Moor, where Tommy (Kevin McKidd) attempts to praise the beautiful Scottish countryside, but to no avail as Renton labelled it "shit". The train station used is called Corrour, based between Glasgow and Mallaig on the West Highland Line.

The boys arrive loaded with beer cans as Tommy laps up the great greenery at Rannoch Moor, at the northern tip of Loch Ossian, towards Fort William, before they slump home again.
11.
Renton's put in a taxi after overdosing (Possilpark, Glasgow).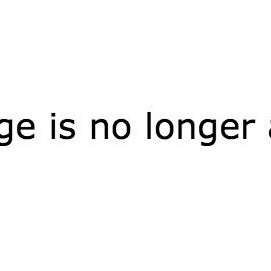 After Renton takes an overdose, Swanney drags him out into the road and bundles him into a taxi around the streets of Possilpark in Glasgow.
12.
The hospital (Canniesburn Hospital, Glasgow). The taxi driver then, quite literally, drops him at the nearby hospital. Renton wakes up in Glasgow's Canniesburn Hospital, before his parents pick him up and shut him in his room for some tough love to sober him up.
13.
London montage (Westminster/Big Ben).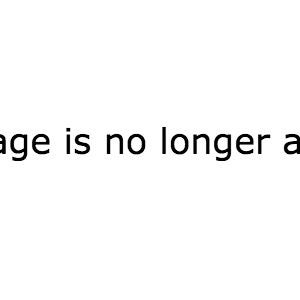 Although a lot of the film is based in Scotland, near the end the location changes to the English capital. After getting himself clean, Renton moves to London and gets a job as an estate agent. Viewers are welcomed to a montage of the city, which takes in Westminster, Big Ben and other nearby sites by the Thames.
14.
Renton's London flat (78A Talgarth Road, West Kensington).

During his London stint Renton lives in a small flat in West Kensington, on Talgarth Road, where he receives a surprise and unwelcome visit from Begbie while he's on the run.
15.
Walking to the drug deal hotel (Smallbrook Mews, Bayswater).

After Begbie scores the boys an accidental big time drug deal, they walk through Smallbrook Mews on to Craven Road to the hotel where the drug deal will take place. They walk in single file as an ode to the infamous Beatles "Abbey Road" album cover.
16.
Drug deal hotel (Craven Road, Bayswater / George Hotel, Glasgow).

The hotel exterior is the Royal Eagle Hotel on Craven Road in Bayswater, London. But the interior scenes are in fact shot in Glasgow's George Hotel at 235 Buchanan Street, near Central Station. Inside they meet up with a drug dealer played by Keith Allen and earn themselves £16,000.
17.
Finale (Waterloo Bridge, London).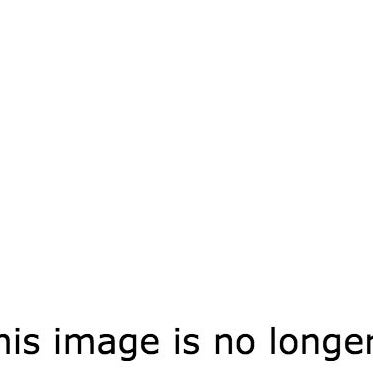 Right at the end of Trainspotting, Renton takes the money all for himself and slowly saunters to his new life across Waterloo Bridge. But not before dropping Spud's £4,000 share in a special locker for him to collect.