Gillian Anderson Tweeted A Poster Of Herself As The Next Bond And Now Everyone Wants It To Happen
"It's Bond. Jane Bond."
Ever since Daniel Craig has been rumoured to have quit as James Bond, everyone's been trying to guess who will be his replacement.
And yes there's been LOTS of speculation about a few select actors, namely the ones below.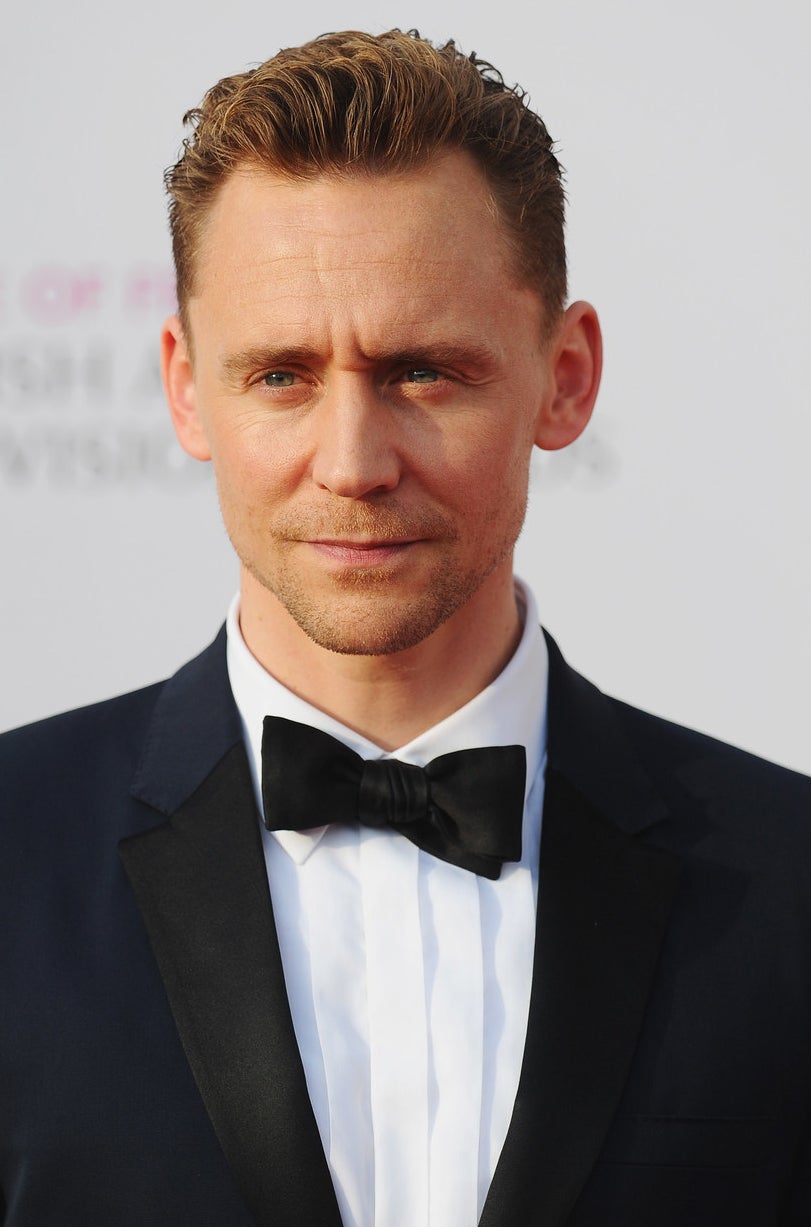 But there's an unlikely star who has emerged as a firm favourite, mainly thanks to the #NextBond hashtag. And that person is...
Gillian Anderson.
Yes, really. In fact, people are very keen for this to become a thing.
So much so that Gillian picked up on the campaign to make her the next 007.
The X-Files star even tweeted this poster mocking up what she would look like as the super spy.
Now EVERYONE wants it to happen.
Oops. Something went wrong. Please try again later
Looks like we are having a problem on the server.
Do you think Gillian Anderson should be the next Bond?
There's only one obvious answer to this... Hell yes.

Just make it happen already.