3.
Ariana Grande actually stepped out minus her ponytail. 4.
And then performed in her knickers. 6.
And Katy Perry cuddled a pillow of Nicki Minaj's butt. 9.
When David Hasselhoff dressed like this. 12.
Which encouraged these types of memes.
14.
A rumour that Queen Bey would be performing did the rounds... 15.
But then the show ended, and there was no Bey.
16.
And then we realised she didn't record a video acceptance speech for winning "Best Song With a Message", which only made it worse.
18.
But the biggest part about it was the dancers.
20.
He also played alongside some bagpipes. Because Scotland.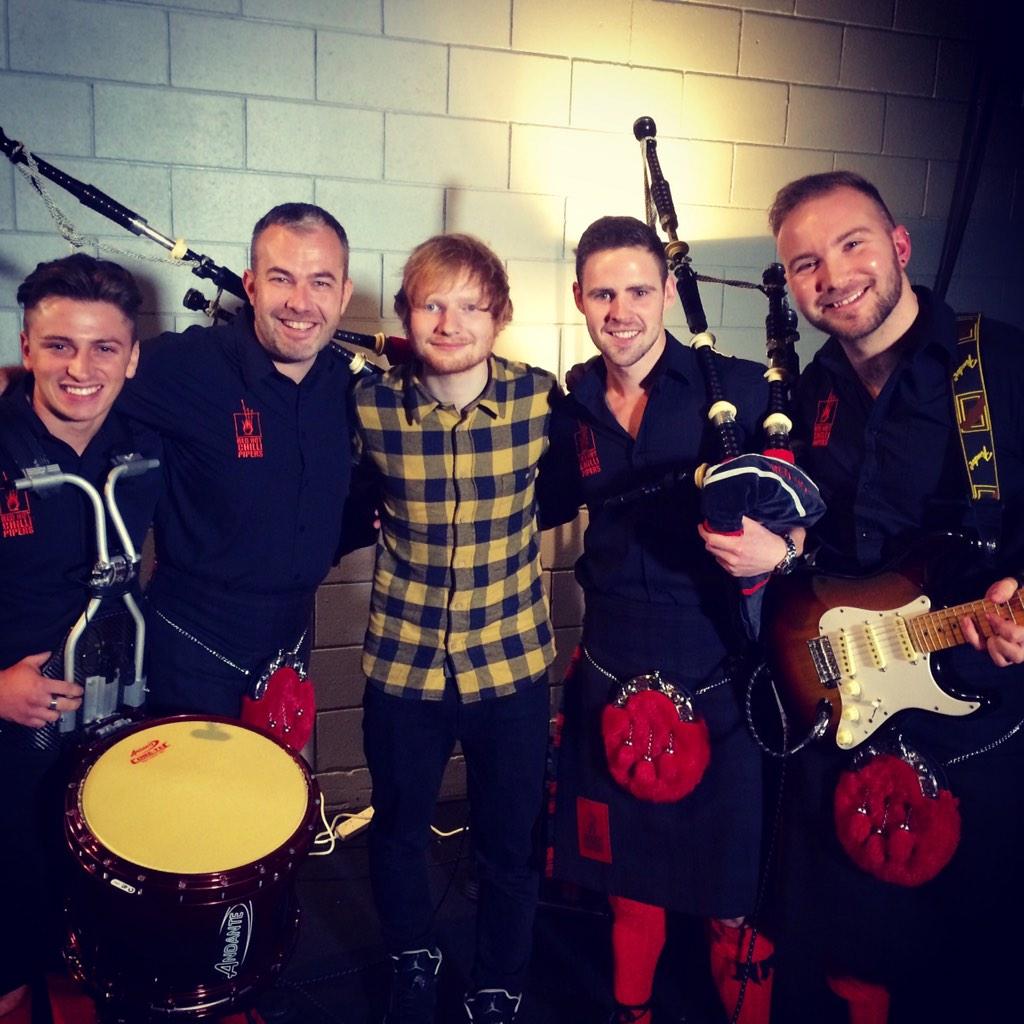 24.
U2 performed but this is all everyone had to say about it on Twitter.
25.
Free drinks tickets were thrown into the audience.
26.
But it all basically comes back down to this. 27.
Oh... and the fact the red dancer emoji actually came to life during Enrique Iglesias' performance.