1.
When Jessie J turned up to the red carpet like this. 2.
Which reminded us of this. 3.
When Clean Bandit turned up with a real fish in a fish bowl handbag... then two fake Daft Punk guys stripped for a promotional stunt on the red carpet.
4.
When James Corden entered the stage on fire. 5.
Before interrupting Prince to take a selfie on stage. 6.
When Beyonce appeared on stage like a wiggly mermaid. 7.
When Dan Howell and Harry Styles came dressed in the same outfit. 8.
Then James made it really awkward by asking One Direction about Justin Bieber's time in prison. 9.
And they tried to side step the question. 10.
When Harry tried out this new dance move. 11.
And Kate Moss came on stage wearing David Bowie's actual Ziggy Stardust costume to collect his award. 12.
When James and Nick Grimshaw made out on stage for no reason.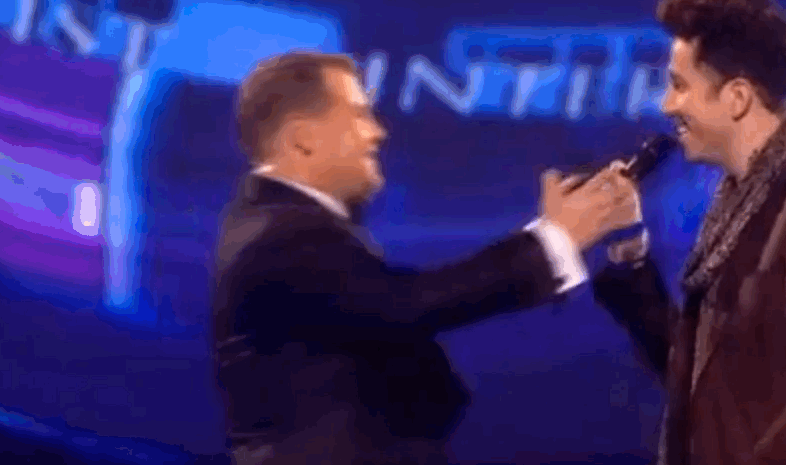 13.
When Harry Styles went missing while One Direction picked up their Global Success Award. 14.
And revealed it was because he was having a wee. 15.
And this meme of "Hurry Styles" was born. 16.
When Katy Perry attempted to put on a British accent.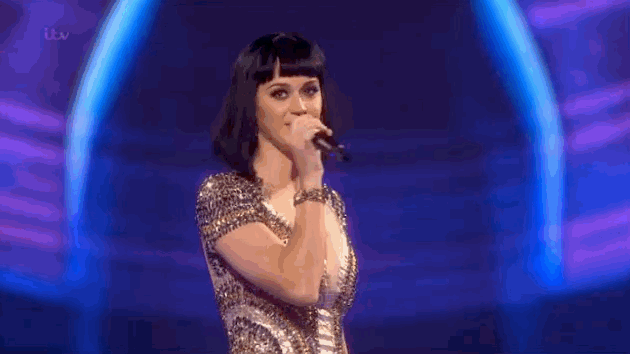 17.
Which made everyone go a bit like this. 18.
When Lily Allen pulled this face on stage. 19.
Then she seemed to forget what she was there to do. 20.
When Lorde pulled this face on stage. 21.
Which instantly caused a reaction online. 22.
And when Alex Turner was this pleased about Arctic Monkeys winning a BRIT Award.
24.
And he gave quite the speech aside from dropping his microphone.