1.
When Lindsay Lohan and her Mean Girls co-star Daniel Franzese reunited, 10 years after the movie was filmed.
3.
Which prompted the boys to start hanging out and mingle with the stars.
4.
When Tom Hanks had a reunion with his Forrest Gump co-stars.
5.
And Melissa Joan Hart made us pine for Sabrina The Teenage Witch with this photo of herself with Aunt Zelda.
6.
And the Harry Potter boys met up, long hair and all.
7.
Even the Buffy stars got in on the reunion action.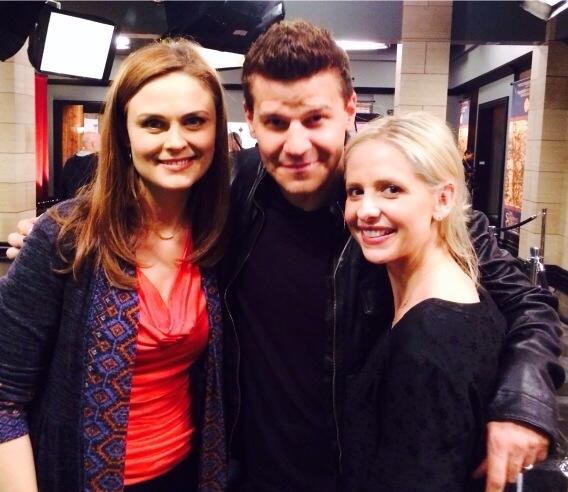 8.
And the Lost cast managed to find their way into each other's arms once more.
9.
Then a Seinfeld reunion took place right before our very eyes.
11.
And a mini Full House reunion took place thanks to Dancing With The Stars.
12.
While three of Girls Aloud headed out partying together.
13.
And finally, the Spice Girls also got together for Victoria Beckham's 40th birthday party, and got as drunk as they could.