Fans of The Inbetweeners will remember unlucky in love Simon (played by Joe Thomas) and his somewhat crazy girlfriend Tara (played by Hannah Tointon).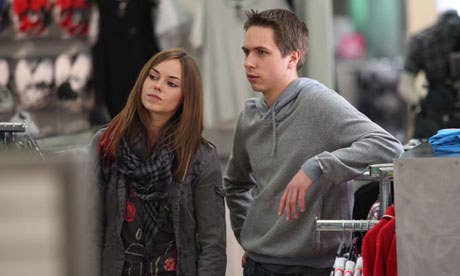 Especially from this romantic moment.
Well, they've actually been dating in real life ever since for the last seven years.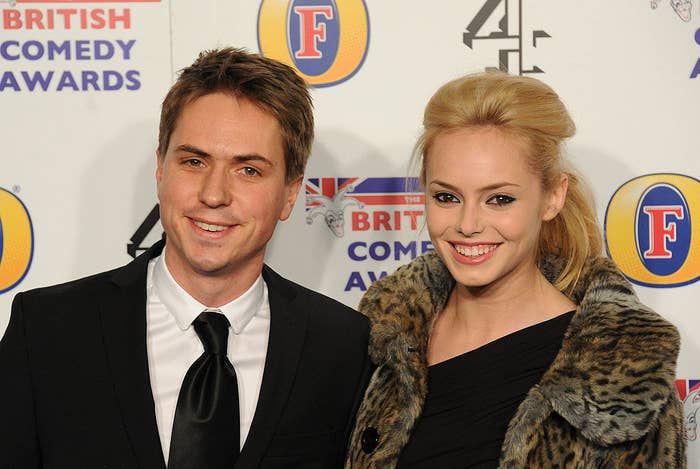 And the pair are now apparently getting married!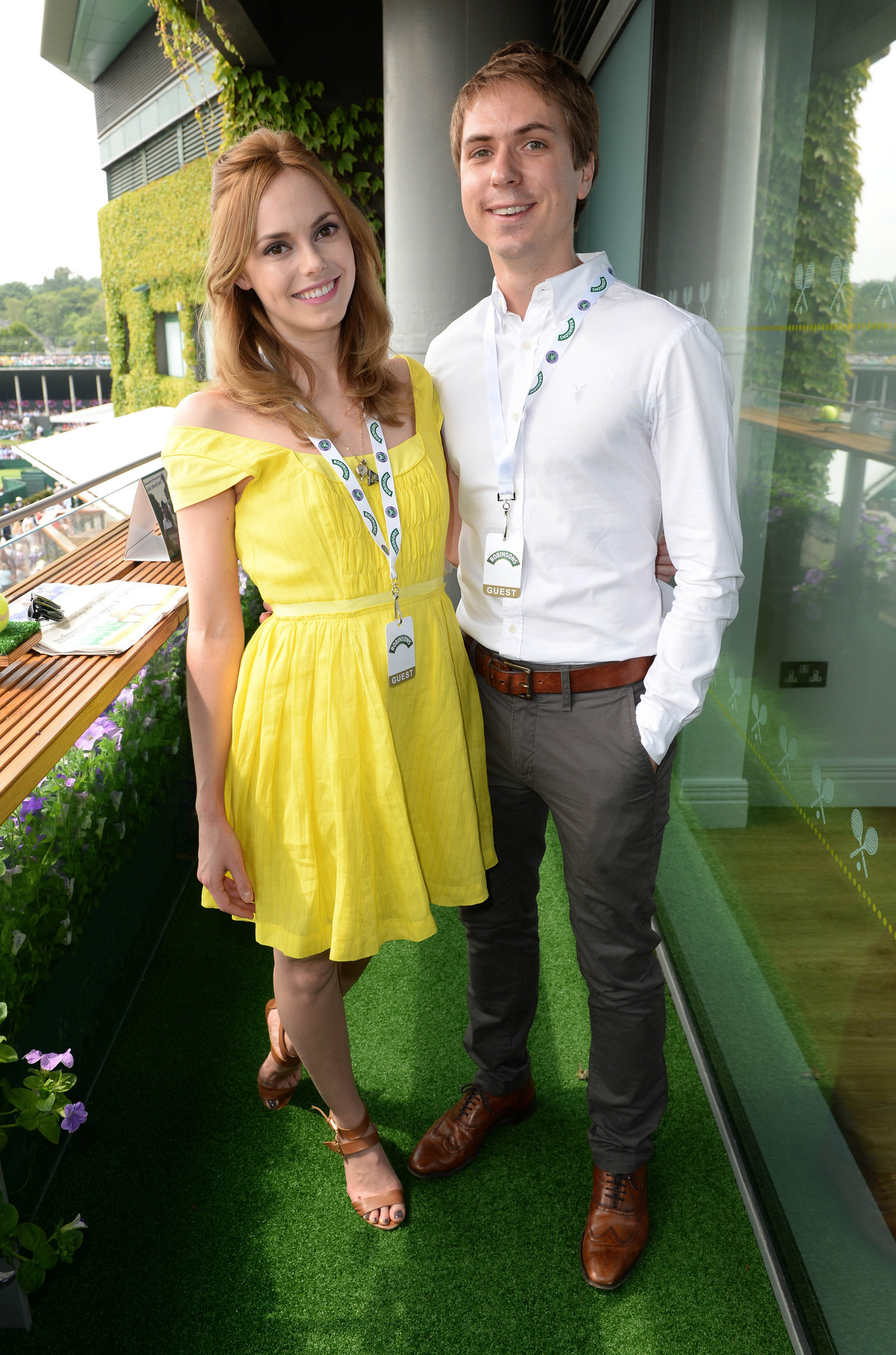 We hope all of these moments will be brought up at the wedding, or on the stag and hen dos at least.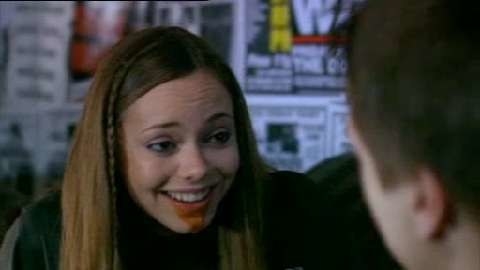 Representatives for both Joe and Hannah have been contacted by BuzzFeed for comment.