Six months ago we got our first glimpse of Emma Watson as Belle in the live-action version of Beauty and the Beast.
We've since been given teasers and sneak peeks of how the characters will look.
Including the first look of Emma in Belle's iconic yellow dress earlier this month.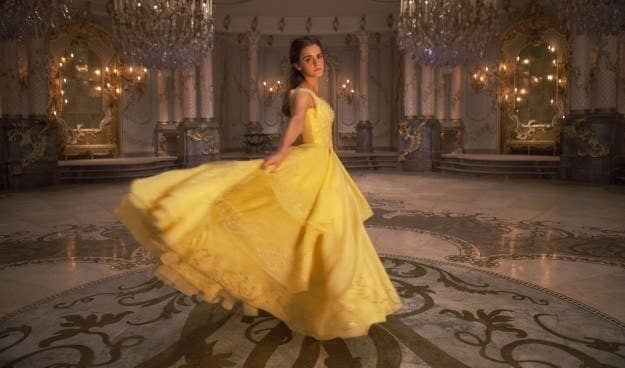 Well NOW we've finally got the first trailer. And my word, it's as dreamy as you'd hope for.
There's mainly lots of Emma Watson.
Including this heartbreaking moment with Belle's father Maurice, played by Kevin Kline.
And the first moment she sets eyes on Beast (Dan Stevens).
She meets everyone from Cogsworth (Ian McKellen) to Chip (Nathan Mack) and realises they can talk.
We see her bonding with Beast and it's just TOO much.
Especially during these heartbreakingly magical moments.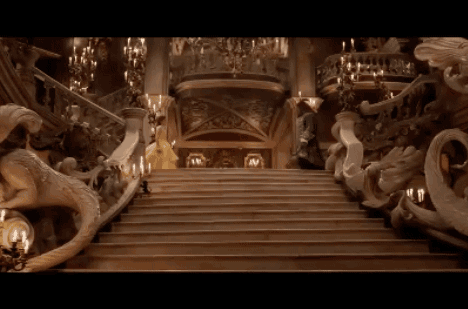 And when he saves her from the wolves.
Here's Lumiere (Ewan McGregor).
And Mrs. Potts (Emma Thompson).
As well as Gaston (Luke Evans) in action.
And it's just so. damn. beautiful.
17 March 2017 couldn't come soon enough.