1.
Rebel Wilson provided numerous laughs, first of all passionately making out with Eddie Izzard on Kiss Cam.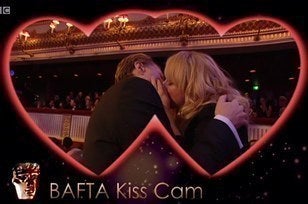 2.
Then poking fun at the Oscars' race row with an innuendo.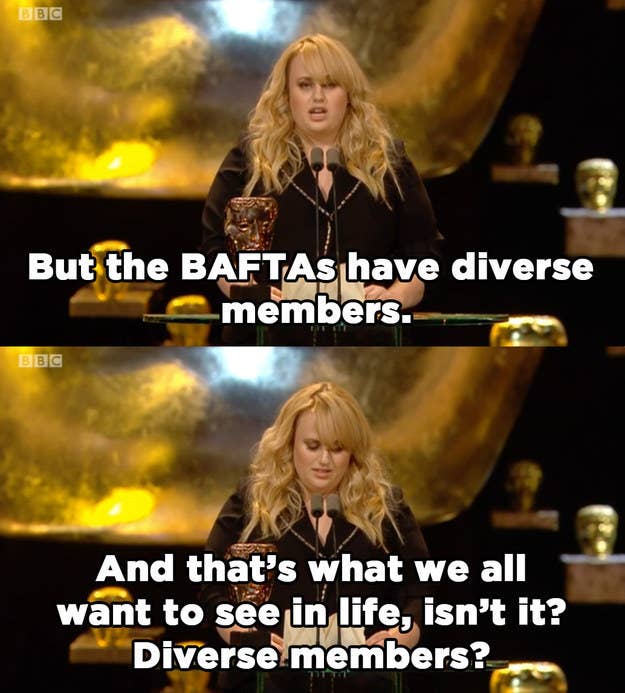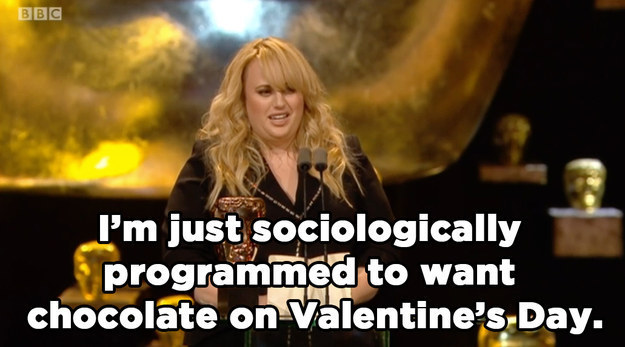 But he of course loved it.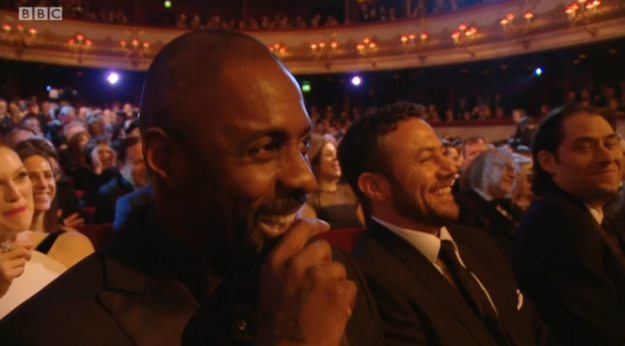 4.
Julie Walters was also a highlight.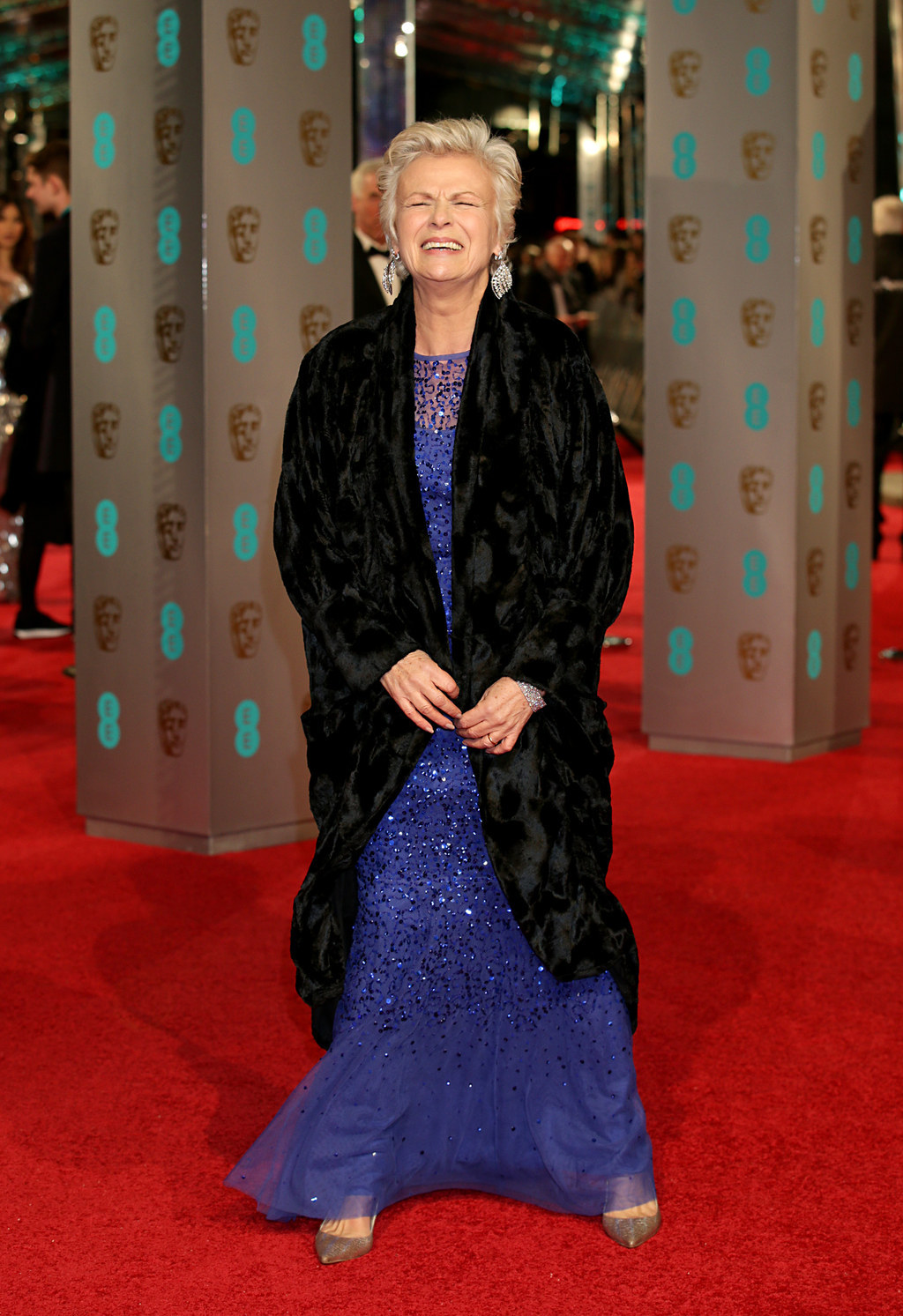 5.
With her pro selfie taking skills.
6.
And the fact she lost an extremely expensive earring she'd borrowed for the night.
7.
But when the show aired the mystery of where it went was soon solved.
8.
Domnhall Gleeson and Carrie Fisher outdid everyone else backstage with this impromptu photoshoot.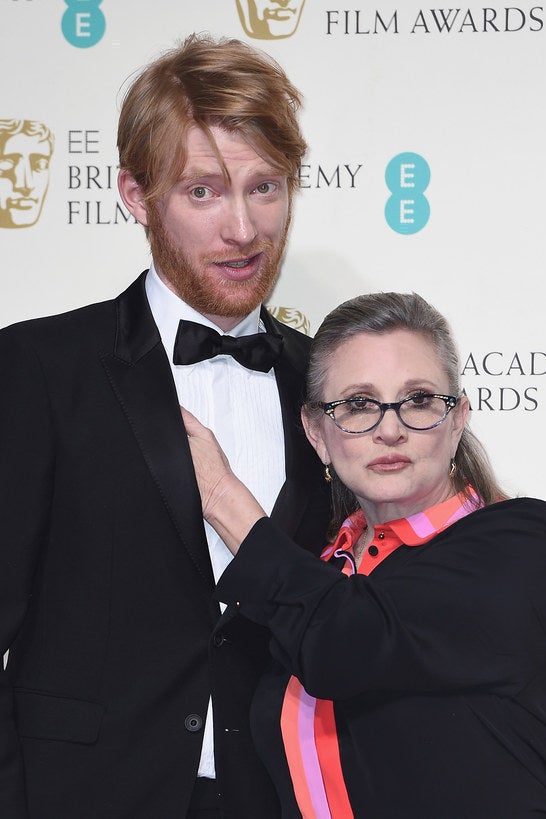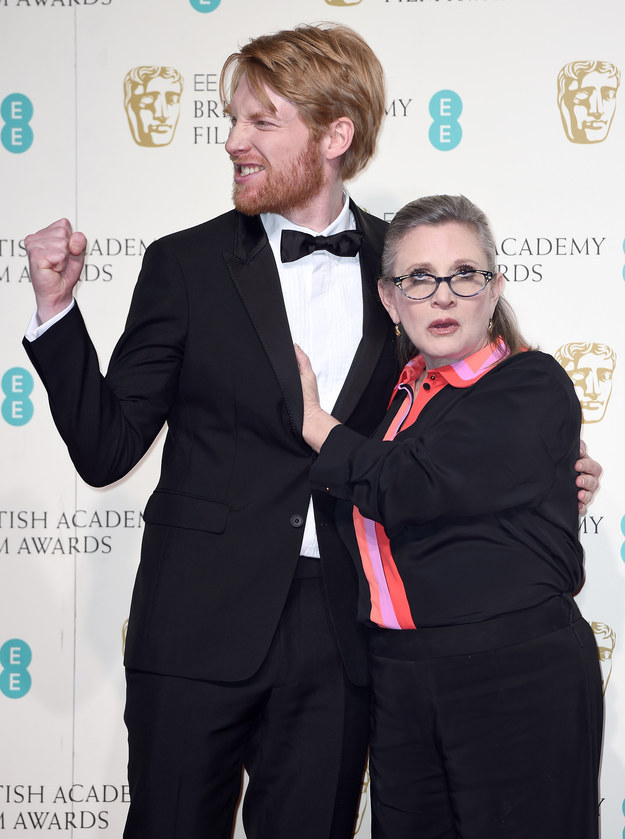 9.
And Carrie's batshit crazy tweets with Tom Cruise were a particular highlight.
Backstage she said:
When I was younger, when I was 14, I was told by a drama teacher that I might do OK if I was happy to settle for the fat girl parts. So what I always feel in these moments is that any young woman who has ever been put down by a teacher, by a friend, by even parents, just don't listen to any of it, because that's what I did. I kept on going and I overcame my fears and got over my insecurities... I would like to dedicate this prize to all the girls who are doubting themselves.
11.
And get a hand rub from Leo en route to collecting her Best Supporting Actress award.
12.
And get to hang out with her old pal Leo even more after the show.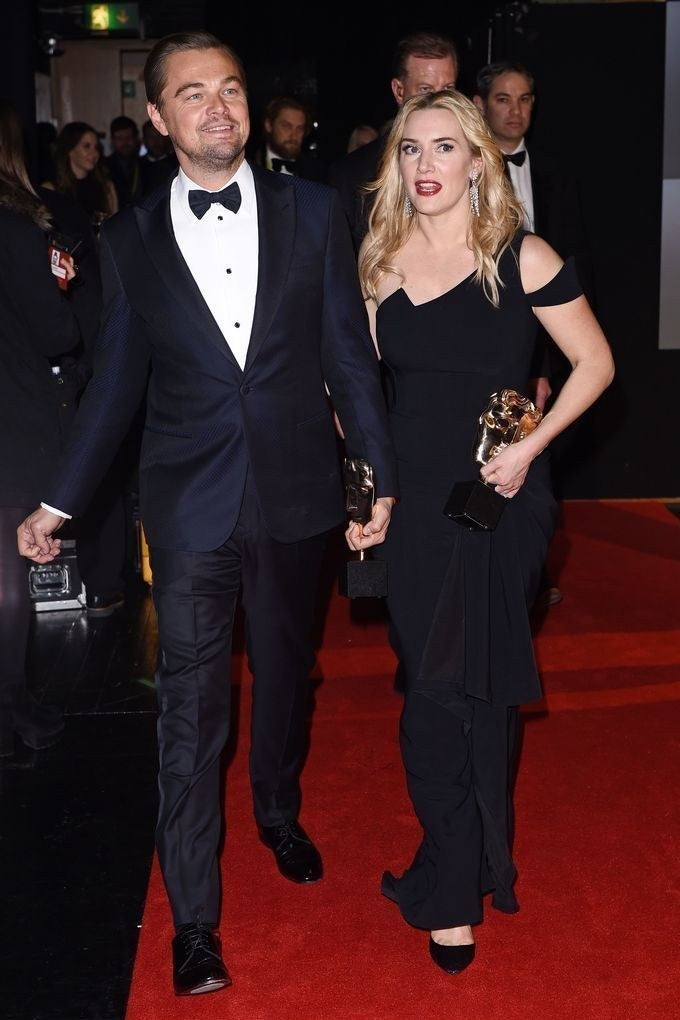 13.
But she also got to clutch on to Idris Elba this hard.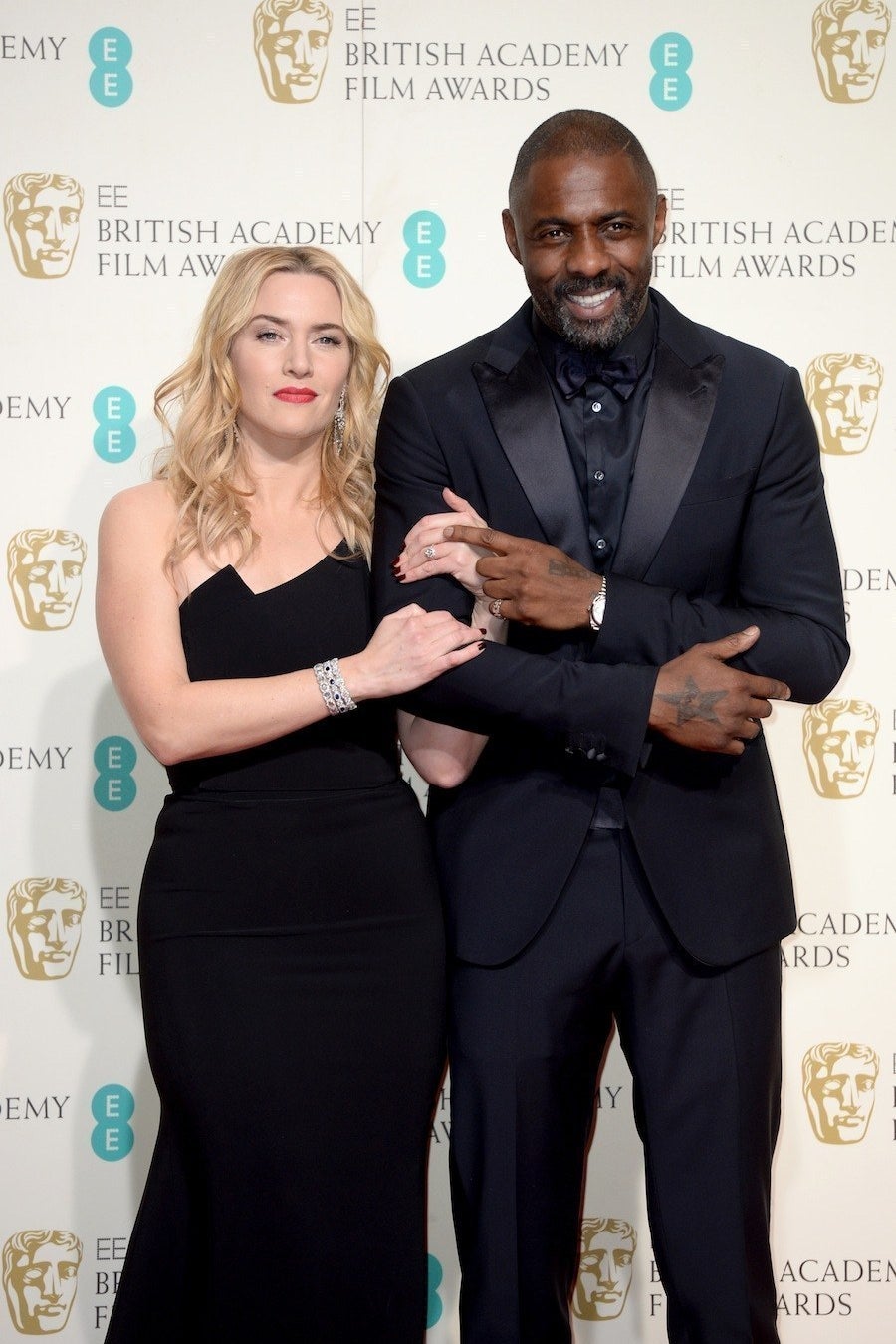 14.
Although this small detail was pointed out.
16.
Then told everyone to "fuck the fuck off" when they criticised him for it, before he disabled his Twitter account.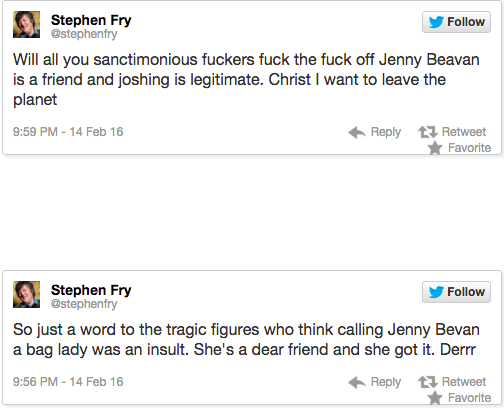 17.
Bryan Cranston showed up with some special cufflinks he'd been given by actress Elle Fanning. They showed him in a bathtub, like in Trumbo, the movie he was nominated for.
18.
Male gods Leonardo DiCaprio, Michael Fassbender and Matt Damon all partied together.
19.
And John Boyega was a king among men with the widest smile out of the whole ceremony.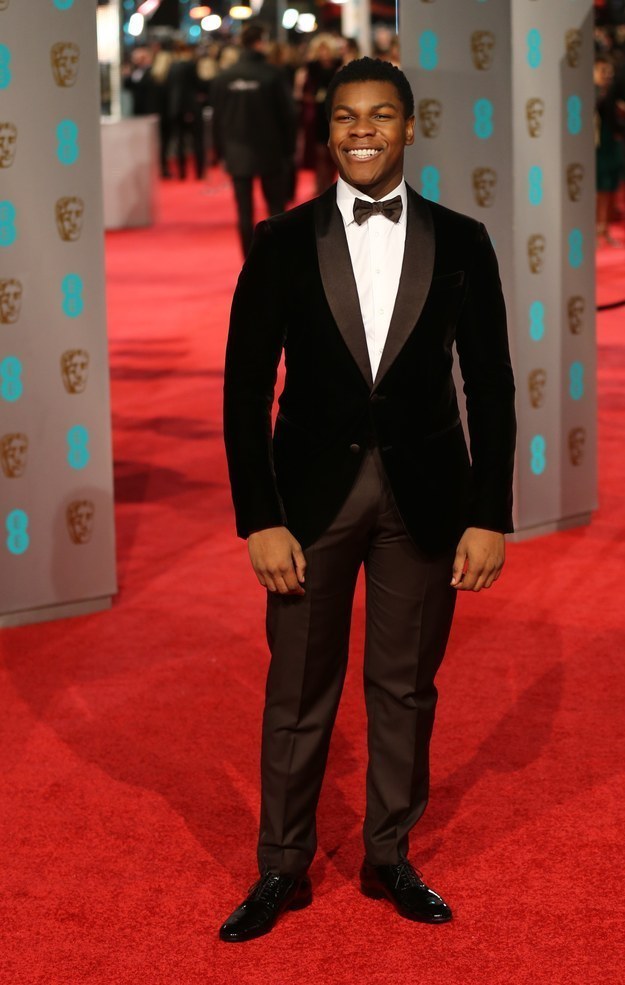 20.
And his reaction to winning the Rising Star award was pure perfection.
21.
He even got a congratulatory cuddle from Idris Elba.
22.
But it was mainly his acceptance speech that gave us the feels.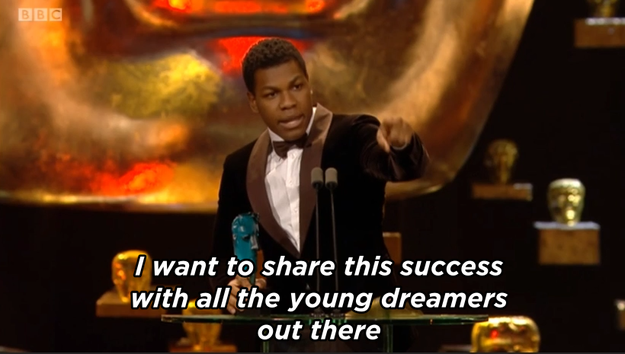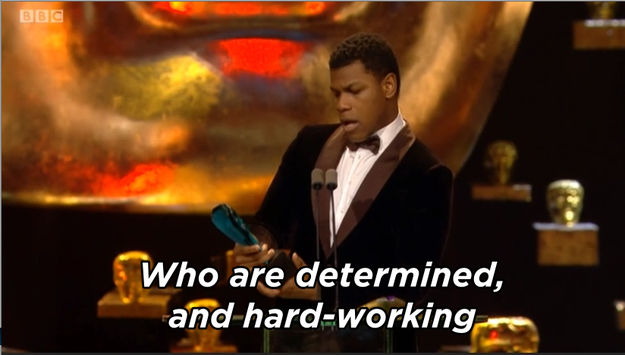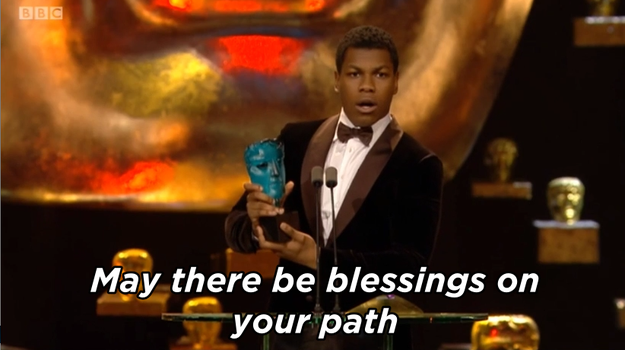 23.
He also had this excellent response when Stephen Fry made this Star Wars-related joke.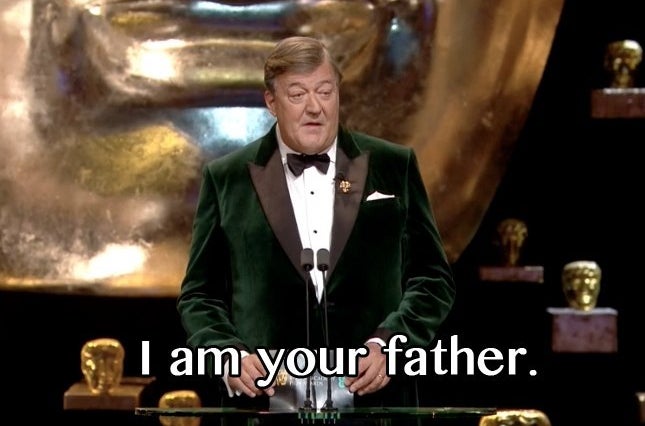 24.
Meanwhile, Mark Ruffalo proved to be the biggest fanboy.
25.
And DiCaprio showed what a cutie he is as he dedicated his award to his mother, whose birthday it was.
Lastly there's one person I have to thank. I would not be standing up here if it weren't for this person. I didn't grow up in a life of privilege, I grew up in a very rough neighbourhood in east Los Angeles and this woman drove me three hours a day to a different school to show me a different opportunity. It's her birthday today. Mum, Happy Birthday! I love you very much.
💗 💗 💗
26.
But it was mainly allll about the Kiss Cam.
27.
Even when it proved this awkward.
29.
And this was the biggest highlight of all... Maggie Smith's pure delight when Leonardo DiCaprio surprised her with a smooch.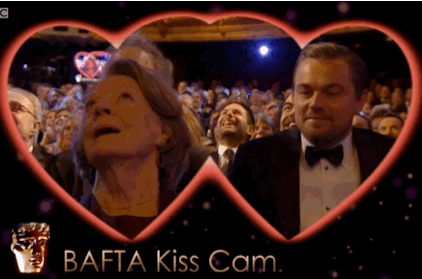 Thank you, BAFTAs. We look forward to next year already.