1.
When Tinie Tempah high fived Prince William. 3.
When Emma Thompson ran on the stage like so. 4.
When Stephen Fry called Emma a "stinking offal"... and she happily accepted it.
5.
When she gave a V sign to the camera. 6.
In fact, anything involving Emma. 7.
When Leonardo DiCaprio blew a kiss to the camera and melted hearts everywhere. 8.
And was photobombed by Danny Baker.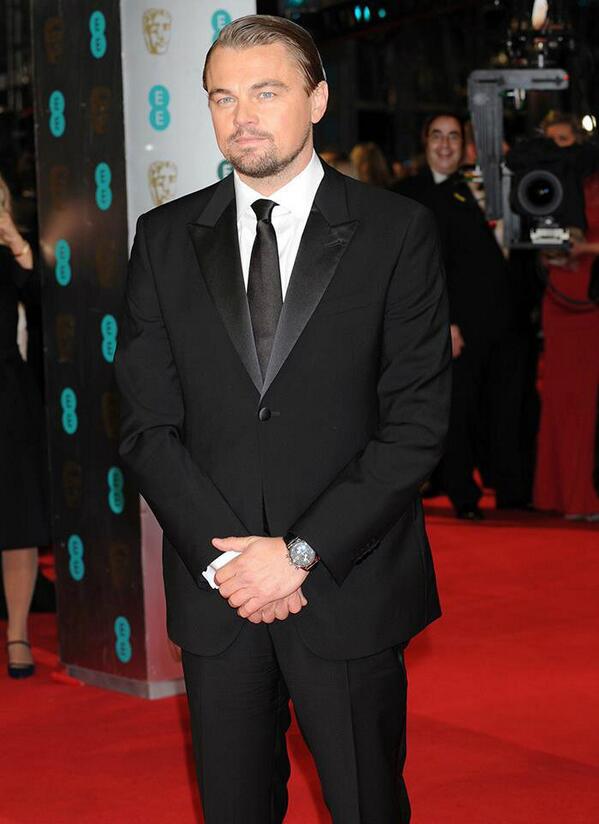 9.
When Game Of Thrones' Gwendoline Christie completely owned the red carpet.
10.
When Douglas Booth revealed he had felt tip all over his hands in the E! Online mani-cam.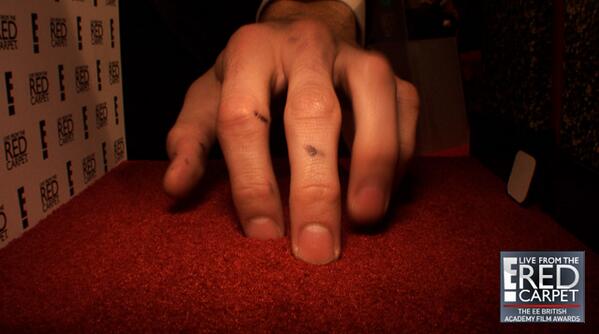 11.
Then shared the stage with Sam Claflin, creating the most glorious duo possible.
12.
When Brad not very slyly checked out Angelina on the red carpet. 13.
When Will Poulter was really cute and forgot his speech due to nerves. 14.
And Lupita Nyong'o beautifully acted cool when she missed out on the Rising Star Award to him. 15.
When Stephen Fry introduced Prince William to the stage by calling him Will.i.am. 16.
When Cate Blanchett dedicated her win to her late friend Philip Seymour Hoffman.
17.
When Helen Mirren was the absolute cutest and blew a kiss to her husband who was unable to make it. 18.
And Angelina gave Brad a congratulatory kiss. 19.
All of Gillian Anderson's facial expressions. 20.
When Michael Fassbender showed off his glorious beard. 21.
And when Tom Hanks shared this selfie.