This is your final warning: Don't go any further if you don't want Game of Thrones to be ruined for you.
If you're here then you've seen the latest episode of Game of Thrones and you're no doubt still an emotional wreck.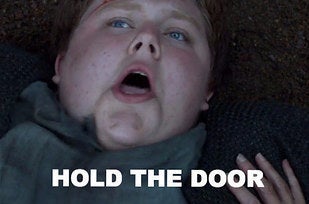 We waved goodbye to one of the best loved characters, Hodor. And it turns out that it was actually his beloved Bran Stark who was responsible for him losing his mind.
But Isaac Hempstead Wright, who plays Bran in the HBO show, had this perfect response after the episode ended.
Just saying what we're all thinking.
Isaac, along with Hodor actor Kristian Nairn, also filmed an interview discussing the emotional episode.
And Isaac discussed how Bran screwed the loveable character over.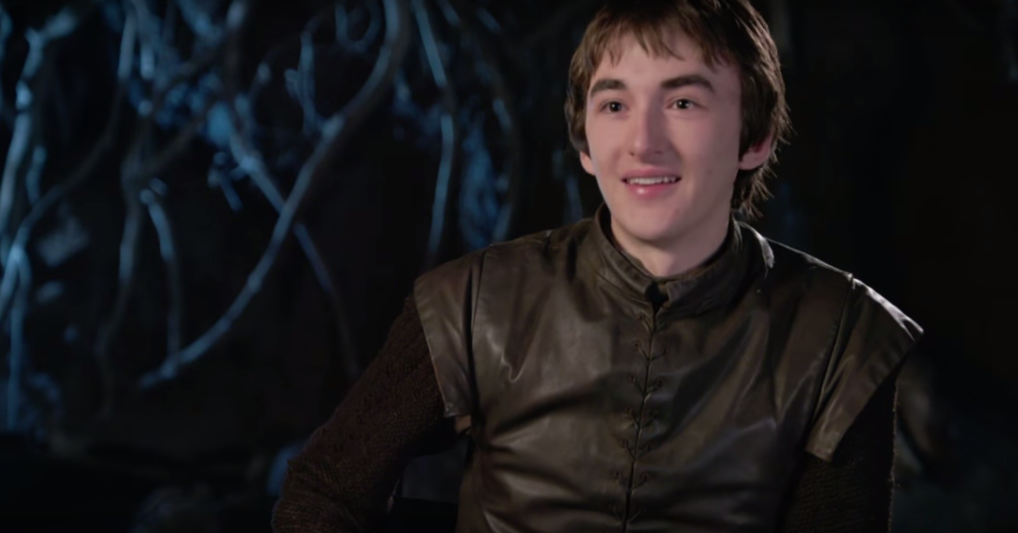 He said:
It's mortifying. It's so sad. He's one of the only characters on Game of Thrones who genuinely doesn't have an agenda of any kind, I mean at all. He's just Hodor... So to have him then killed is just the ultimate twisting of the knife.

And it really is these good, kind characters that deserve nothing like that and who have been through a horrible time themselves. Because Hodor was just a totally normal kid who was then sort of screwed over by Bran.
Like he said... nice one, Bran.