On Sunday night Patricia Arquette won the Best Supporting Actress award at the BAFTAs for her role in Boyhood.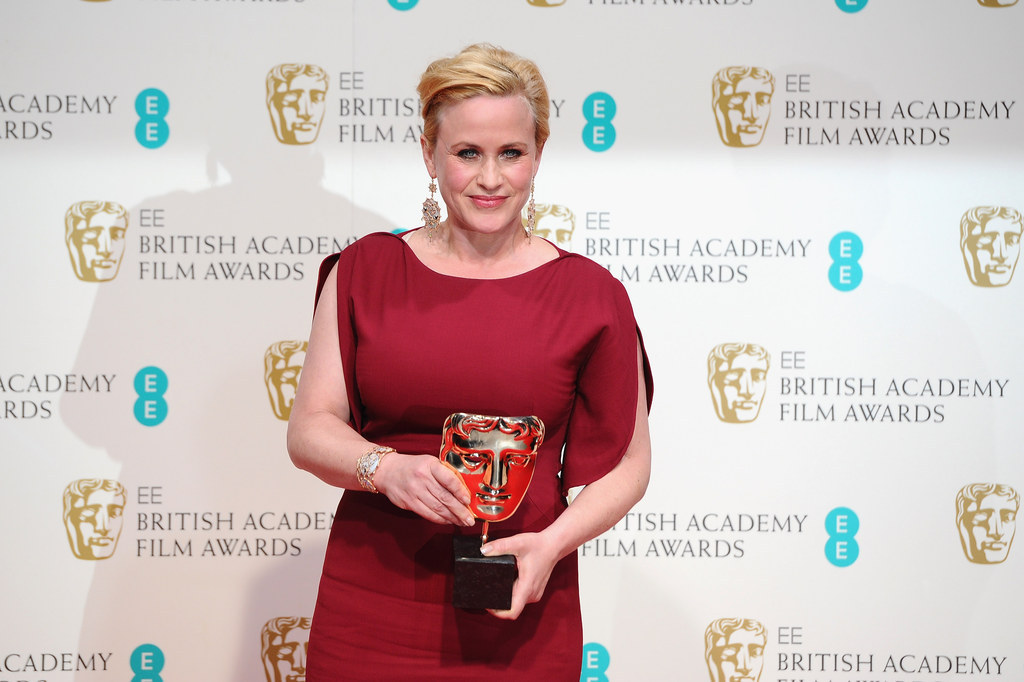 And it did not go unnoticed.
Especially by PATRICIA herself, who just kept her cool and kept on smiling because quite frankly she does not give a damn.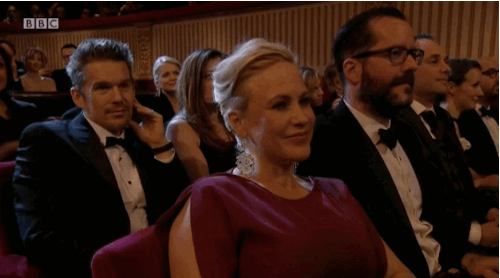 FYI, Stephen this is Rosanna Arquette.