As all Stranger Things fans will know, Nancy Wheeler, aka Natalia Dyer, has a bit of a love triangle with Steve Harrington (Joe Keery) and Jonathan Byers (Charlie Heaton) on the show.
You may or may not also be aware that Natalia and Charlie have actually been rumoured to be dating in real life for quite a while now.
Sure, they've appeared at plenty of events together on their Stranger Things promo tours.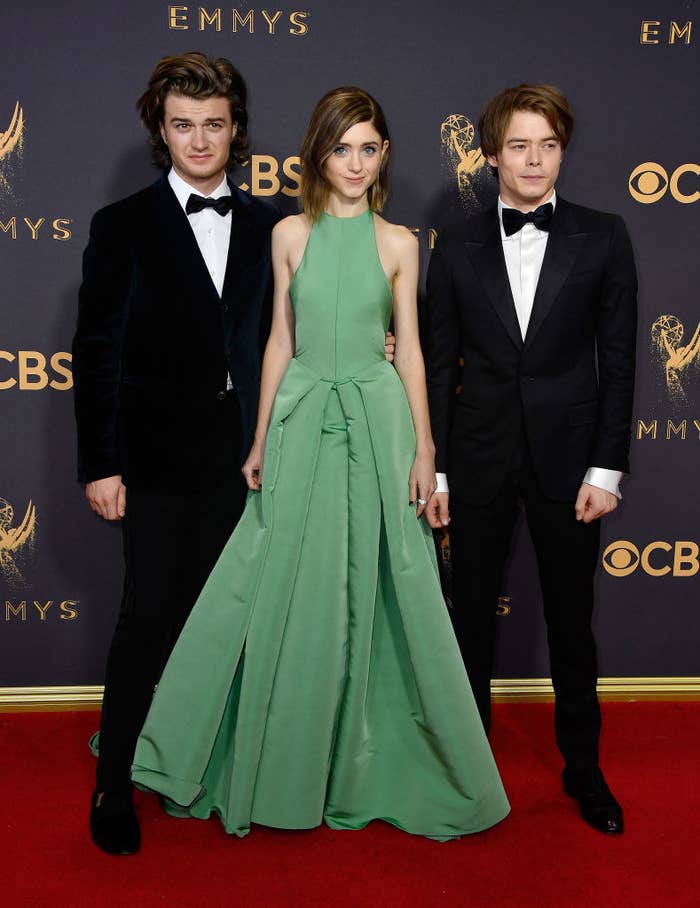 And they've even been seen out together ~socially~.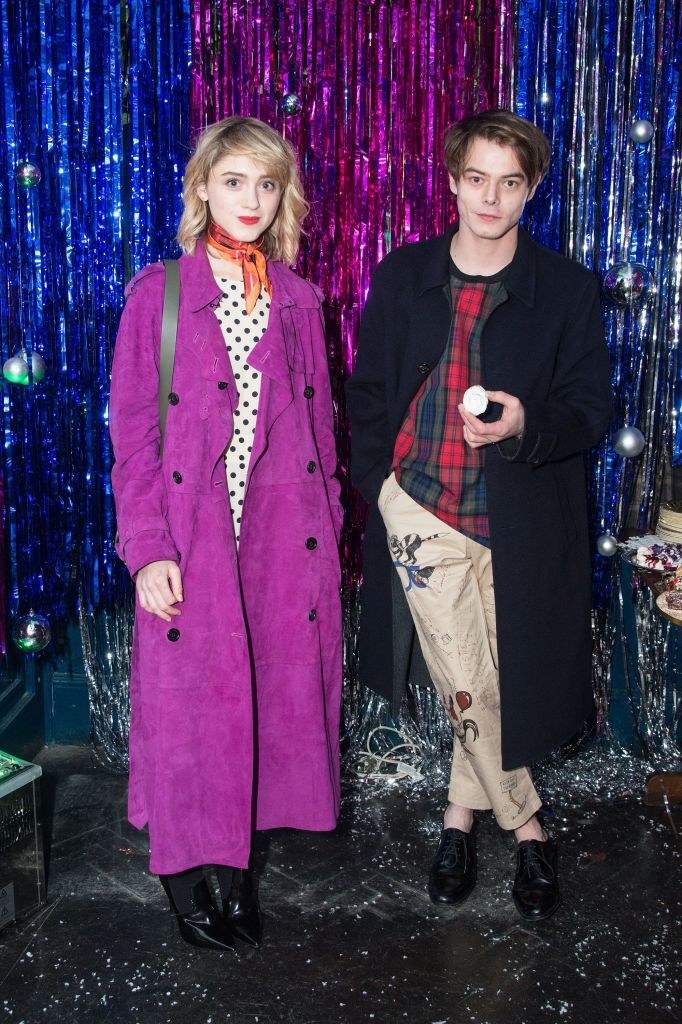 But last night they actually made their red carpet debut as a couple!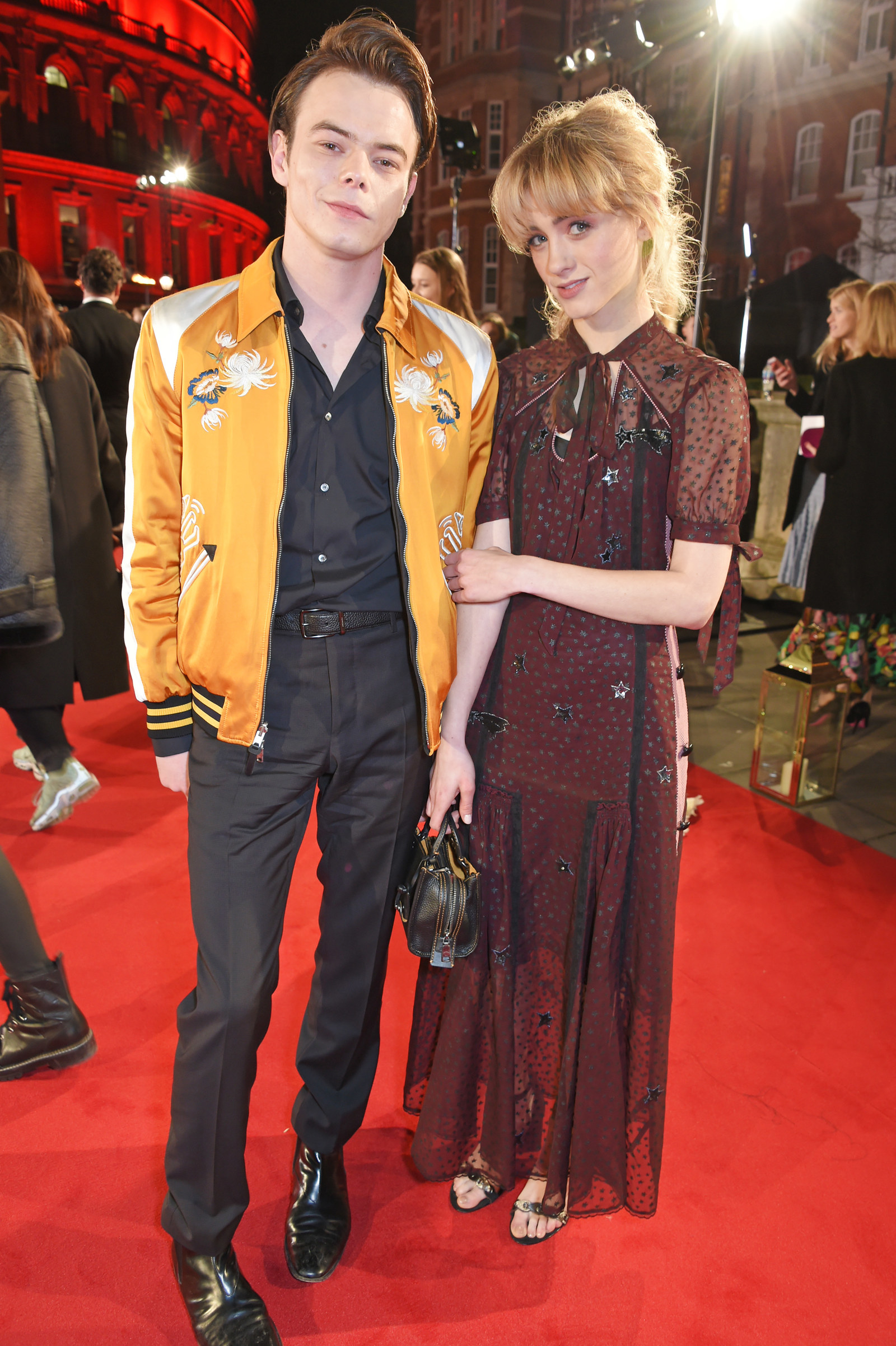 They were each other's dates at the Fashion Awards in London on Monday evening.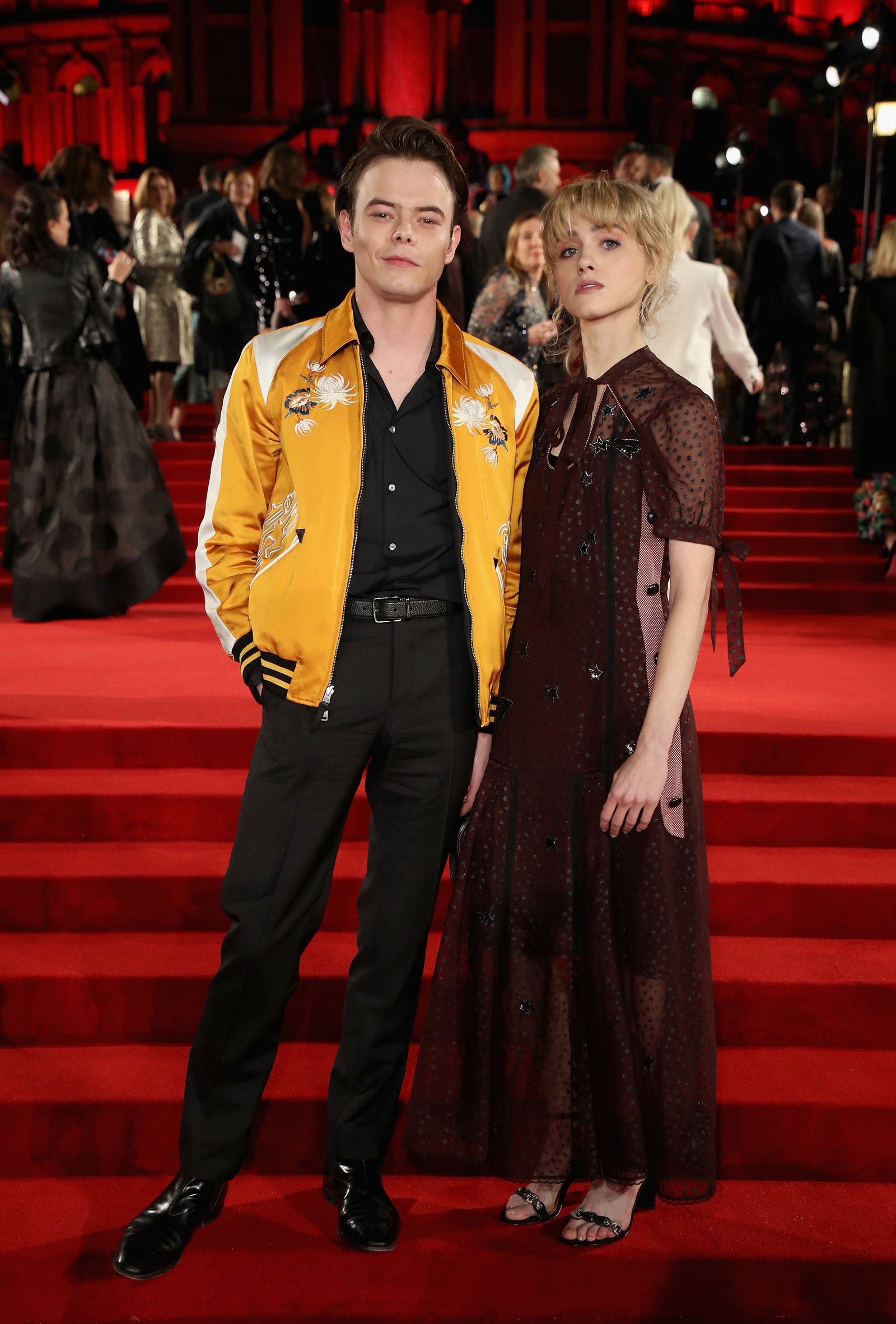 And I think we can all agree they were one fashionable pair on the night.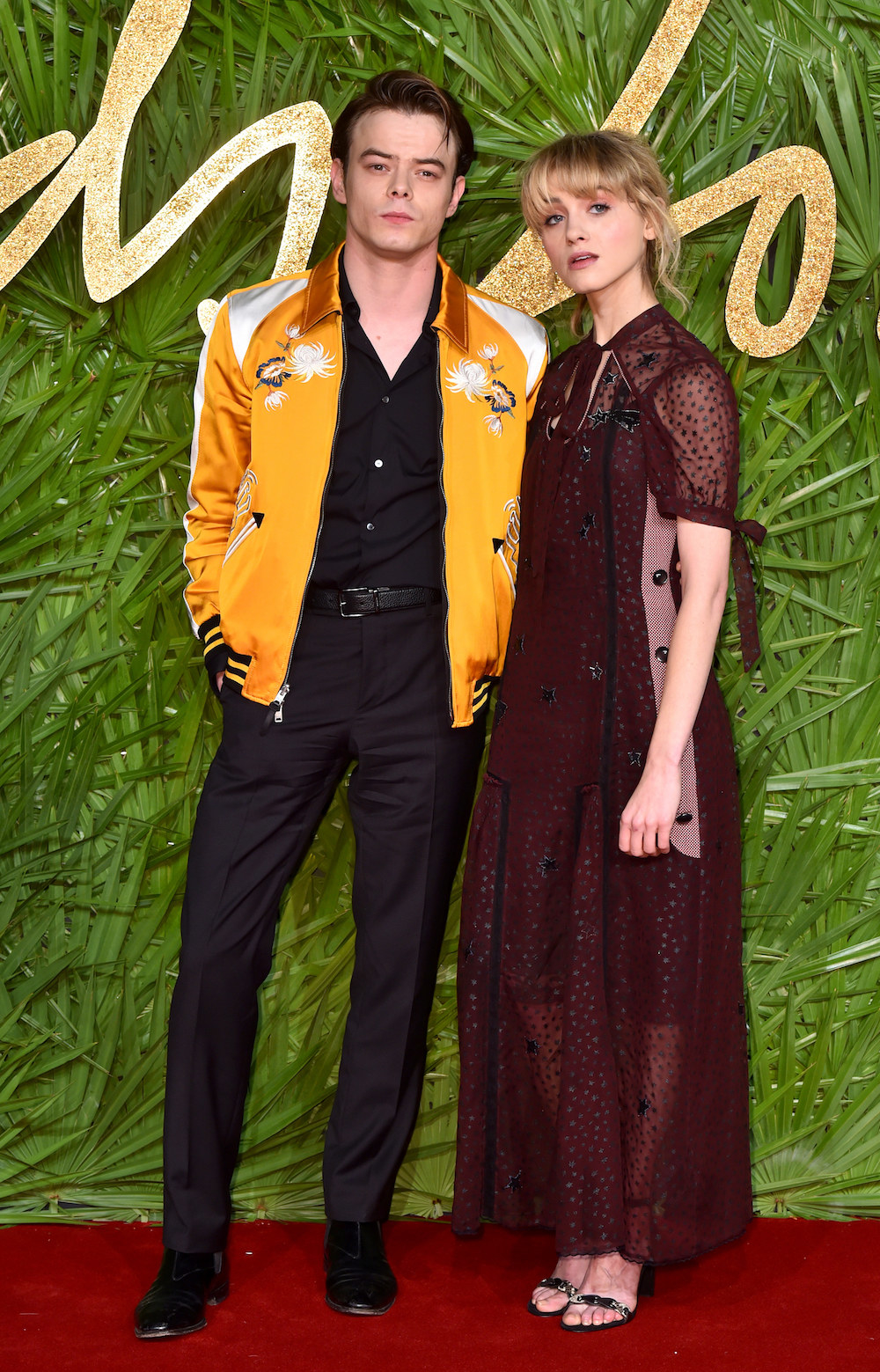 Look at how they're looking at each other. <3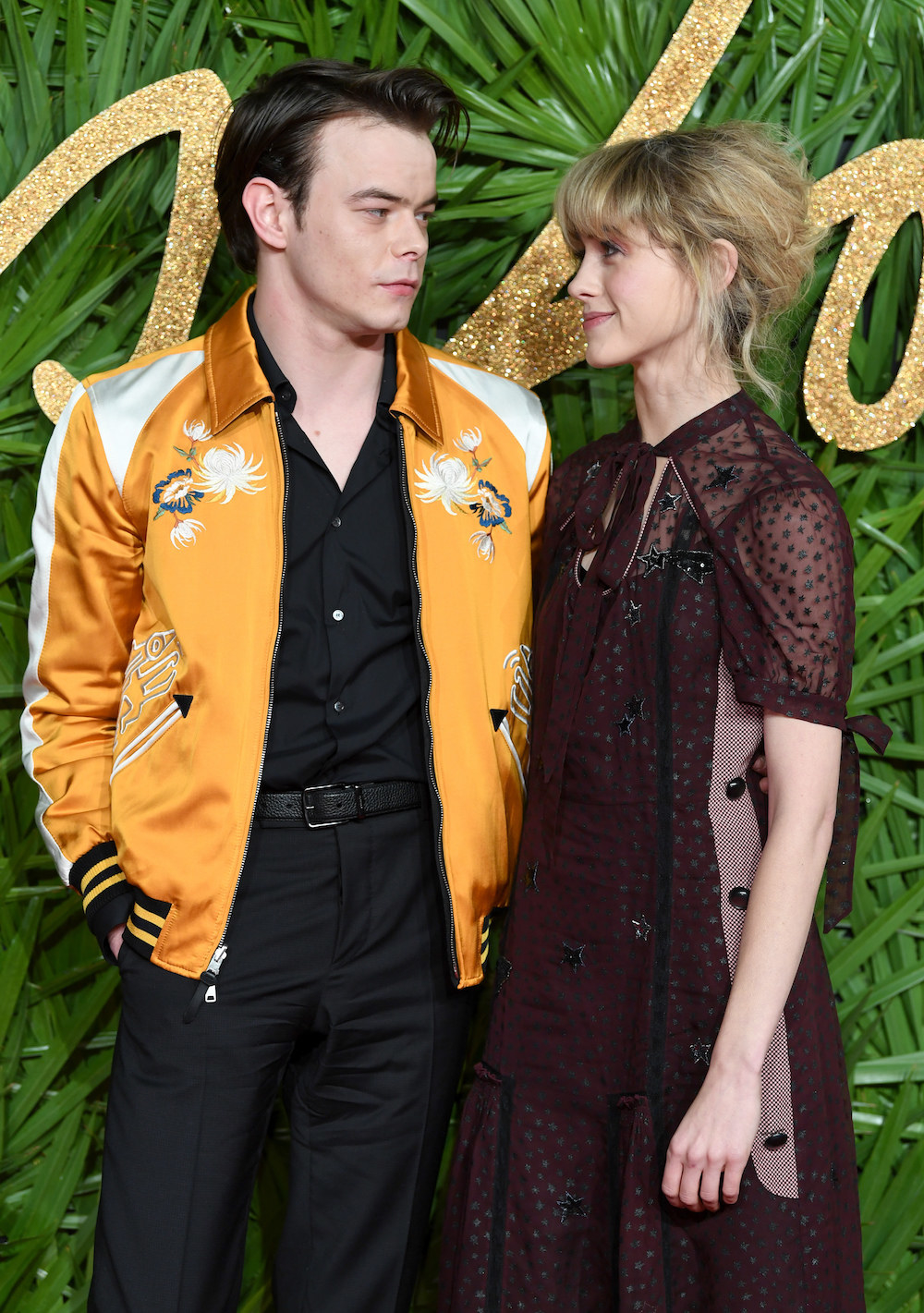 They've got their couple poses down already.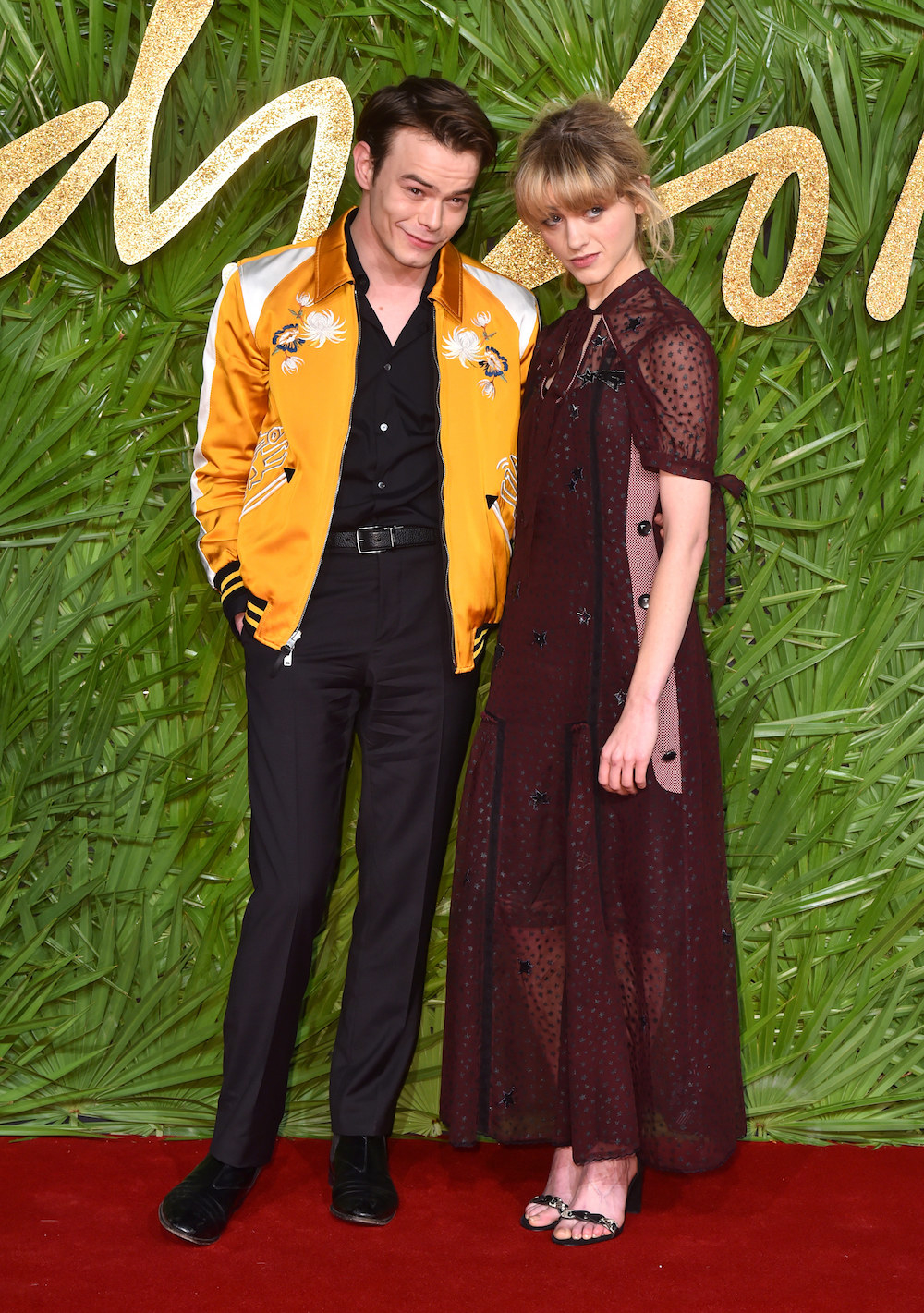 Good work, guys.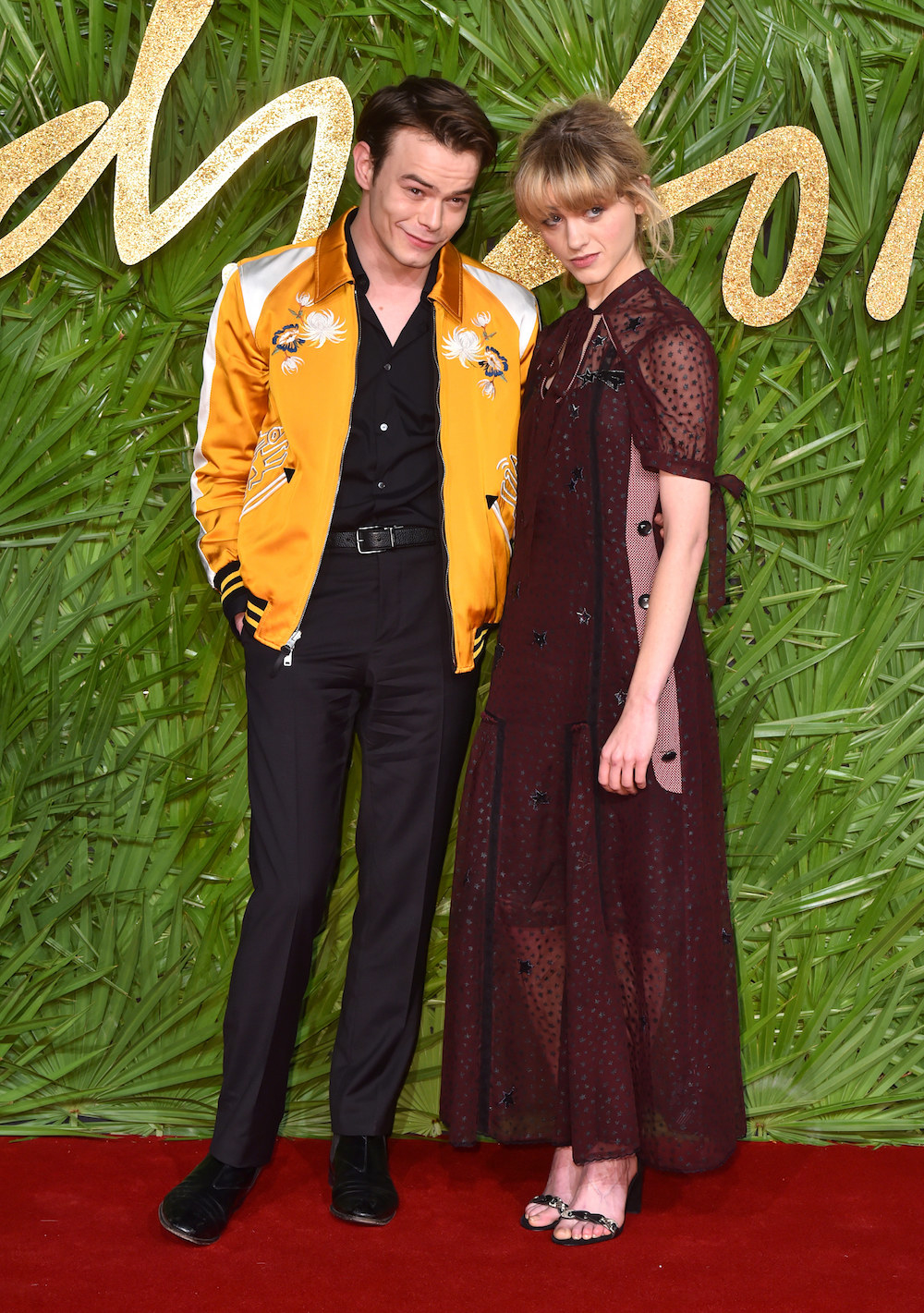 Roll on, Season 3.