For the last couple of years Harry Potter has been one Hairy Potter. Whether from hair extensions...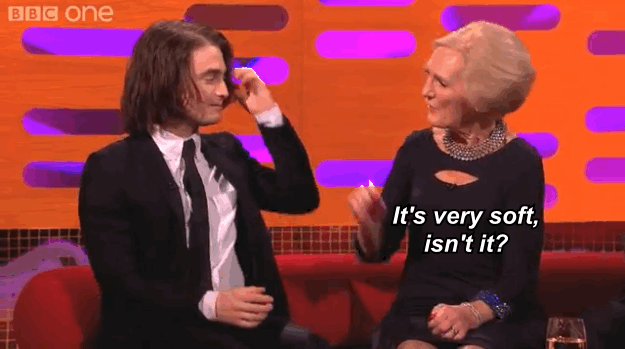 Or facial fuzz.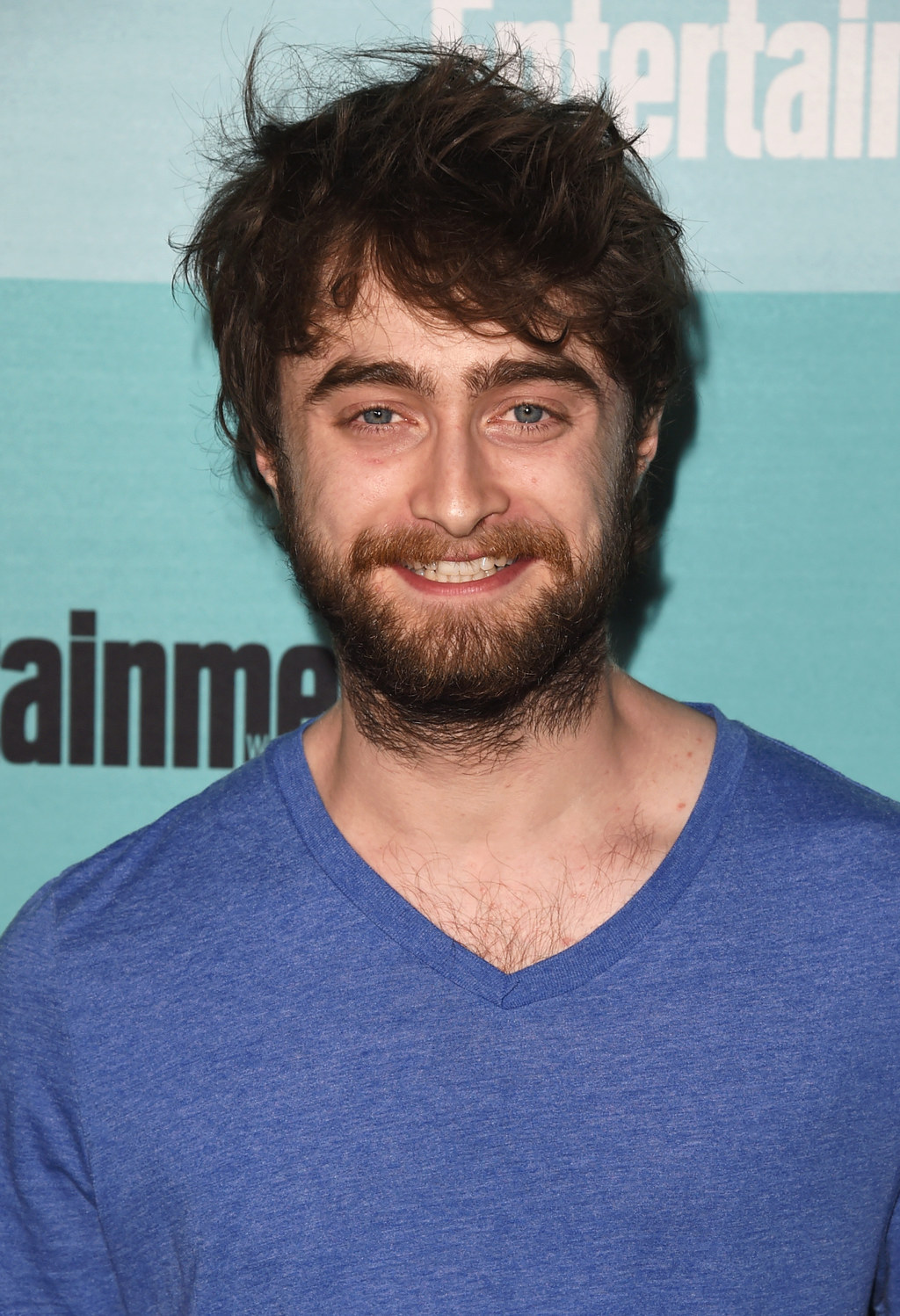 But now Daniel Radcliffe's gone and shaved all his hair off.
Literally all of it.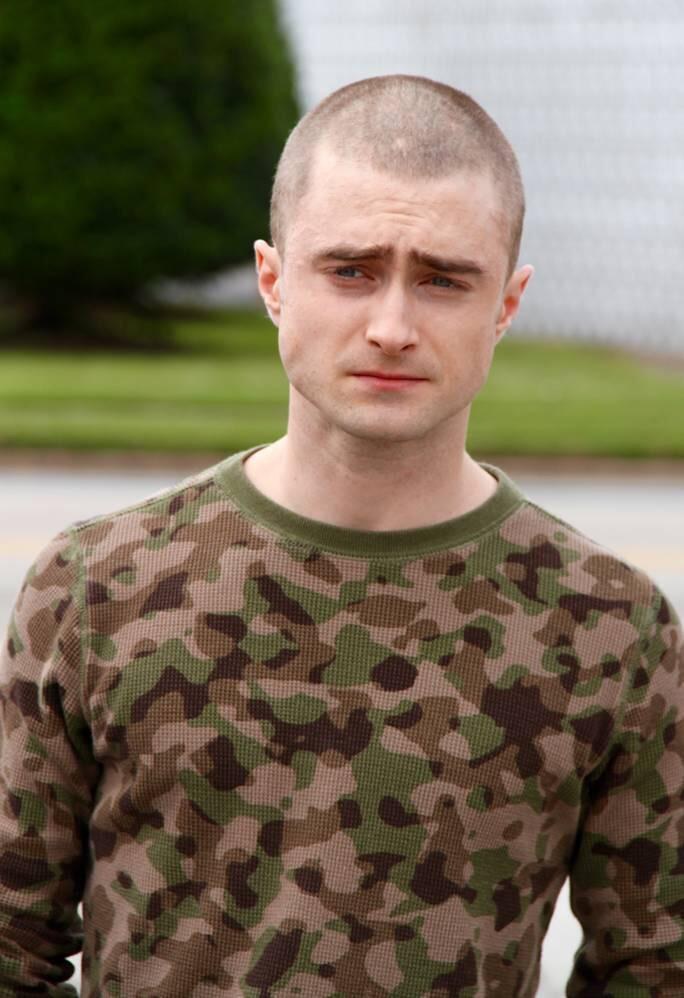 Radcliffe got the buzz cut to play FBI Agent Nate Foster in his upcoming movie Imperium.
And we kinda like the transformation.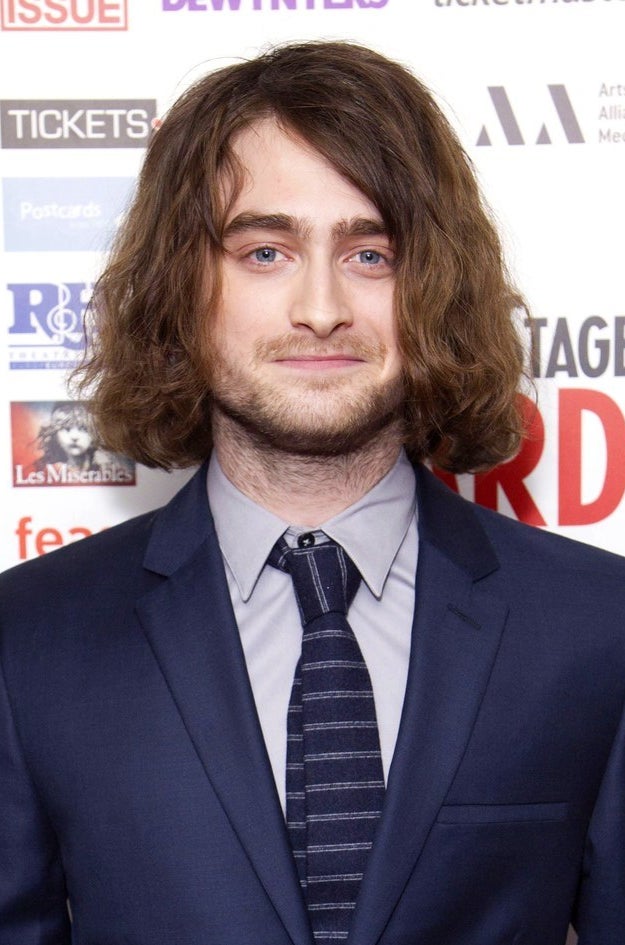 Messy hair, lots of facial fuzz

Clean-shaven and a buzz cut ALL the way

Bring back the Harry Potter bowl cut
Oops. Something went wrong. Please try again later
Looks like we are having a problem on the server.
What do you prefer?
Messy hair, lots of facial fuzz

Clean-shaven and a buzz cut ALL the way

Bring back the Harry Potter bowl cut