Ryan Reynolds and Ryan Gosling: Two very fine male specimens.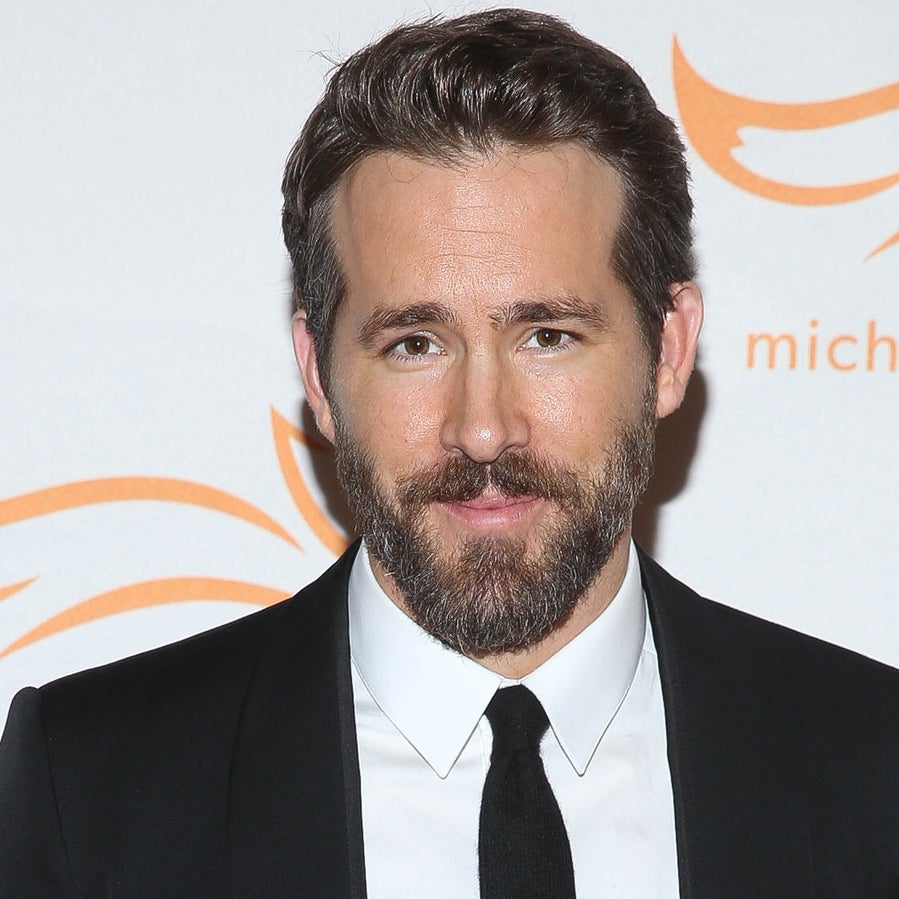 Two very different, separate people.
But many people keep on getting the two mixed up. Two hot Canadian Ryans, we guess it's easy to do.
But when this fan admitted he couldn't tell them apart, Ryan Reynolds decided to give him a helping hand.
And came up with this hilarious, NSFW explanation of how they are different.
And here they are circa 2005 proving they are, indeed, totally separate human beings.