Ringo Starr And Paul McCartney Upset Over The Decline In Live Music Venues
"I don't understand it, OK, don't get me started," Ringo Starr told BuzzFeed while promoting the new Beatles documentary.
Last week it was announced that iconic London club Fabric is to become the latest music venue in the capital to be shut down permanently.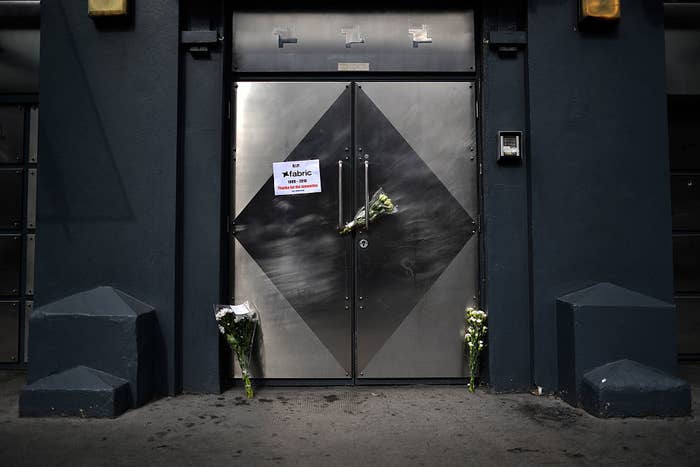 And music icons Paul McCartney and Ringo Starr are pretty sad about it.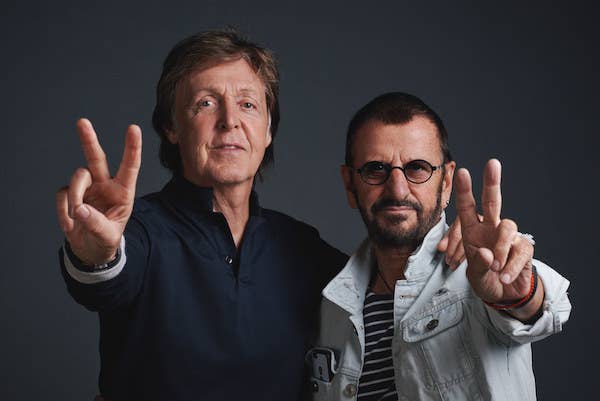 Starr, who started touring with the Beatles in small venues like the Cavern Club in Liverpool back in the 1960s, told BuzzFeed: "There's a lot less places to play, it's just how it is. It's a pity, because new bands need new places, they need a venue to play, and they're getting closed down."
He added: "And the other side of that coin is that well-known bands are giving new bands a break, but they have to pay them to go on stage... I don't understand it, OK, don't get me started! I mean, yeah, give us a break."
McCartney added: "Can you believe that? You have to pay to support some of the big bands."
Starr concluded: "Anyway, about the venues, what can we do? You know, they're closing down."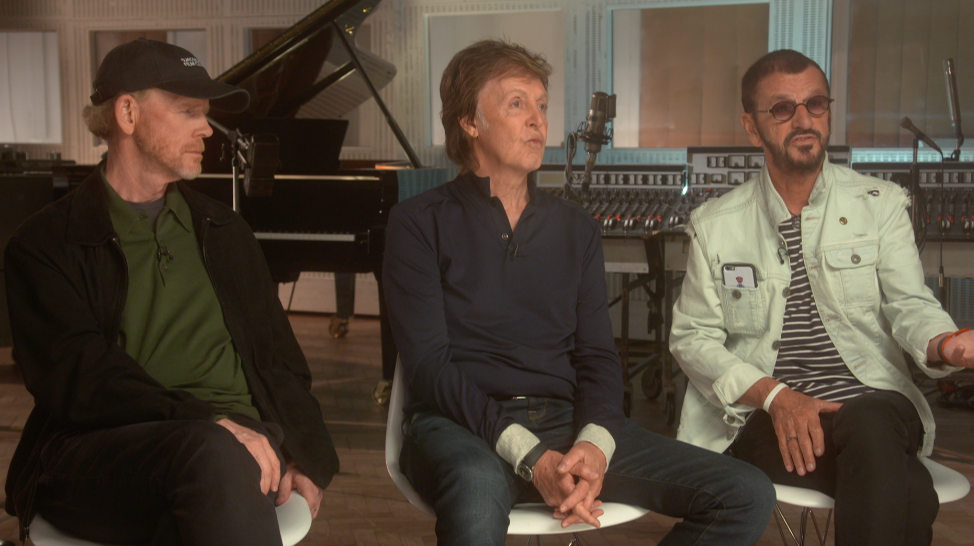 The Beatles: Eight Days A Week – The Touring Years is out on 15 September.