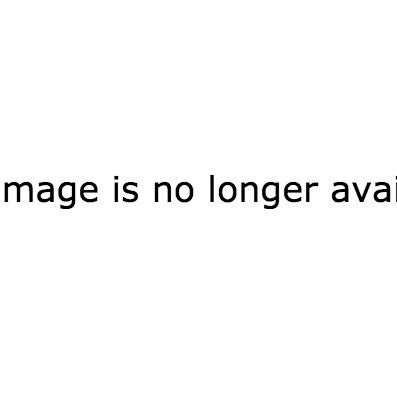 Favourite London hot spot? Ben Stiller or Owen Wilson?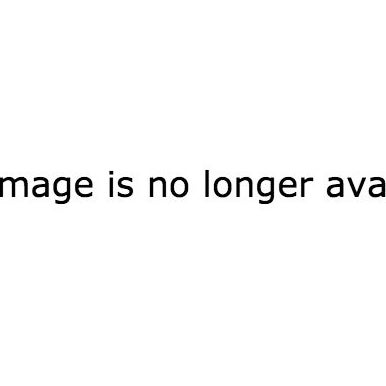 Steve Coogan or Ricky Gervais? Who was the funniest on set?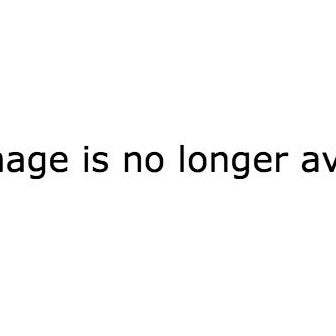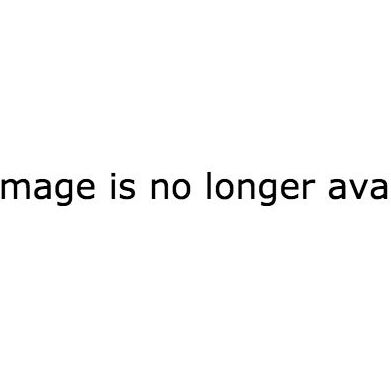 Choose one (from the film): Being slapped by a monkey or peed on by a monkey?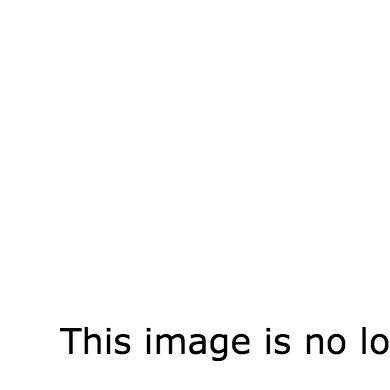 Would you prefer to be stuck on a red carpet for a million years or in a museum for a million years? Would you survive a night at the museum in real life? Night at the Museum: Secret of the Tomb is out today, 19 December.