Prince William has given a touching and rare speech about his late mother, Princess Diana, and coping with grief.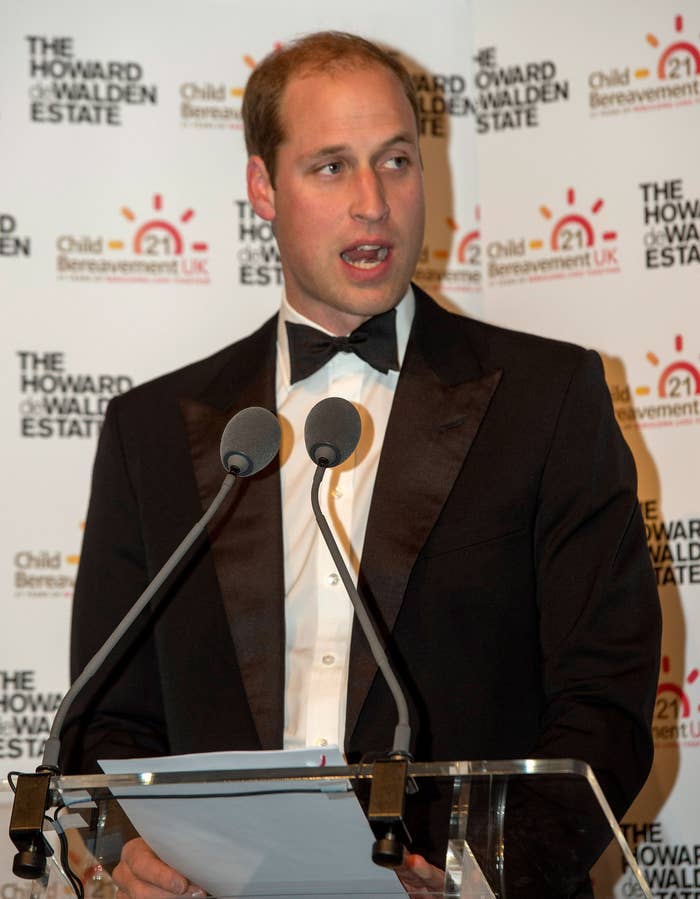 The second in line to the British throne was speaking at the 21st anniversary dinner for Child Bereavement UK on Thursday evening.
It is a charity Diana helped launch in 1994 with her close friend Julia Samuel, who is now godmother to Prince George.
Prince William has by and large refrained from publicly addressing his mother's death since she tragically passed away in 1997 when he was aged 15.
But on Thursday night he opened up to the crowd, and admitted that "grief is the most painful experience any child or parent can endure".
He paid tribute to his mother's work and alluded to the grief he felt at her passing.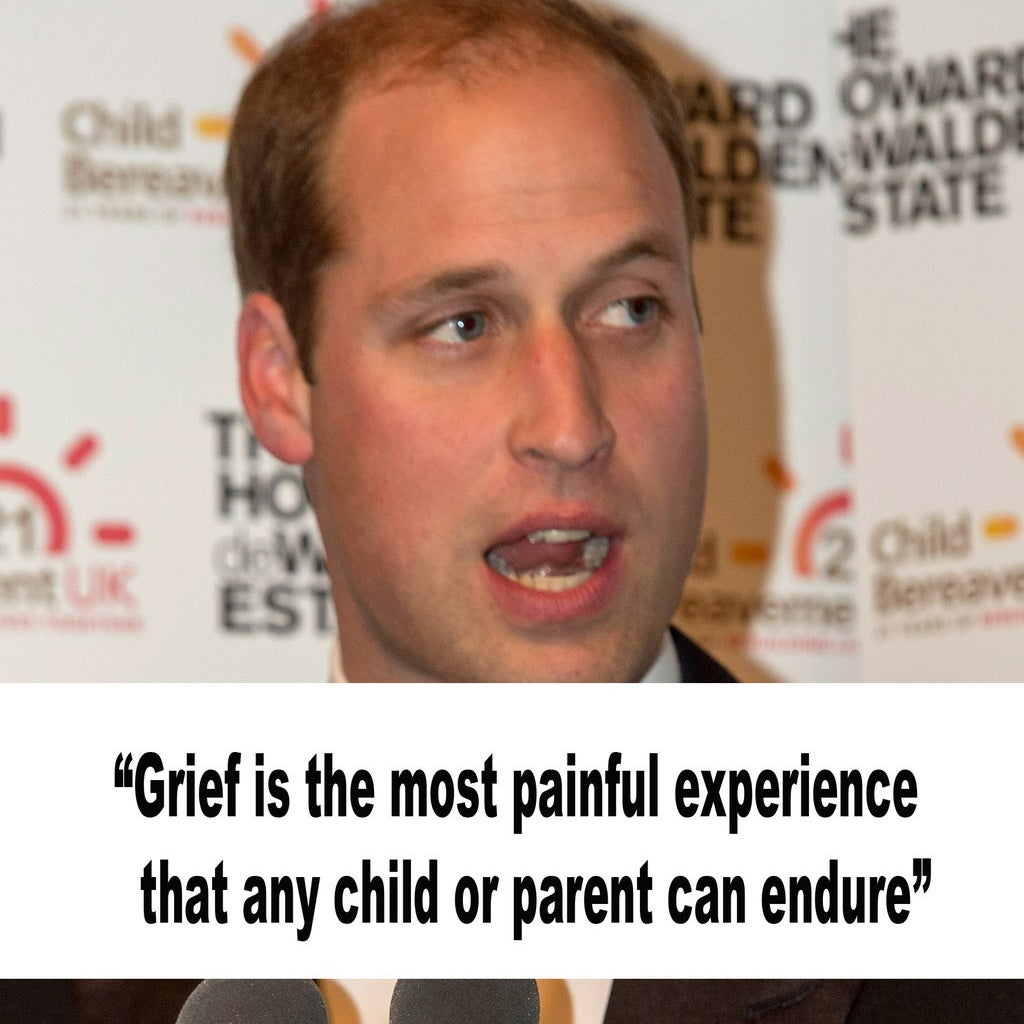 "My mother was determined to help those in need and she would have been immensely proud – as I am – of all that Child Bereavement UK has achieved these last 21 years," he said.
"Fifteen years later, I was honoured to be invited to become patron of Child Bereavement UK to continue my mother's commitment to a charity which is very dear to me. What my mother recognised back then – and what I understand now – is that grief is the most painful experience that any child or parent can endure."
He said he understood that better now he is a father himself: "CBUK's humanity is simply unparalleled, and it is deeply moving. As a father to two young children myself, I now appreciate it all the more."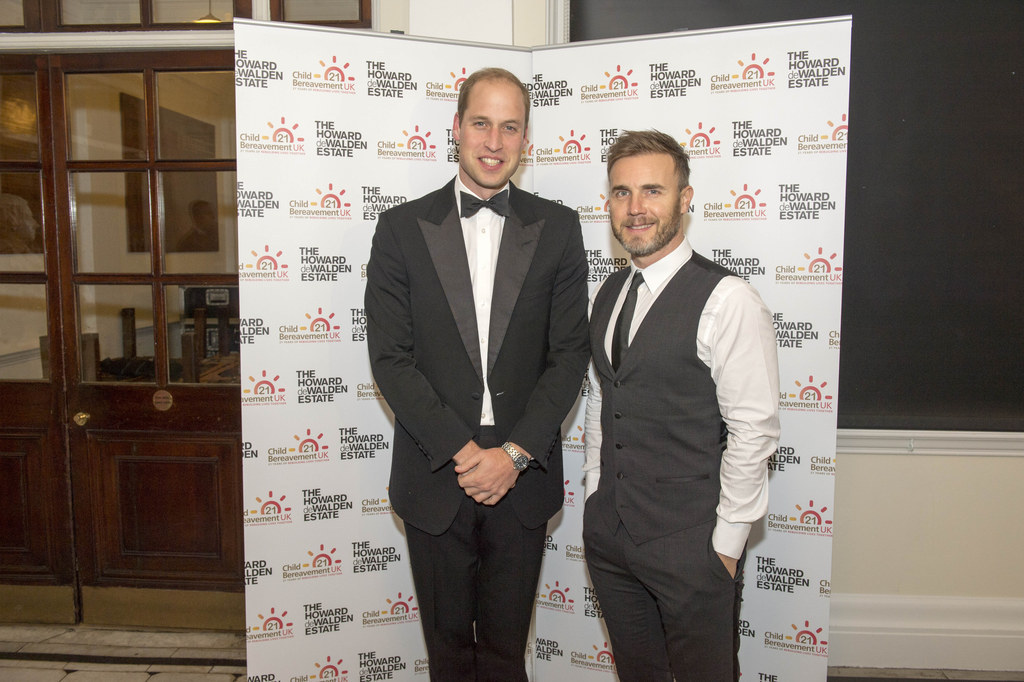 Prince William became a patron for the charity in 2009. He was also joined at the event by Take That star Gary Barlow, whose daughter was stillborn in 2012.