Penelope Cruz And Javier Bardem Were The Ultimate Fangirls On Stage With U2
They were having a truly Beautiful Day.
Last week U2 performed in Barcelona and the crowd were treated to some extra special guests on stage in the form of Spanish stars Penelope Cruz and Javier Bardem.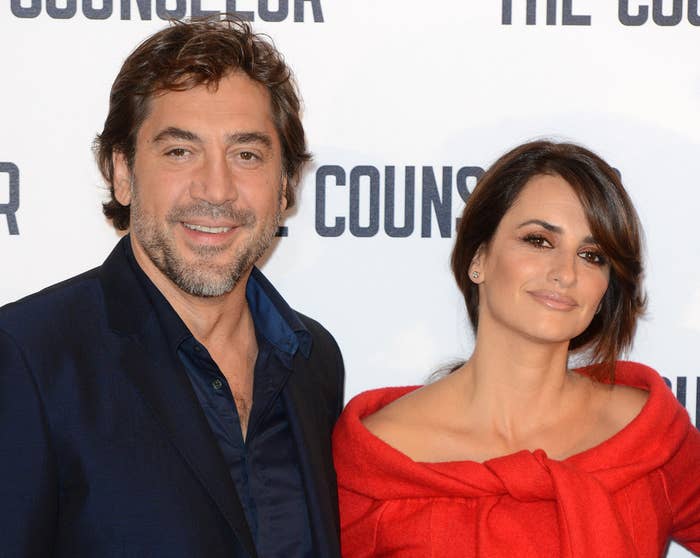 But rather than being starstruck by them, Bono experienced some major fangirling from the A list couple.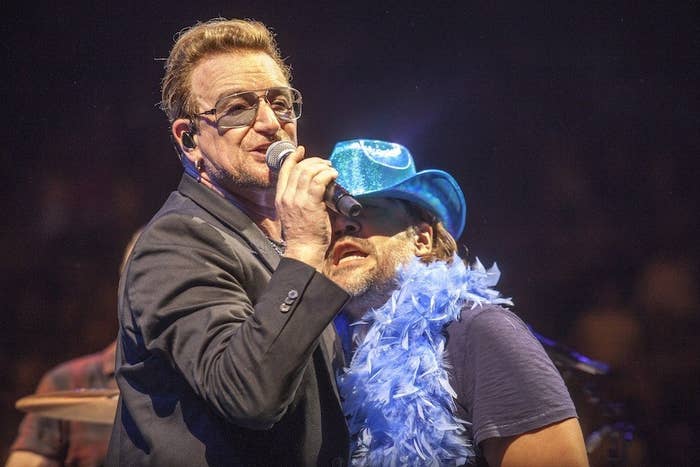 Then gave him a bit of a lap dance.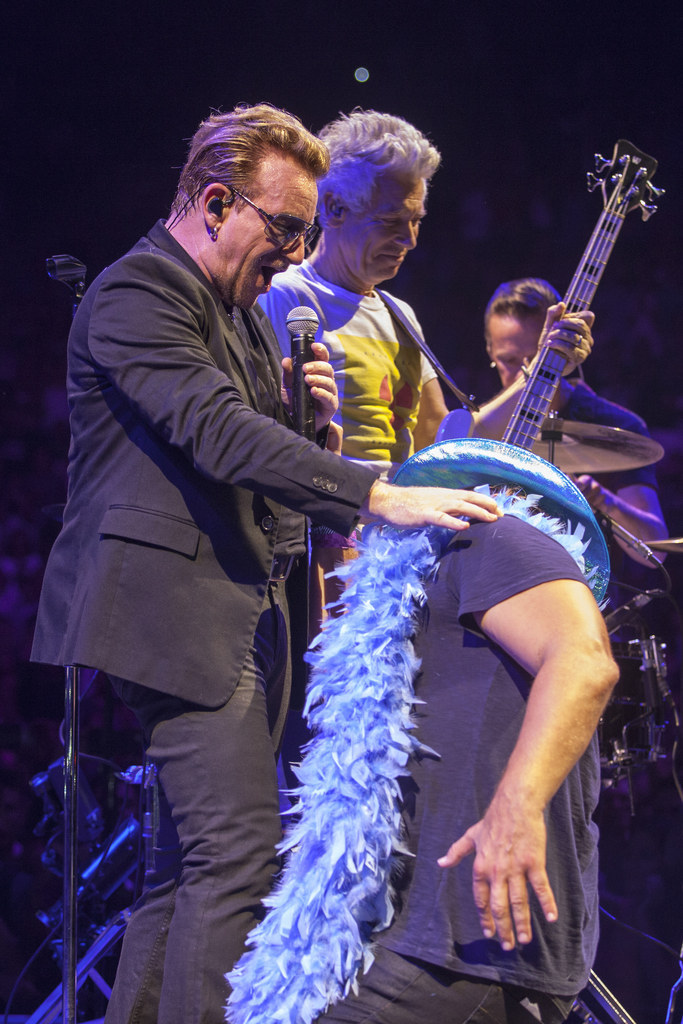 Before enthusiastically wrapping his feather boa around him.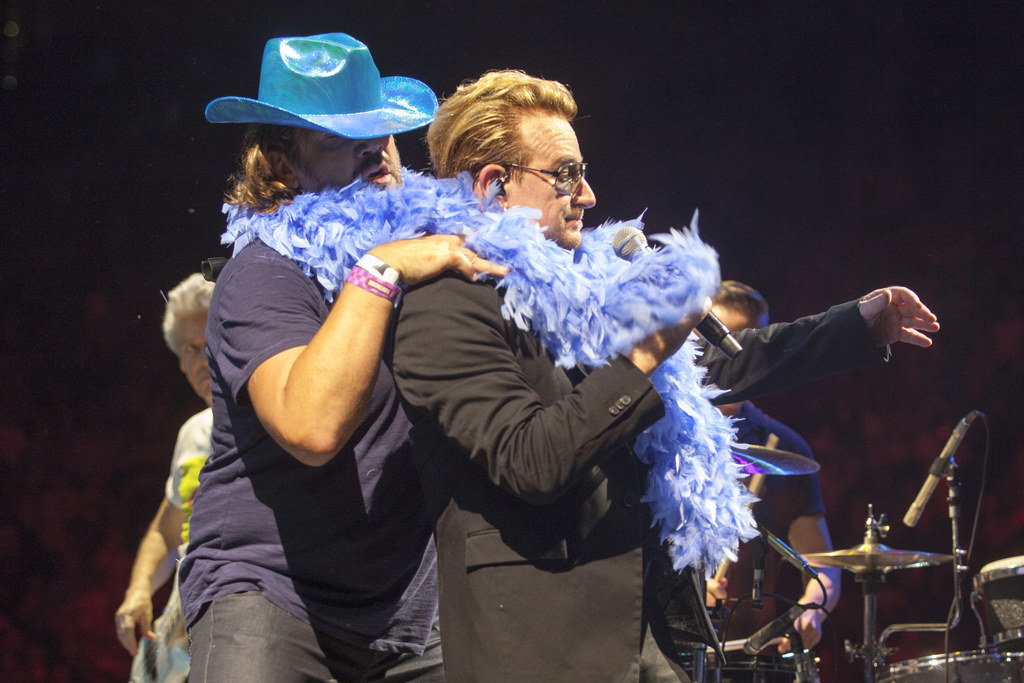 Penelope also got in on the action and made sure she got photographic evidence.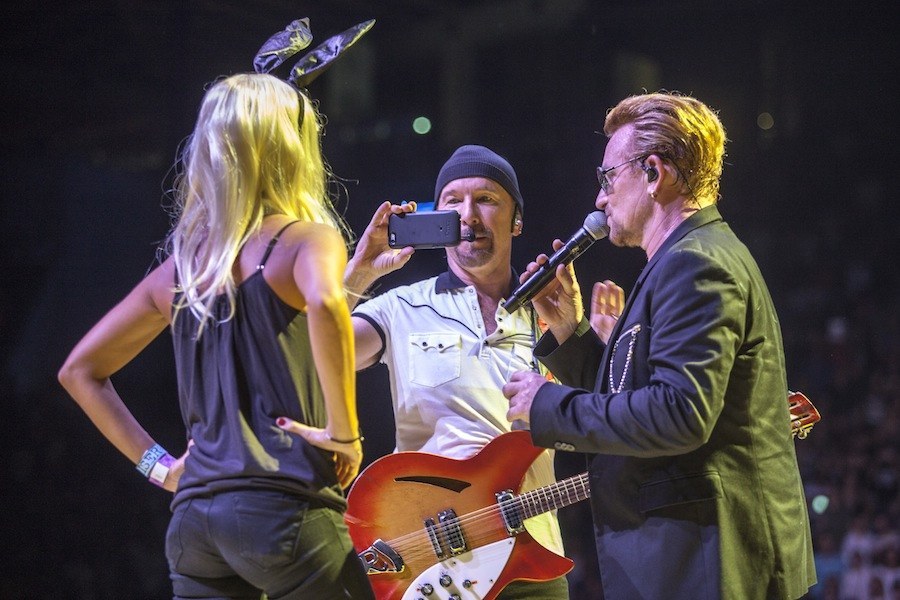 All while wearing a peroxide wig and bunny ears.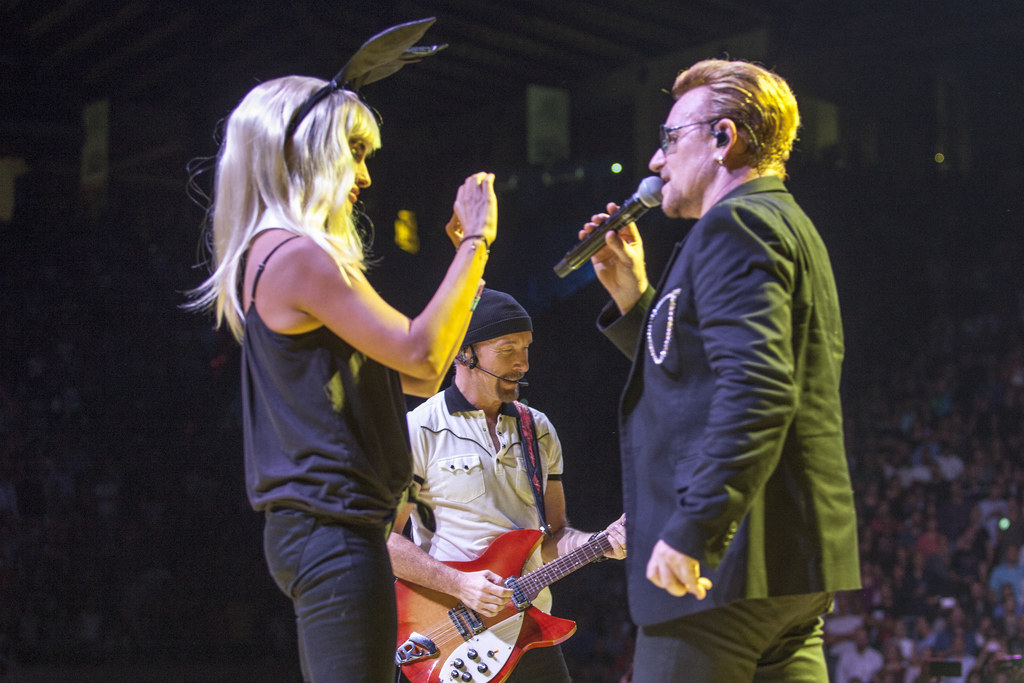 And then she got really overly enthusiastic and pushed the lead singer on the floor to straddle him.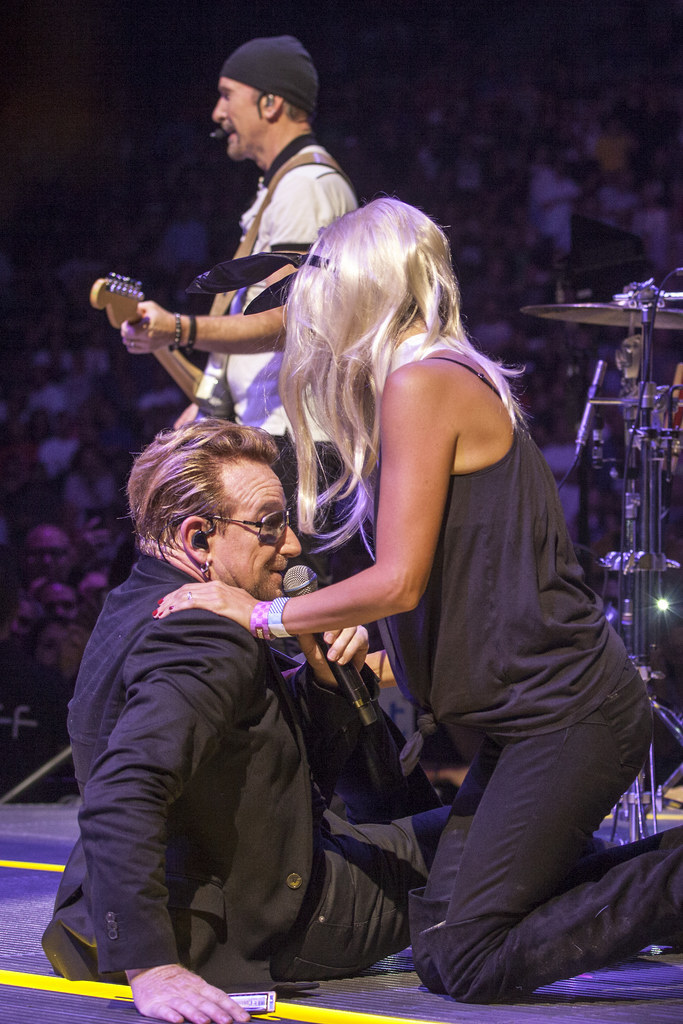 But he didn't seem to mind.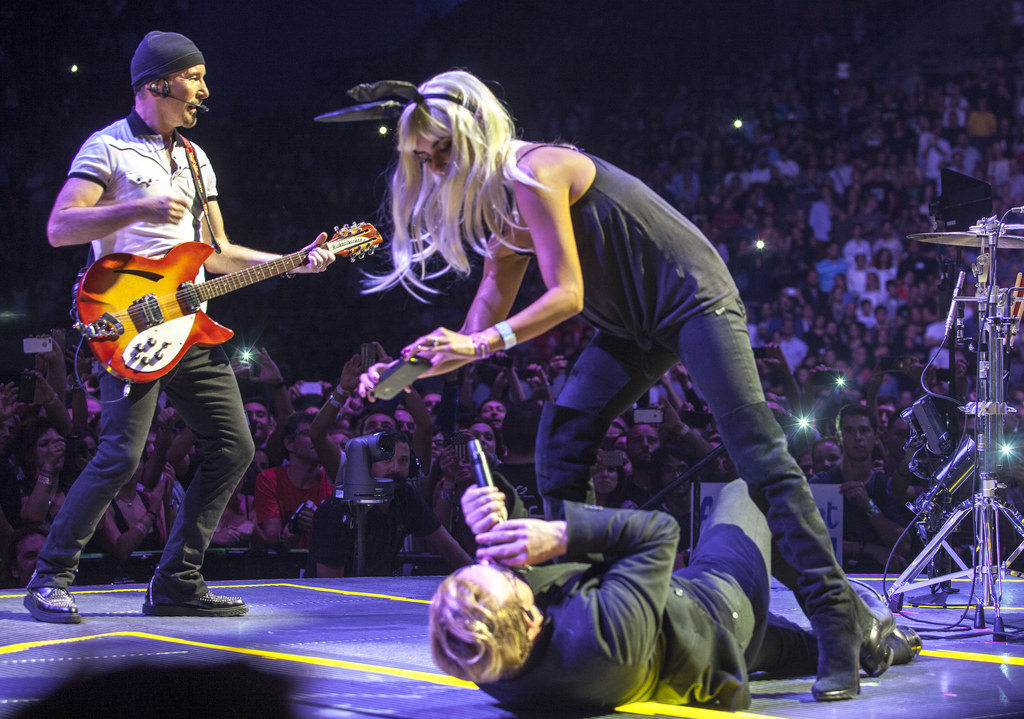 Who knew she was such a U2 fan?