Paul McCartney was enjoying himself so much at the Grammys on Sunday night he was the only one to get up and dance to ELO's "Evil Woman".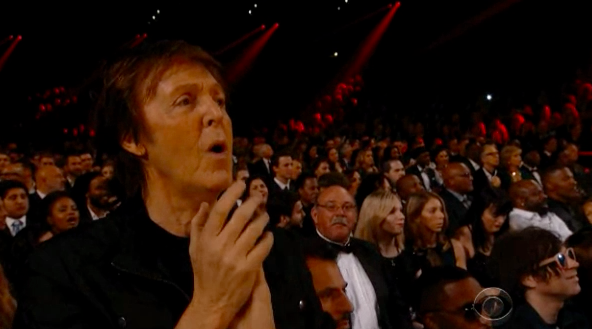 But unbeknown to him his glorious dad dancing was all being caught on camera for millions to see.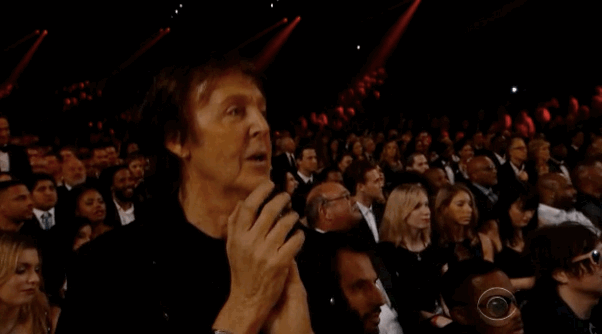 Which is a real shame because it was quite the hit.
Remember: