A cryptic advert aired during The Voice featuring Harry, as well as this very obvious suggestion that something is due to go down on April 7th.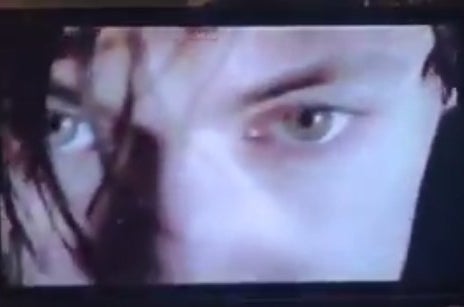 He also shared a load of plain white squares on Instagram, his first posts in about six months, which of course made people squeal/panic/jump to conclusions even more.
It has since been revealed that the One Direction star will be appearing on Saturday Night Live on April 15, presumably to perform his new single.
But he has now confirmed we will get to hear it beforehand!
Harry shared this image and message on his Twitter and Instagram accounts today, showing what we presume to be the new artwork, and also revealing for the first time the name of his debut solo single – Sign of the Times.
And judging from the response already (20 minutes at time of publication) we're pretty sure it's going to be very popular.