One problem: WE DON'T KNOW WHAT HE LOOKS LIKE NOW.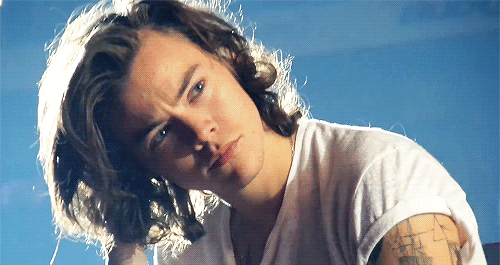 Although we were almost fooled by this guy.
Ellis Lacy, who also once auditioned for The X Factor, face-swapped with the One Direction star to show us what Harry would look like with shorter hair. And it looks legit.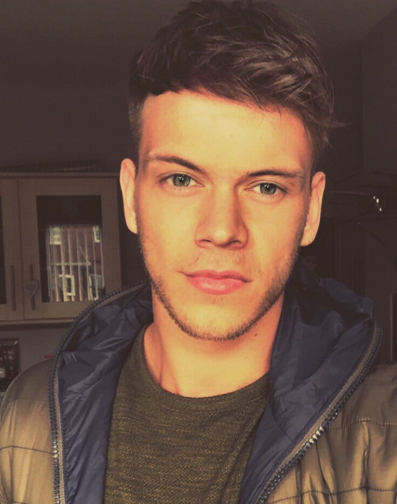 In fact, plenty of people fell for it.
Until people started to realise it was actually a face-swap.
But at least we can imagine what it kind of looks like while we wait for the REAL debut.
And if that doesn't help, his mum shared her own image to give us an idea.
Please show us a picture, real Harry Styles.