We all collectively lost our minds when Zayn Malik dropped his first solo music video for "Pillow Talk"* in January.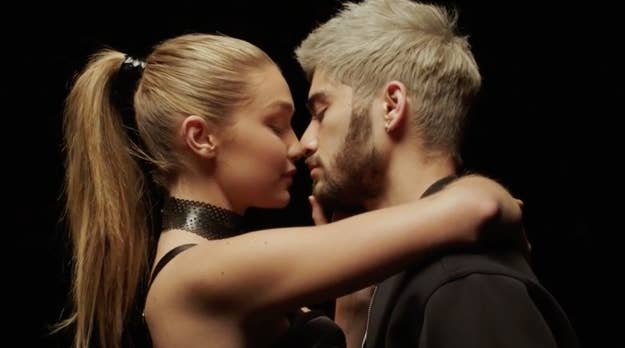 But NOW he's done it again and surprised us by dropping ANOTHER song.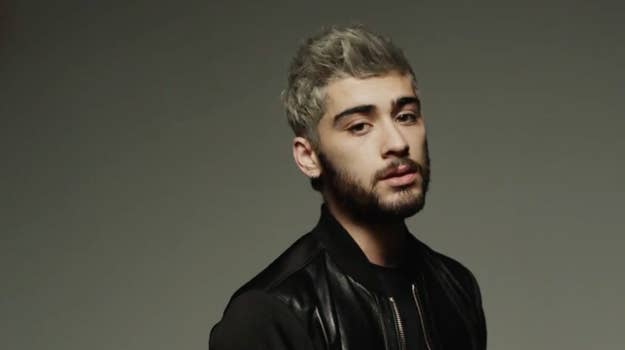 On Wednesday night he gave a pretty big clue as to what it would be.
And then he shared "LIKE I WOULD" with everyone. It may not be a video but it's SO good. You have to listen to it.
Obviously everyone already can't deal with it.
In fact, everyone's basically dead now. RIP us.
And it took literally a matter of minutes until #NewZingle started trending online. Well done, everyone.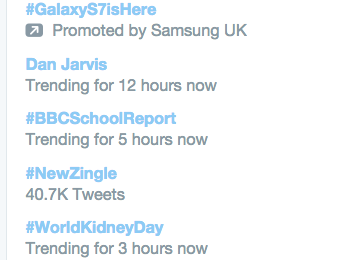 Now turn it up, enjoy the beauty, and continue the countdown to his album, Mind of Mine.