Natalie Dormer is currently appearing in her first film lead in horror movie The Forest.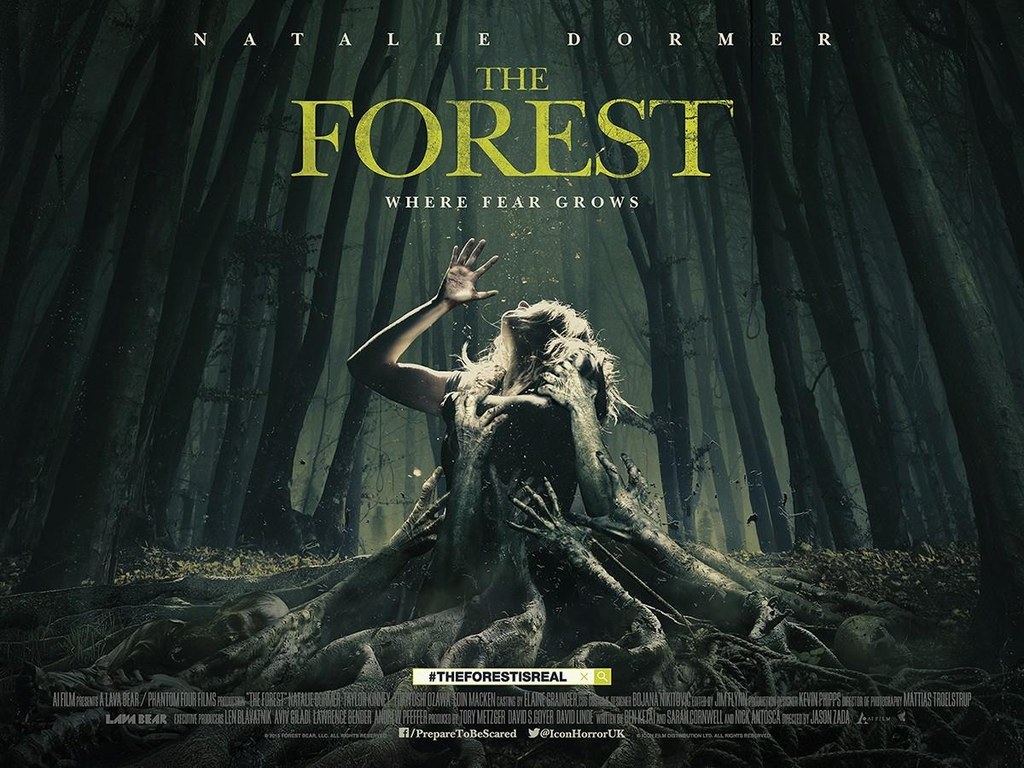 So we invited her into BuzzFeed UK to discuss all about the movie, and also to play a game of horror film Pictionary.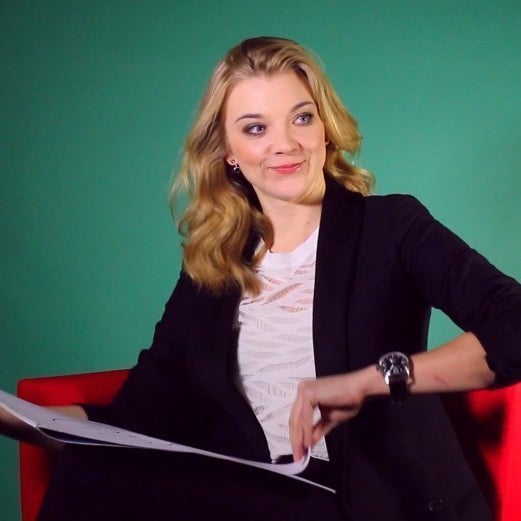 1. She made the first one pretty easy for us.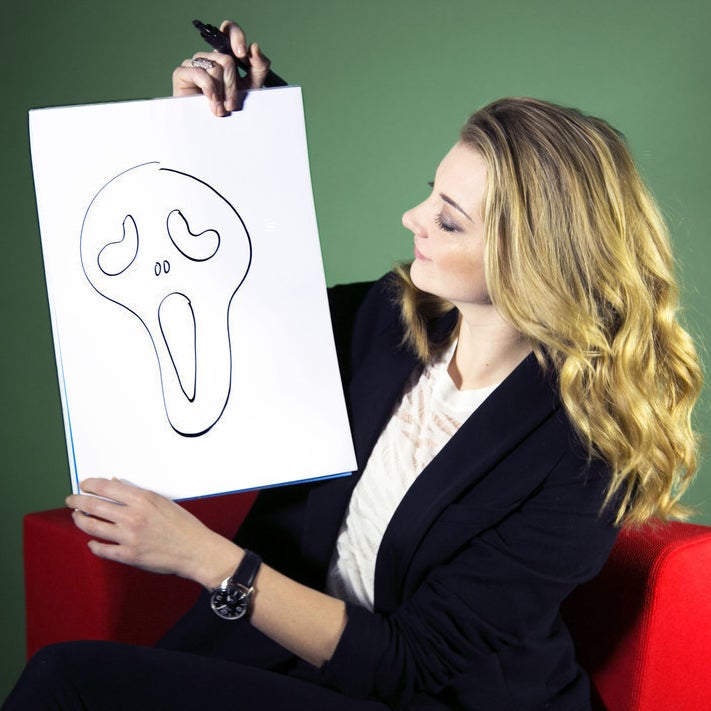 Via BuzzFeed/Dimension Films
The spider should have given it away! It's Arachnophobia.

Via BuzzFeed/Hollywood Pictures
It turns out Natalie's pretty damn good at Pictionary.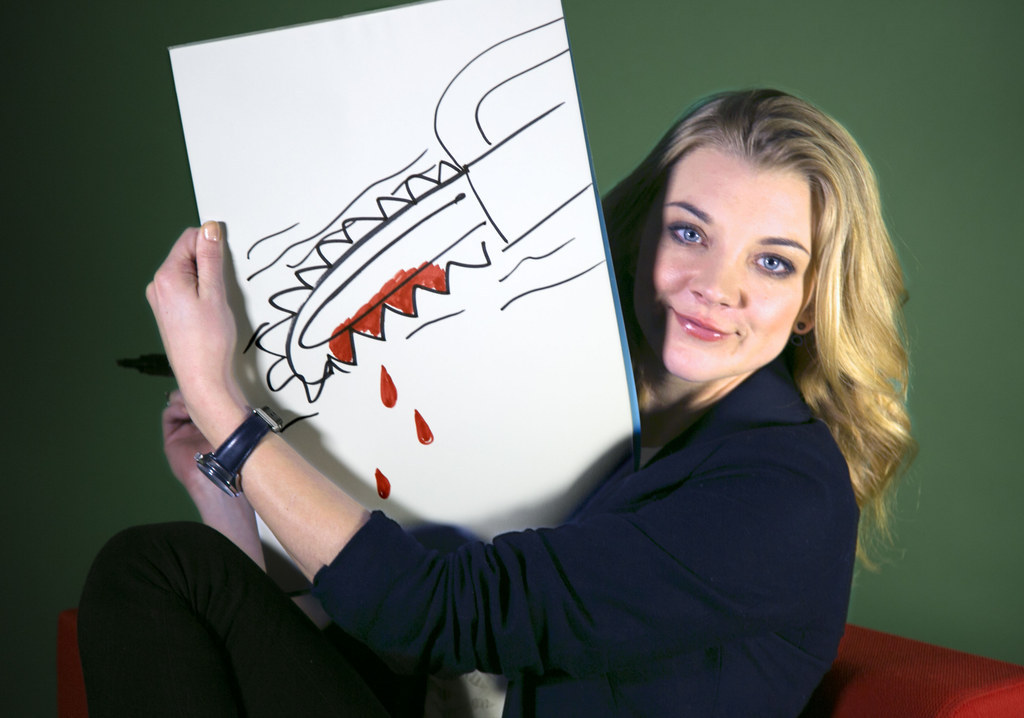 Via BuzzFeed/Bryanston Pictures
It's The Shining! Good work, Natalie.

Via BuzzFeed/Warner Bros.
What could this one be?!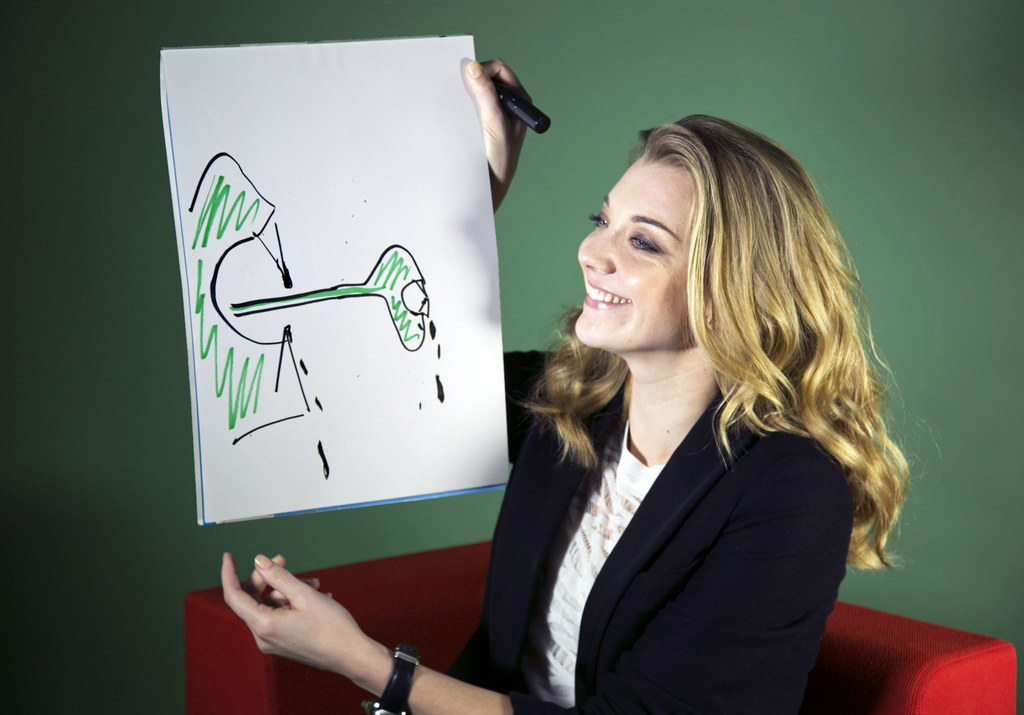 Alien, of course! (Excellent use of green, btw).

Via BuzzFeed/20th Century Fox
The Ring! What else could it be?

Via BuzzFeed/Universal Pictures
She was in full swing by this point.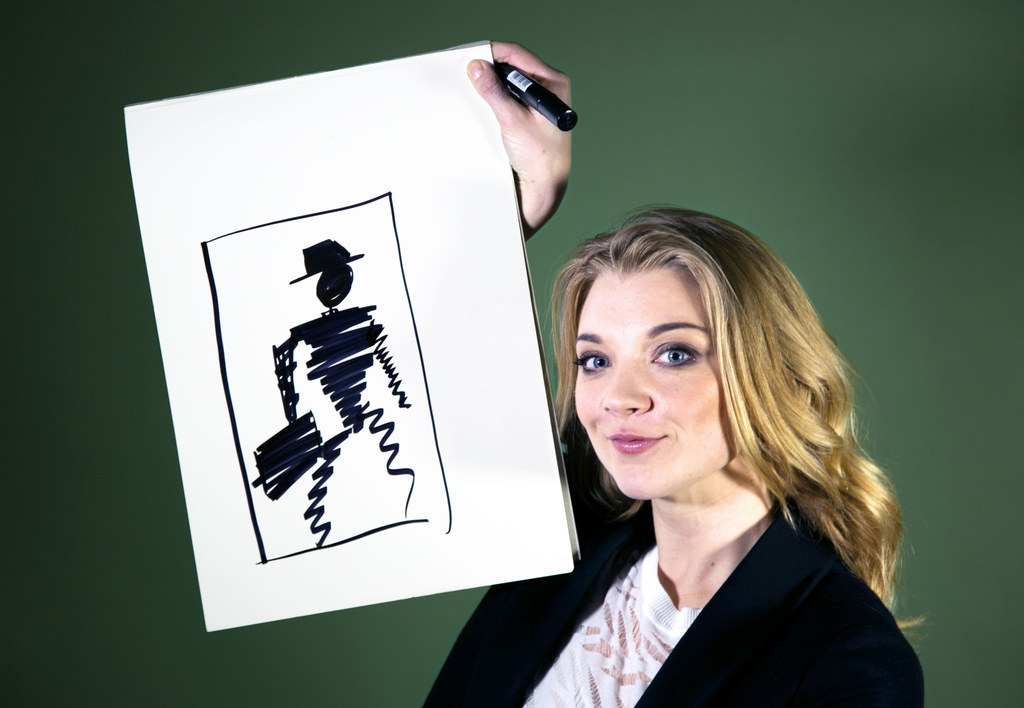 Did you get it? It's The Exorcist!

Via BuzzFeed/Warner Bros.
AND FINALLY...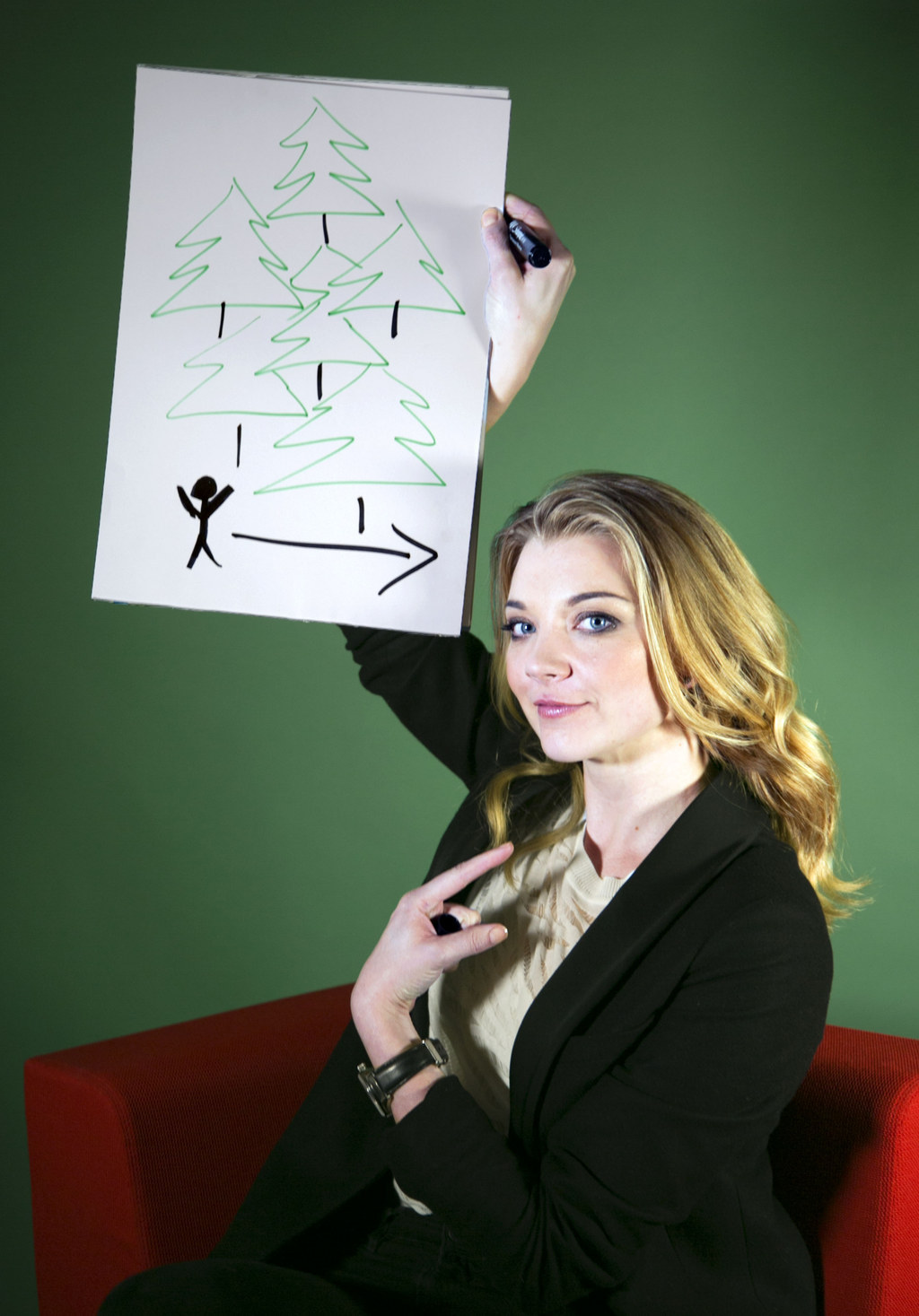 YES, it's The Forest! Go and watch it now :)

Via BuzzFeed/Gramercy Pictures
Thanks for coming in and playing along, Natalie!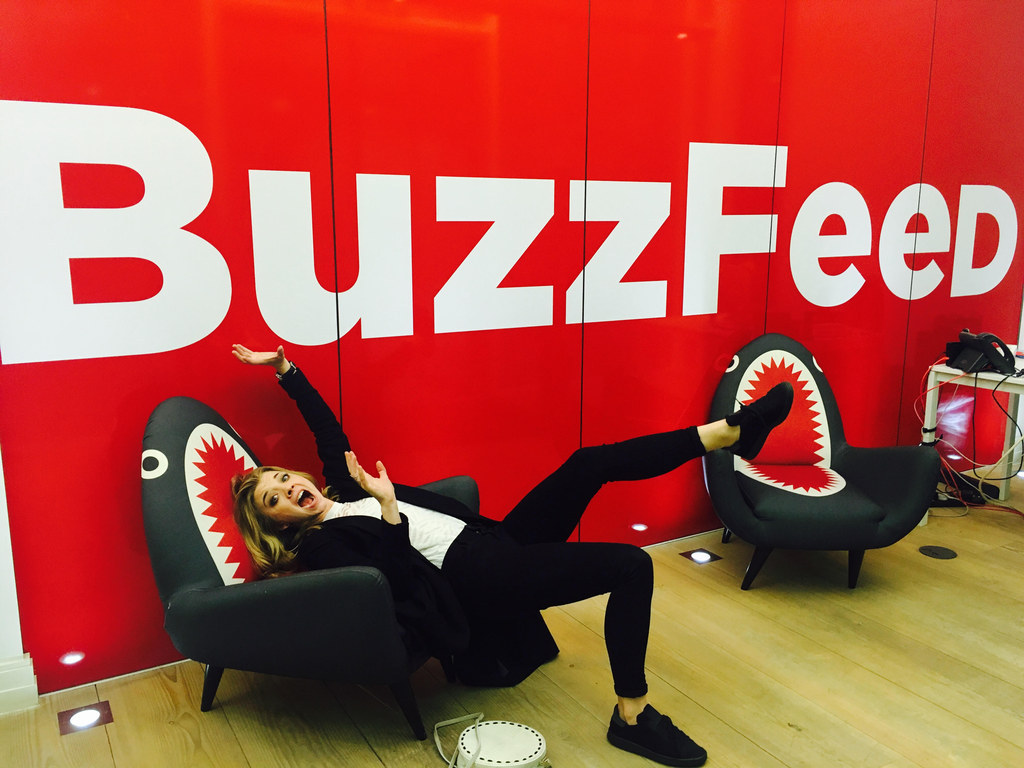 The Forest is out in the UK on 26 February. Watch the trailer here.