And mix with songstress Sia's music. One scorching hot new video for Heidi Klum's lingerie brand Intimates is what.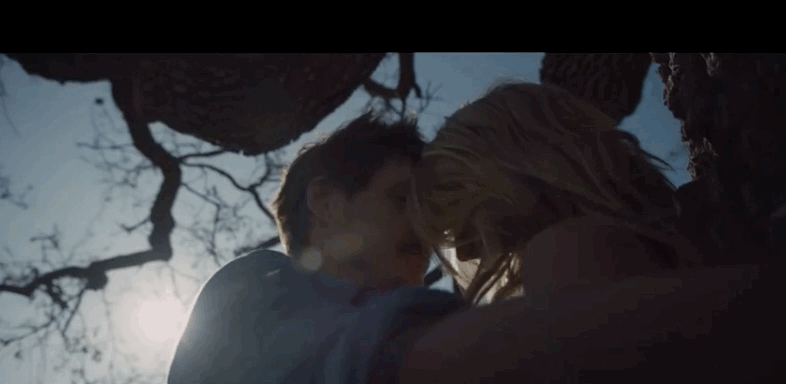 Quite literally 🔥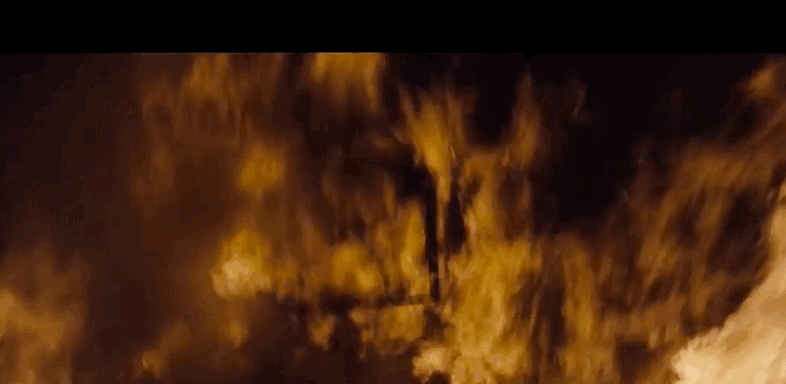 The video is set to Sia's song "Fire Meet Gasoline" where Heidi and Pedro play a perfect couple, just hanging out, rolling around on grass, as you do.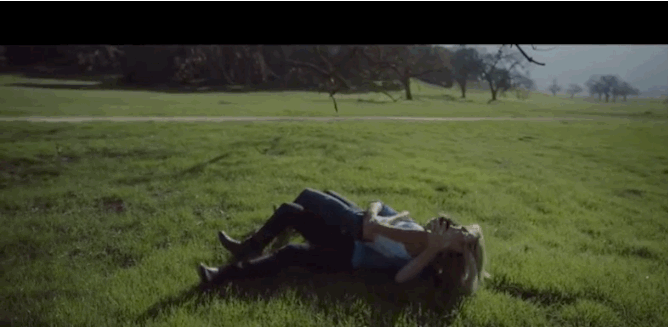 Things get pretty ~intimate~. Which is pretty fine by us.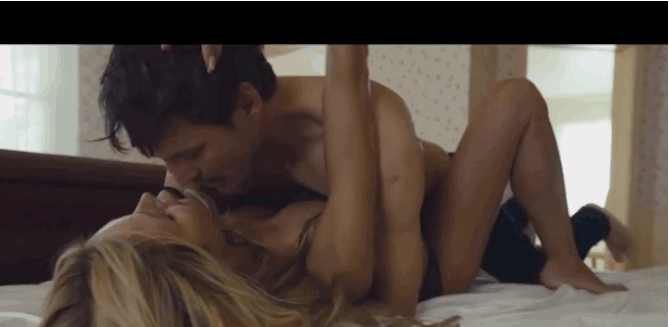 Some stroking goes on.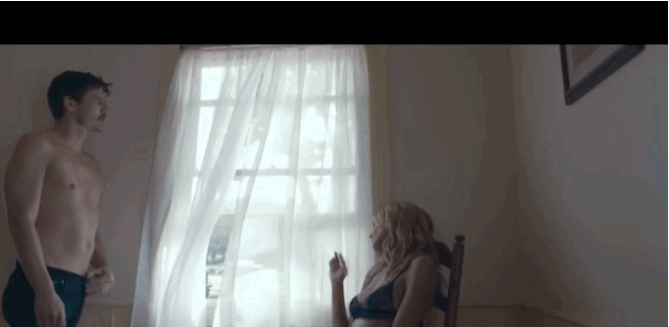 As well as some licking. Yes, Heidi Klum licking Oberyn Martell.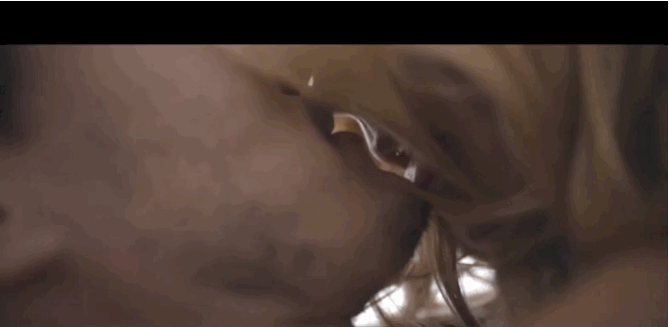 Things go a little bit Game Of Thrones.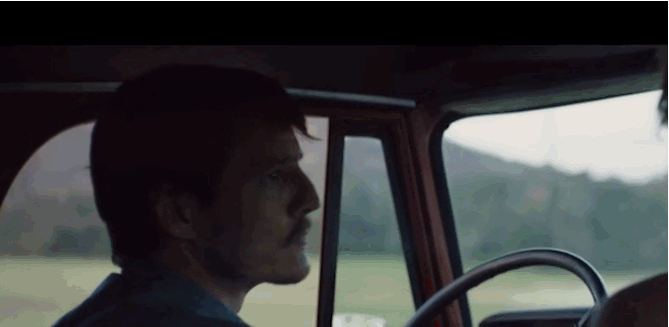 Then Sia's wig of course makes an appearance.