But can we just remember for a second that they used to date?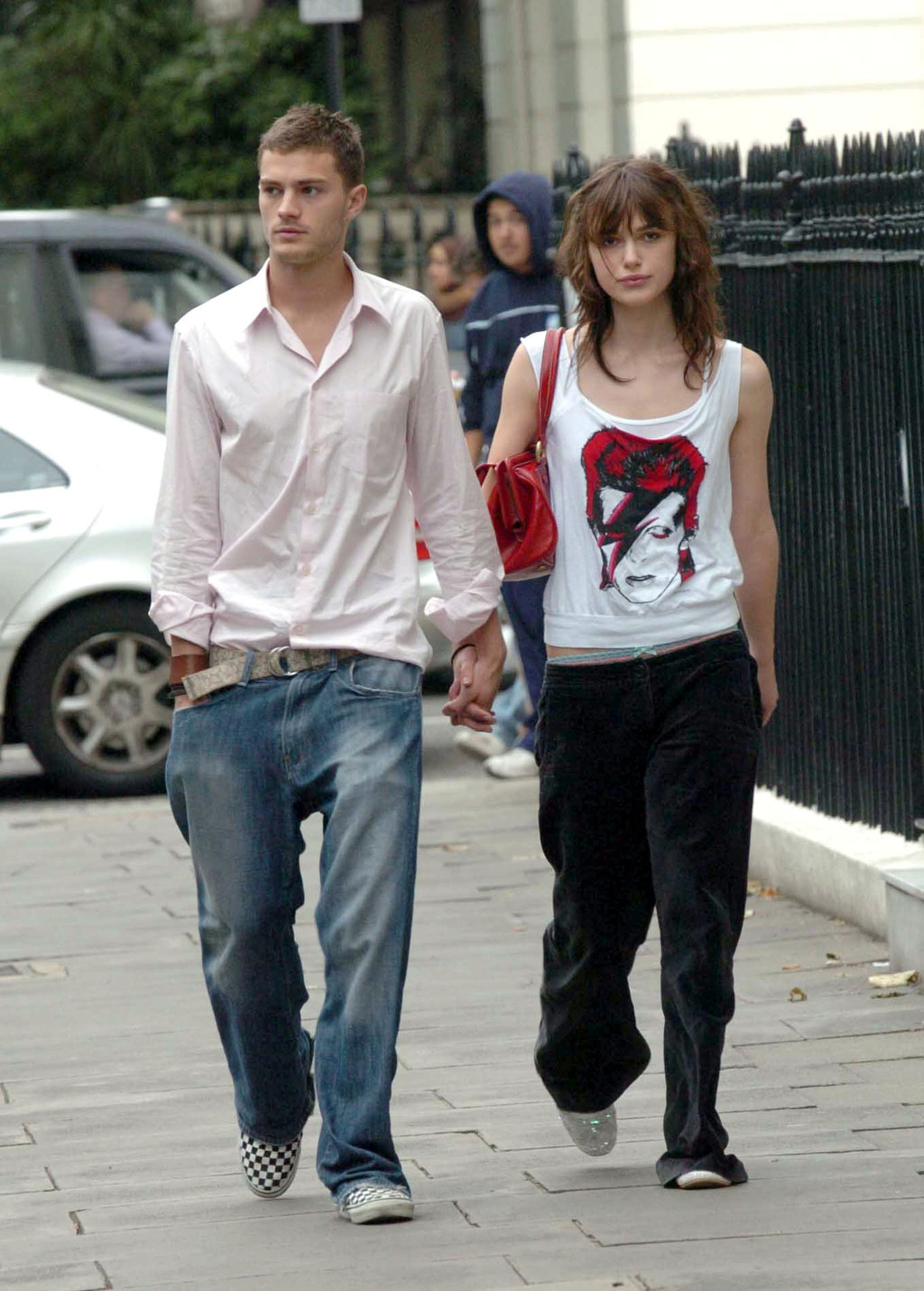 Before he was Mr Grey.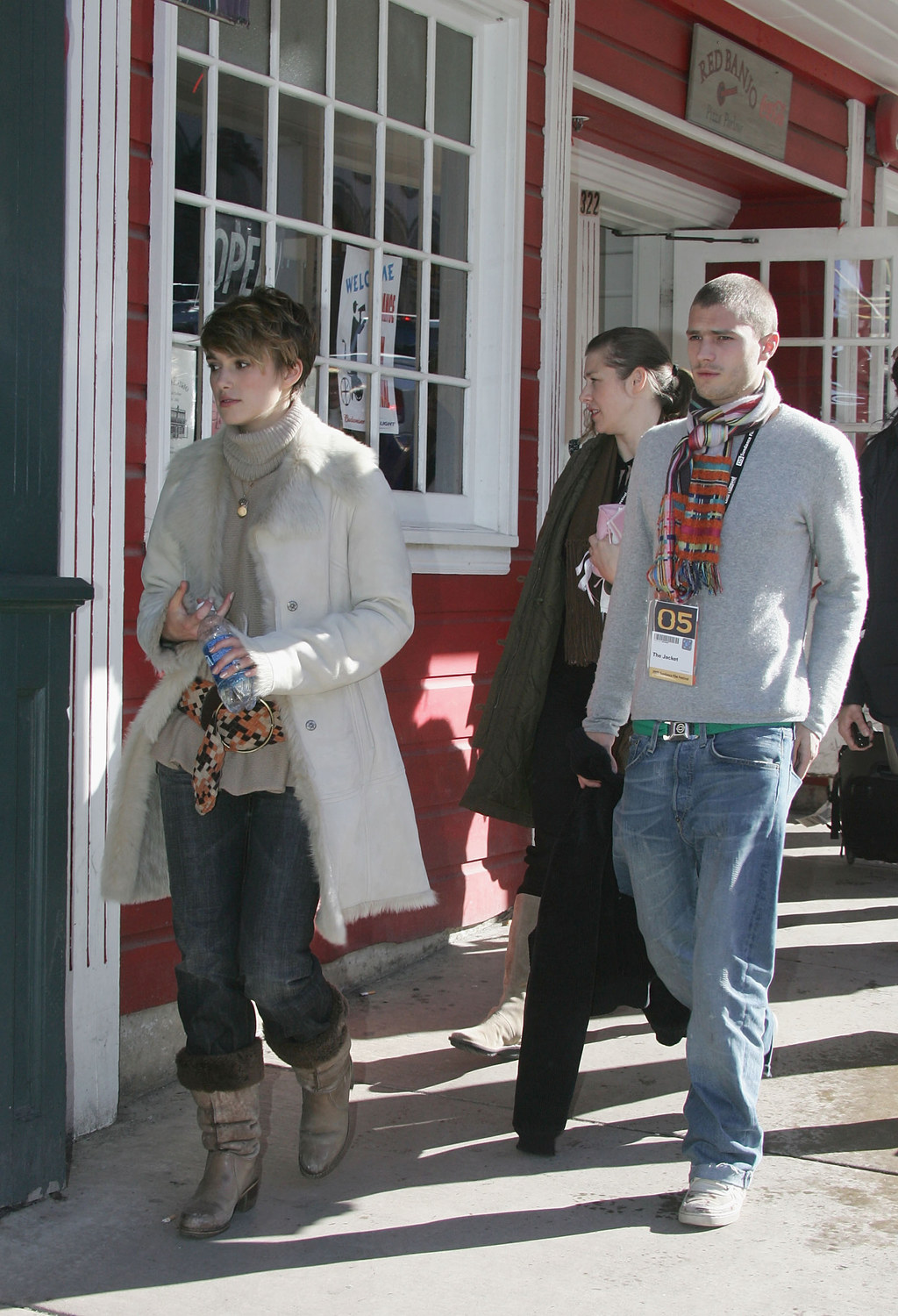 And before she was the Keira we fully know today.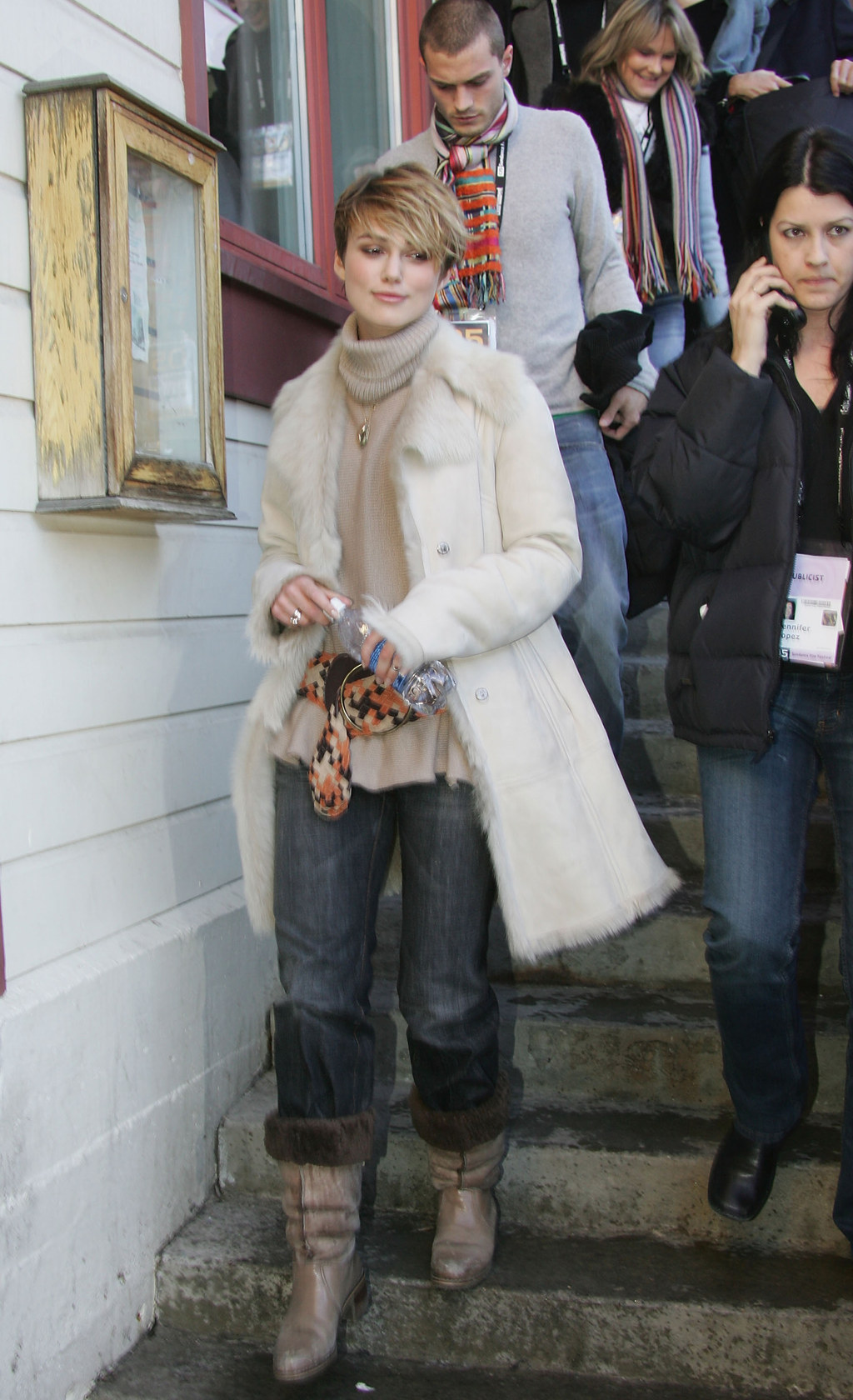 And their fashion was the perfect reminder of the beautiful mid noughties.
When he was all baggy jeans and she was all trendy knickers and crop tops.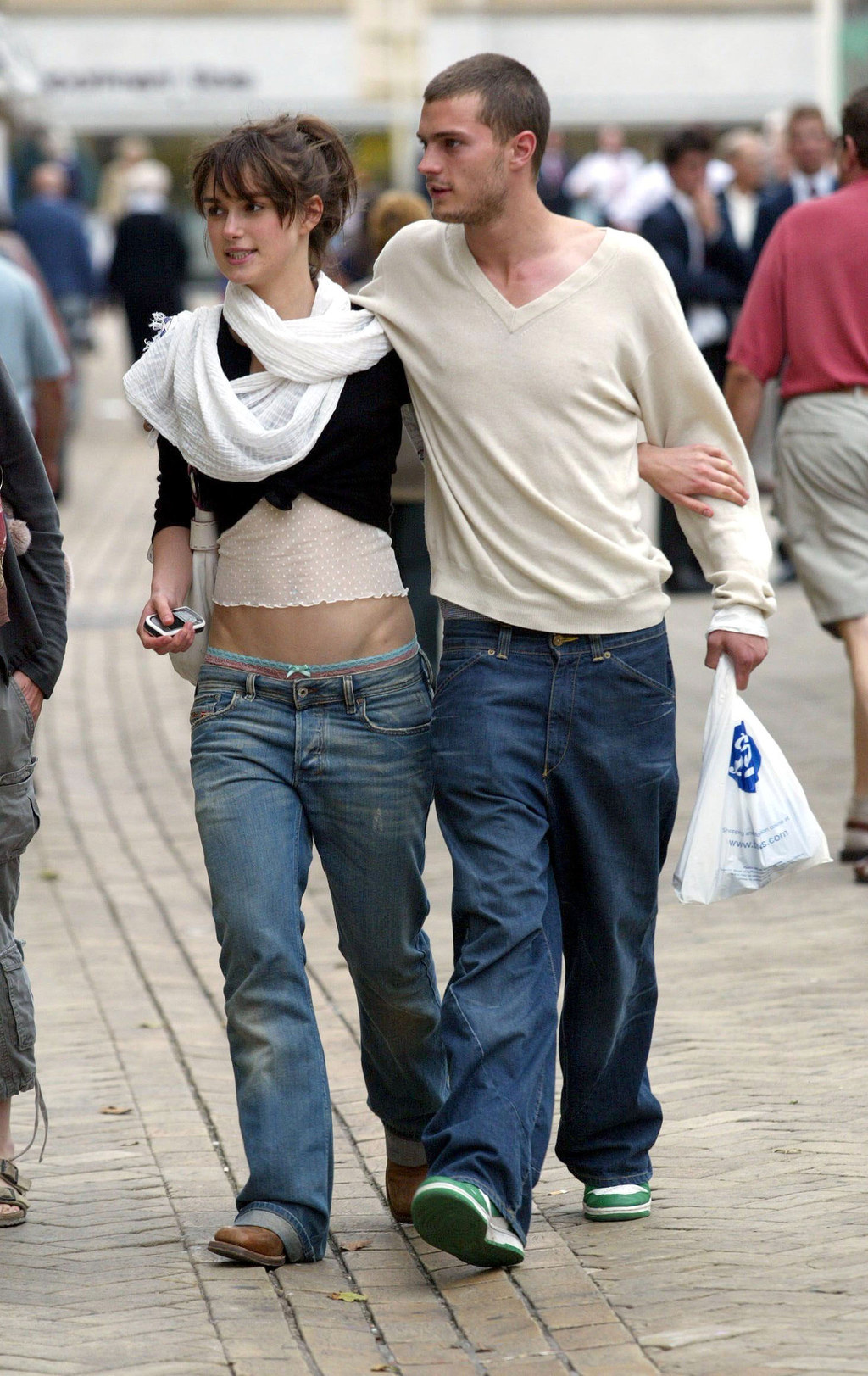 So much to see: Her lipstick! His pants!
Remember cinched in belts and flat caps were all the rage?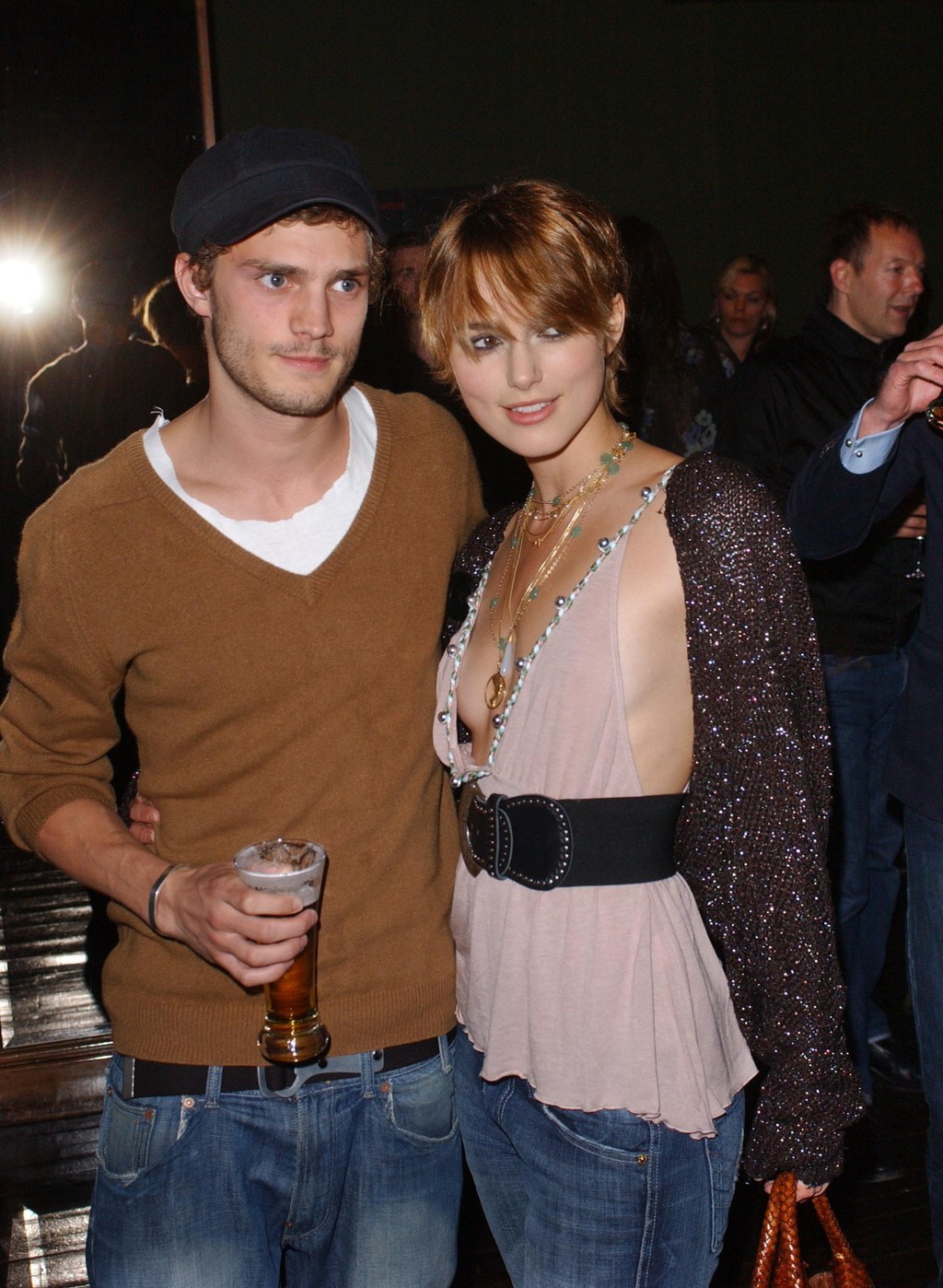 They wore matching black with plenty of satin.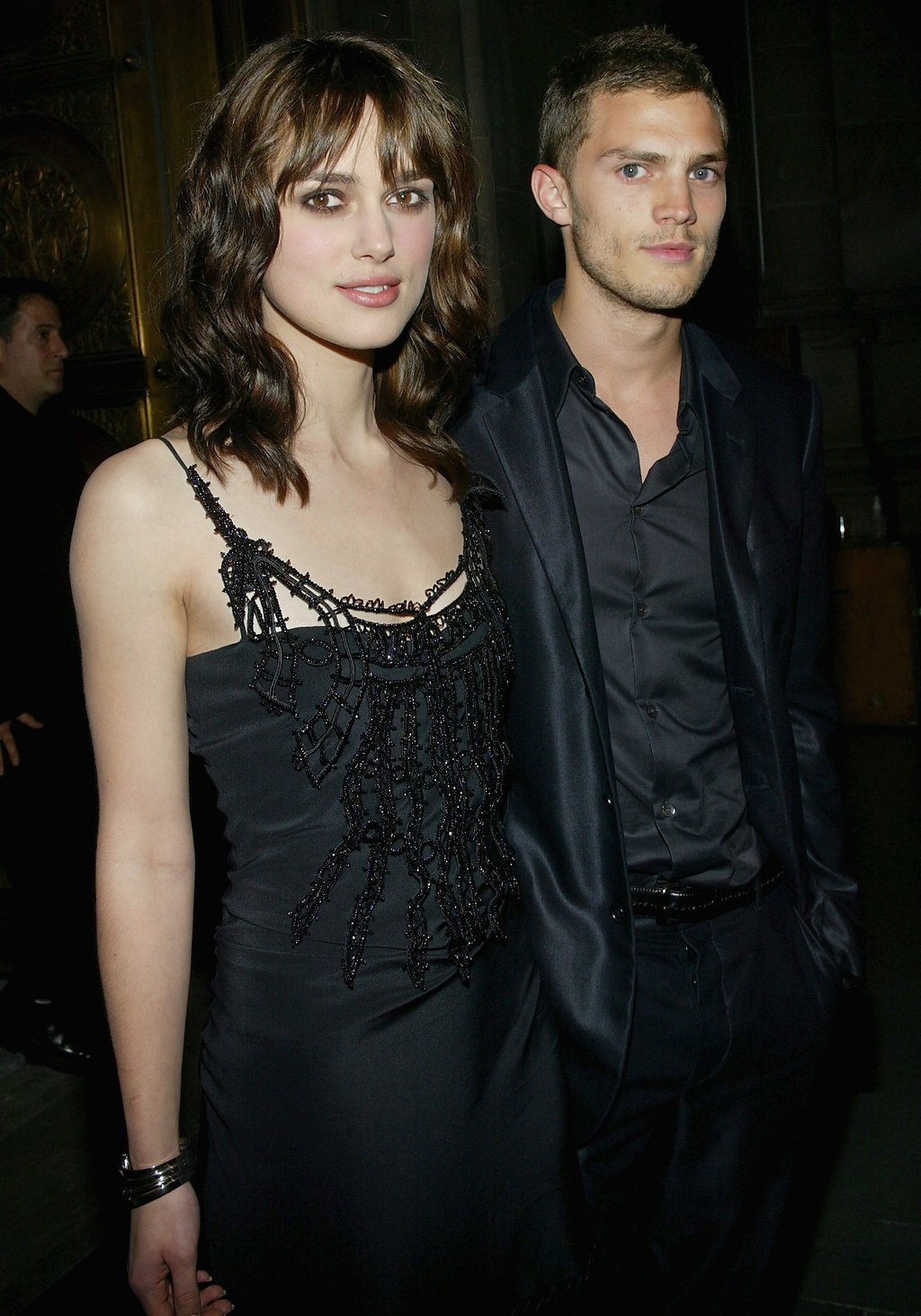 She wore chokers and low cut tops.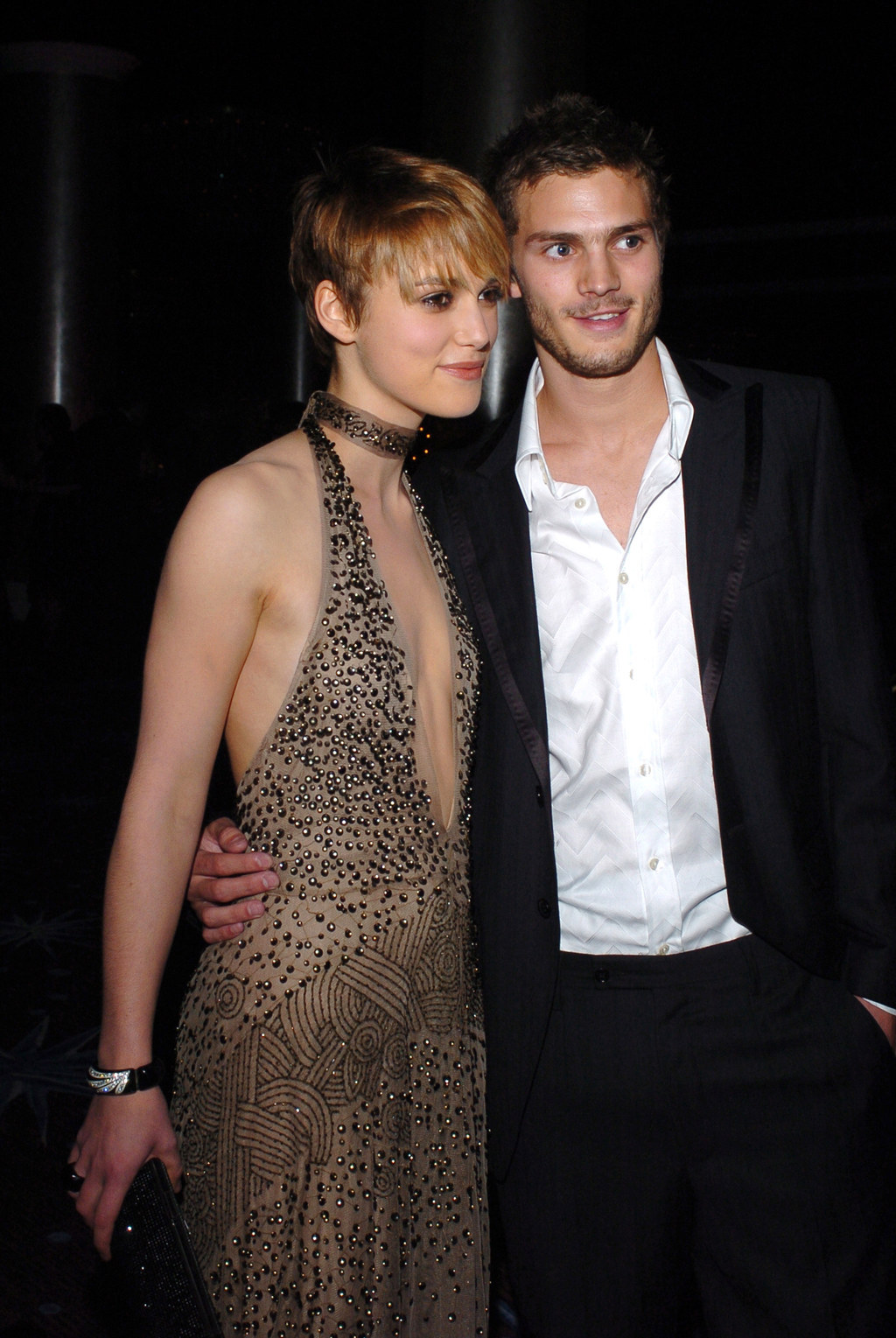 He wore skinny ties and a perfectly shaved head.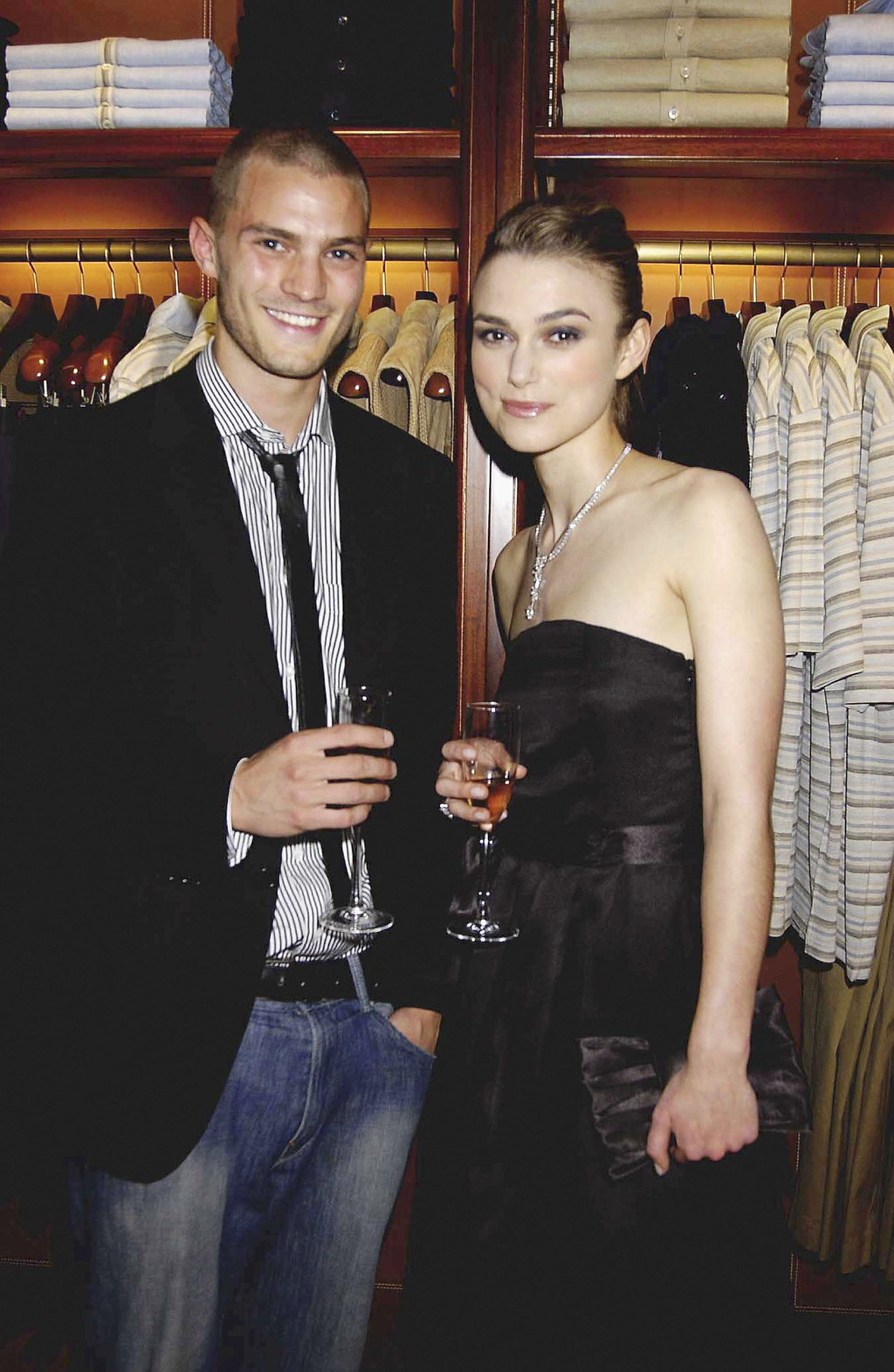 They co-ordinated green accessories.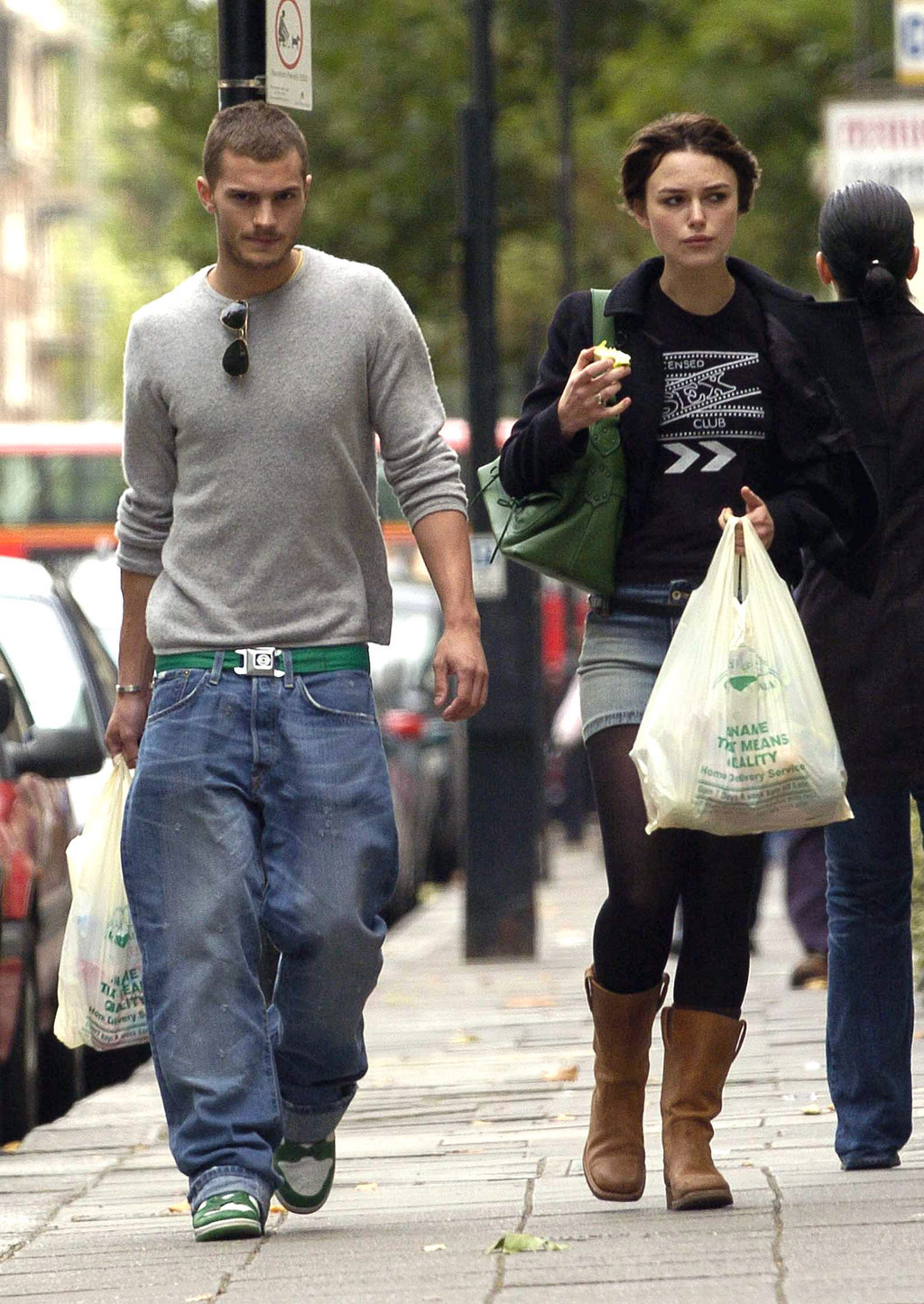 And everything was glorious with the world.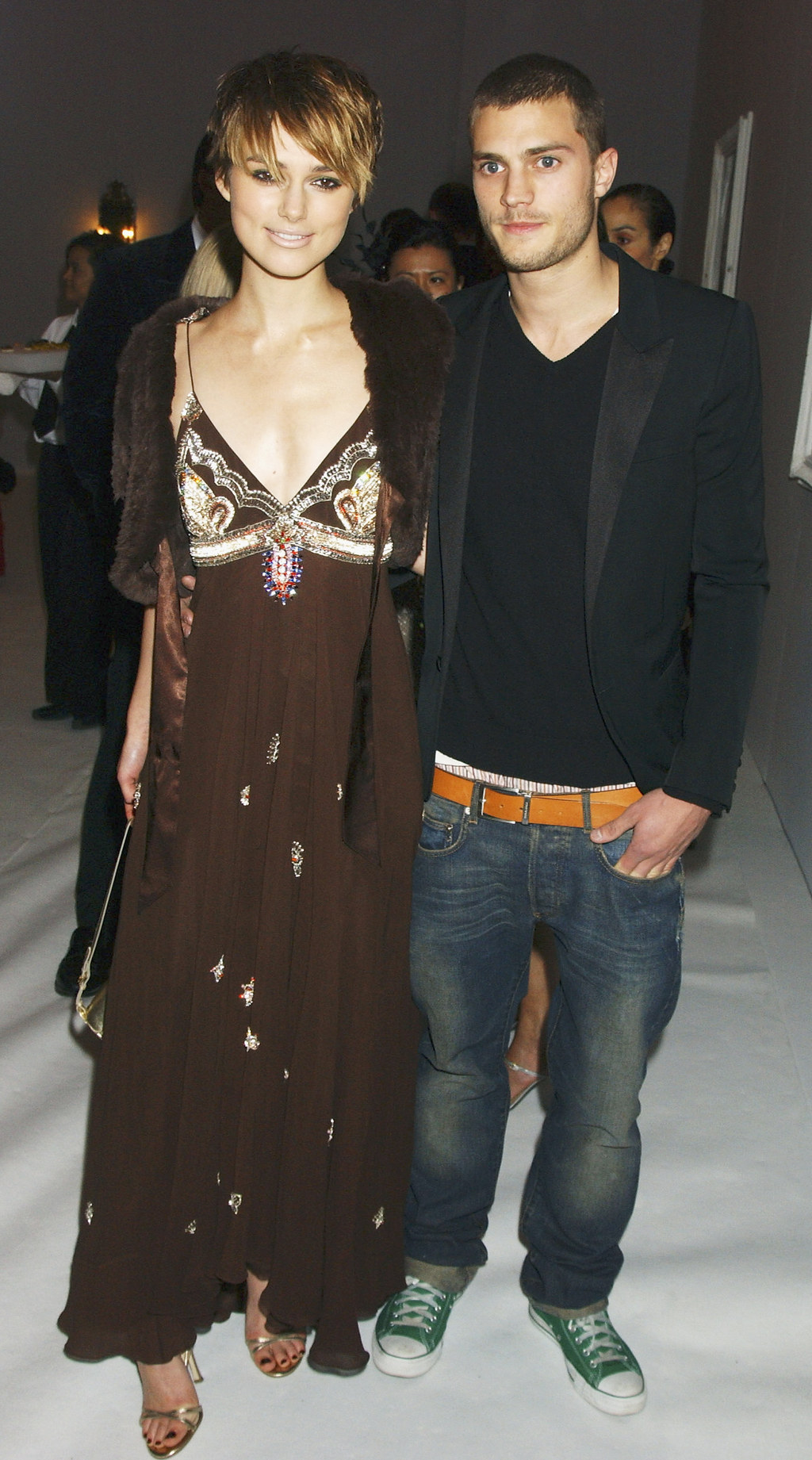 Would Christian Grey wear a shirt under a jumper?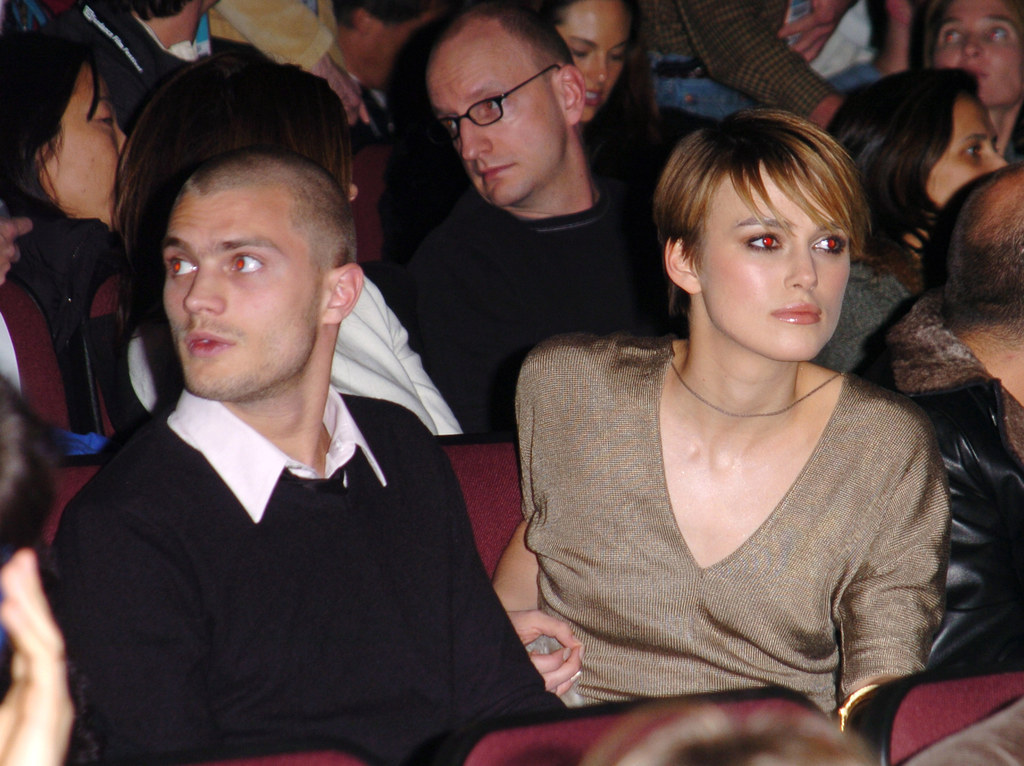 Or anything and everything going on here?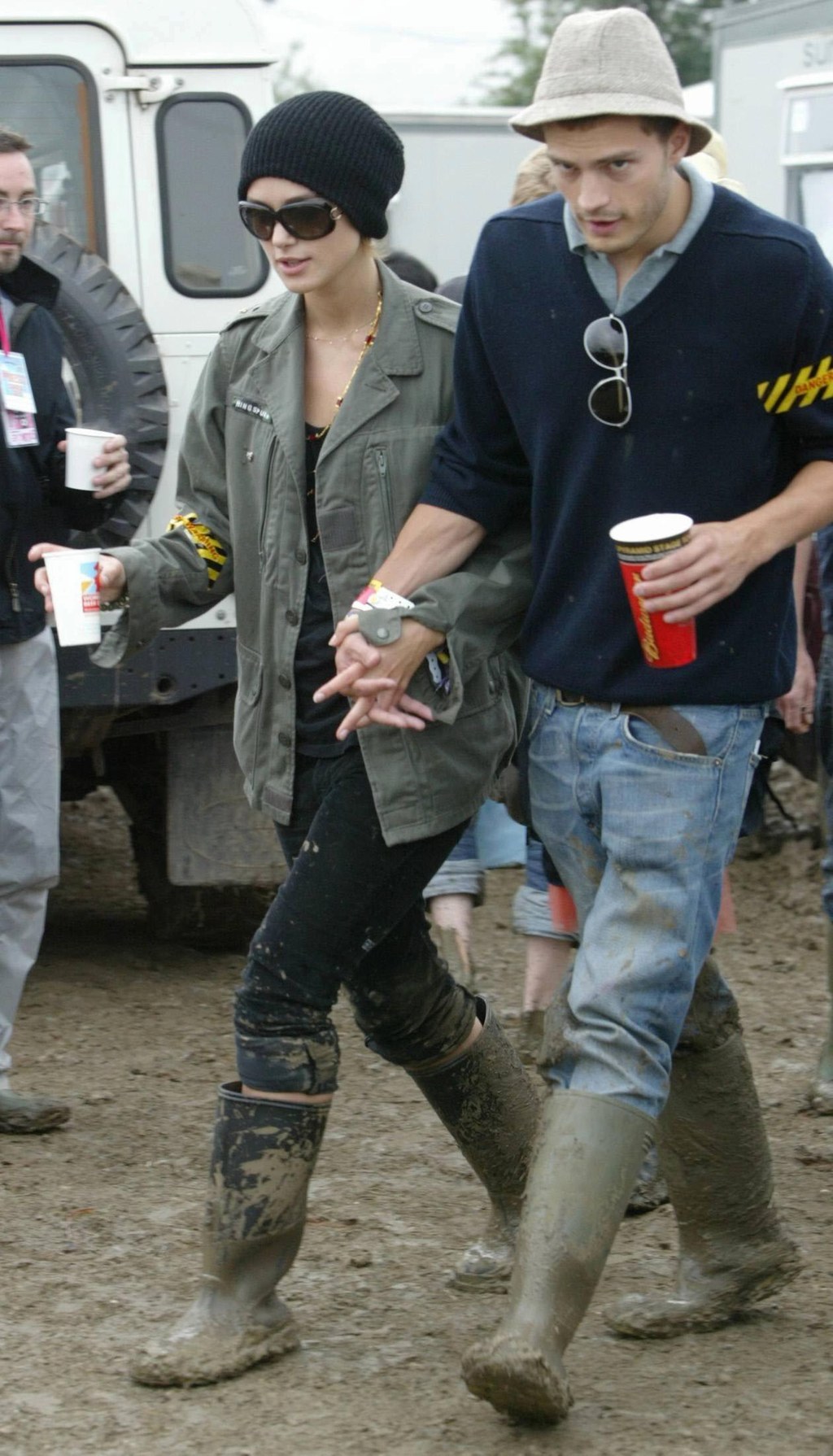 To the '00s Jamie and Keira, we remember and we love you.
<3