We've ~almost~ got over the fact that Matthew Lewis, aka Neville Longbottom, grew up to be this insanely attractive.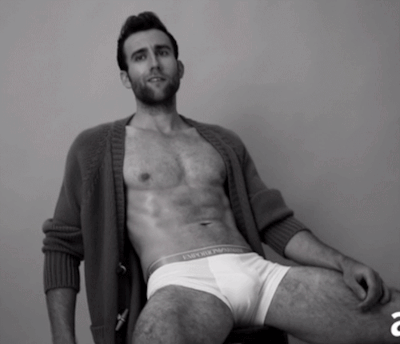 But then he goes and does another photo shoot and we're back to hyperventilating.
Lewis appears in the latest issue of Fault magazine.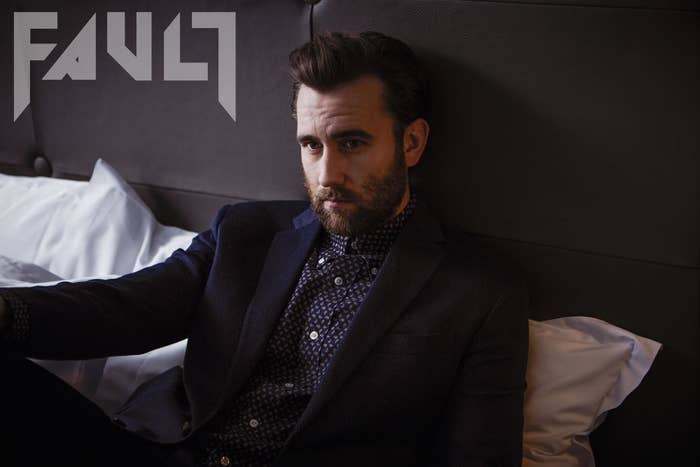 With a whole load of facial hair.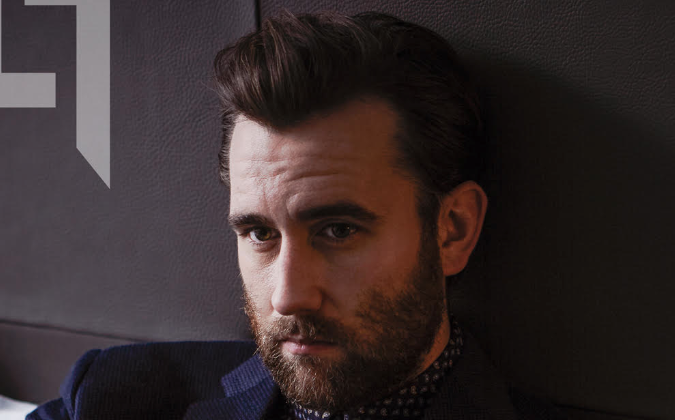 And a lot of serious brooding.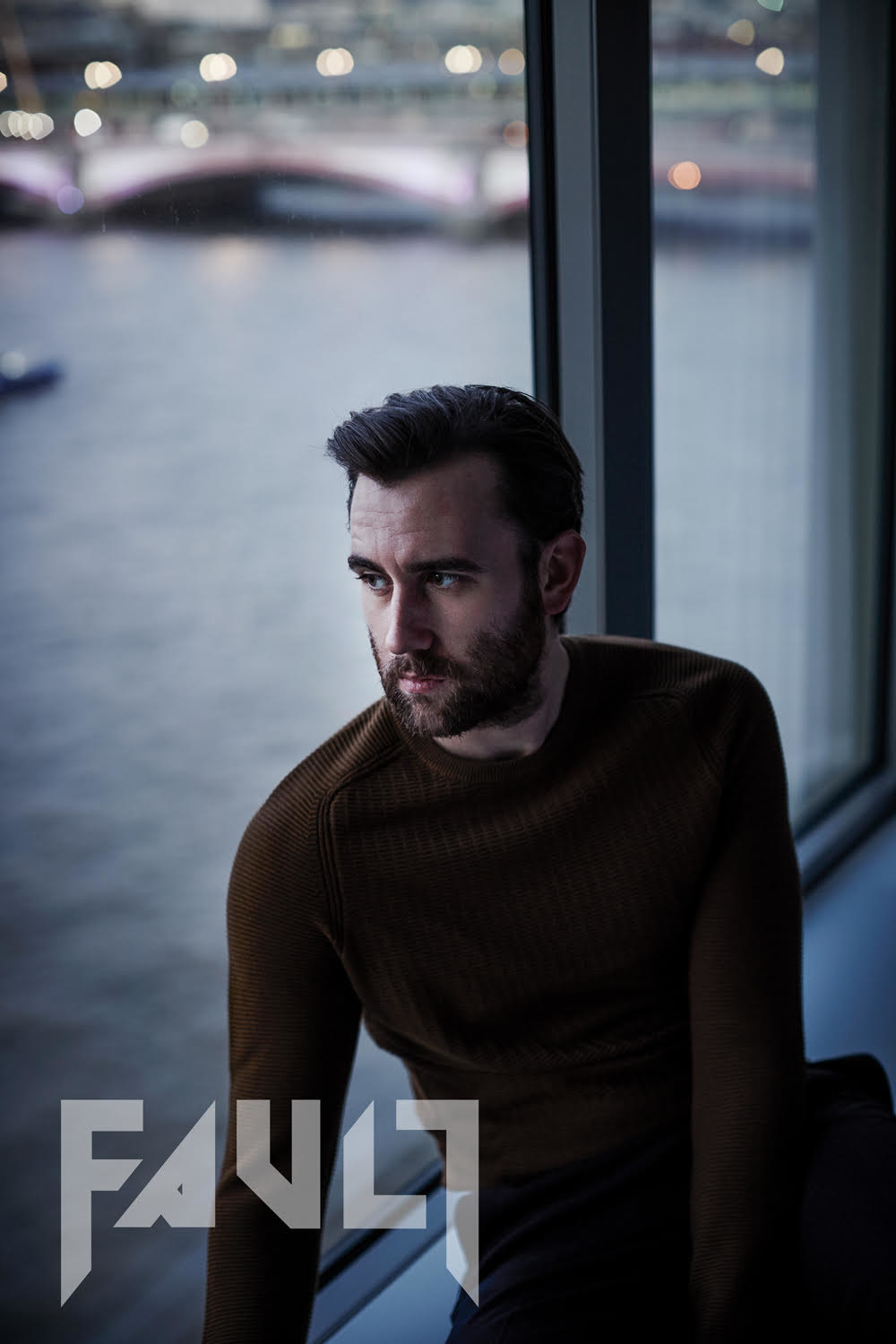 👀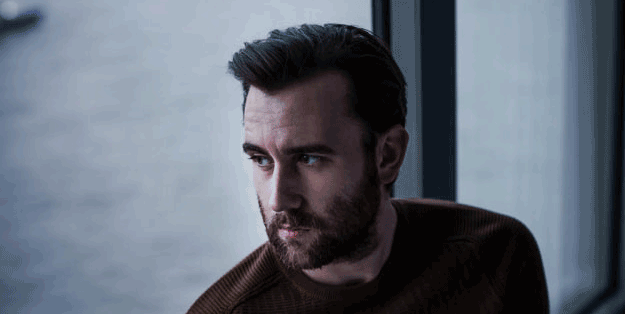 RIP us.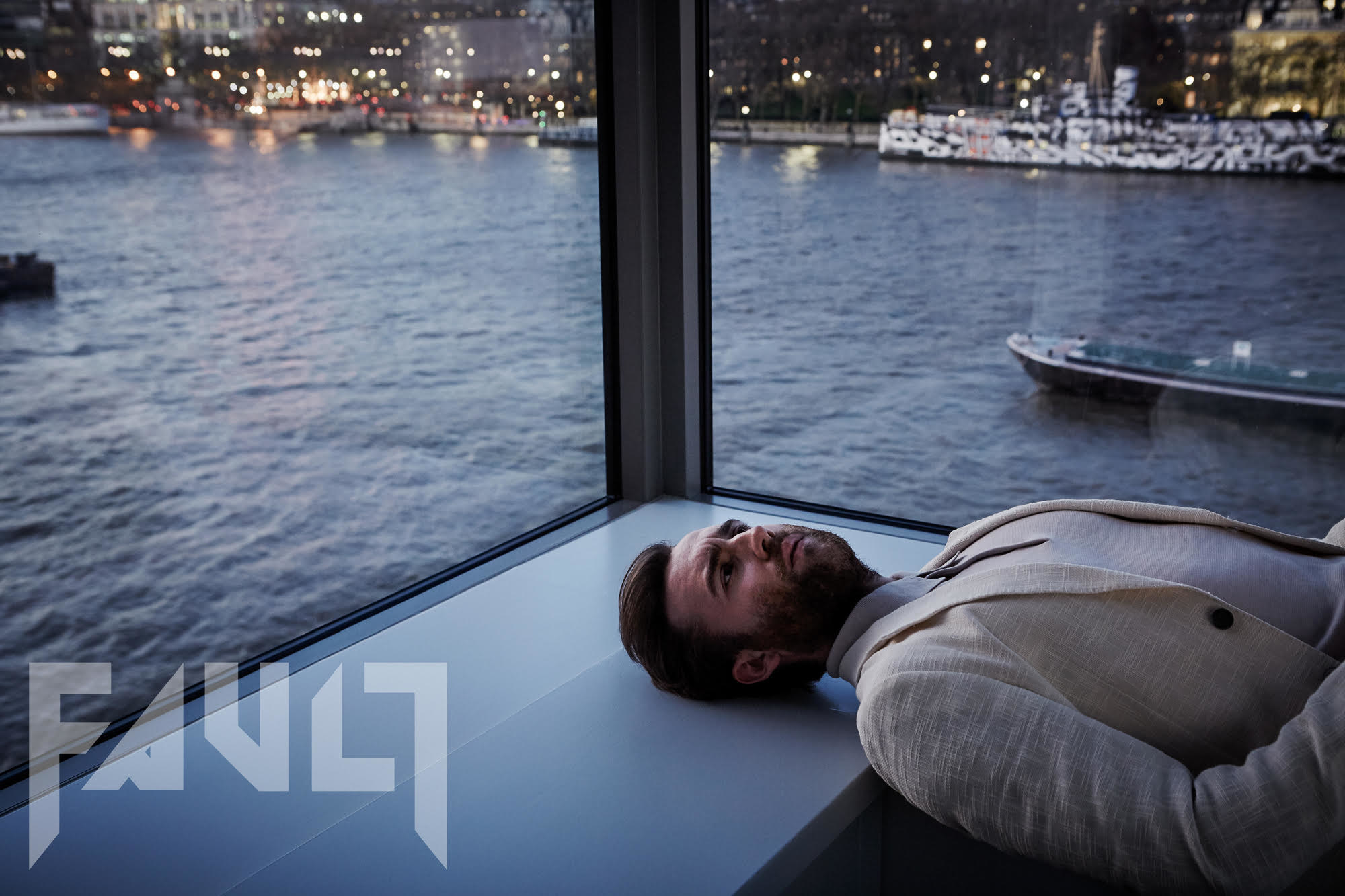 Fault magazine Issue 23 – the Art Issue – is available for preorder now.