It's been an excellent start to the year for Ed Sheeran fans. He's announced a new album AND released two singles at once.
And on Monday he released the second video, for his single "Shape Of You".
And it's heartwarming and delightful.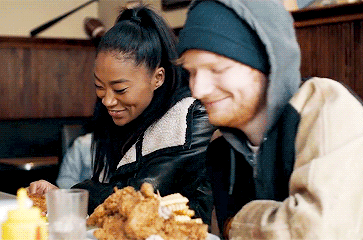 Not only is he cute AF with his love interest in it.
But he also works out, boxes and shows off his many tattoos.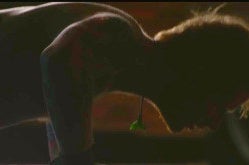 Hi, Ed.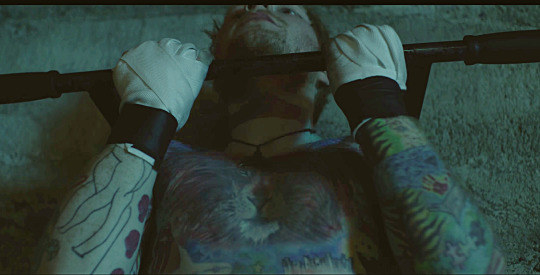 And here's a close up of his colourful tattoos.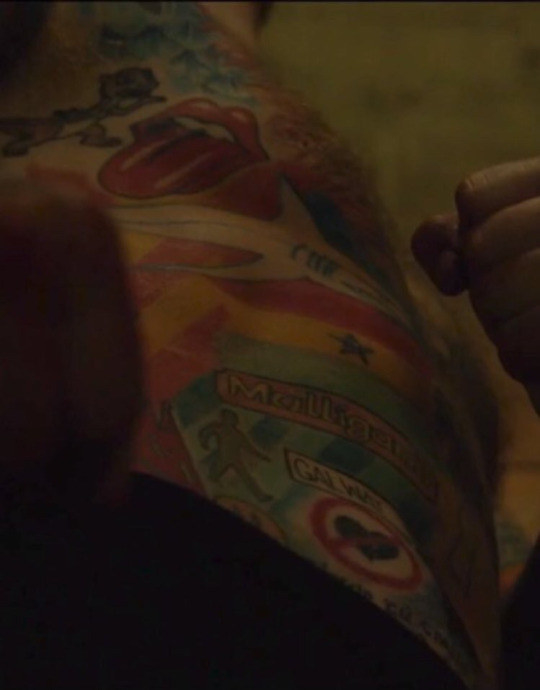 It also features Ed running around in a sumo suit, which we will also forever be grateful for.