Lorde gave the most beautiful tribute to David Bowie at Wednesday night's Brit Awards, by performing a rendition of his hit track "Life on Mars".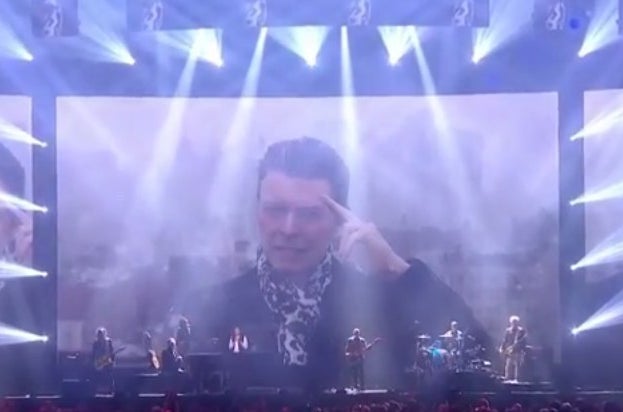 First, Annie Lennox came on stage to pay tribute to the late singing legend, who passed away last month. Then his friend, actor Gary Oldman, came on stage to give a moving speech.
It was pretty epic stuff.