This Is What The Boy From "The Full Monty" Is Up To Now
It's been TWENTY Years since the film was released, can you believe it?
On 29 August 1997 we were blessed with iconic British comedy movie The Full Monty.
As you'll remember, it was about six unemployed men in Sheffield who decide to put on a striptease to raise some money so that Gaz (played by Robert Carlyle) could see his son Nathan, pictured on the left.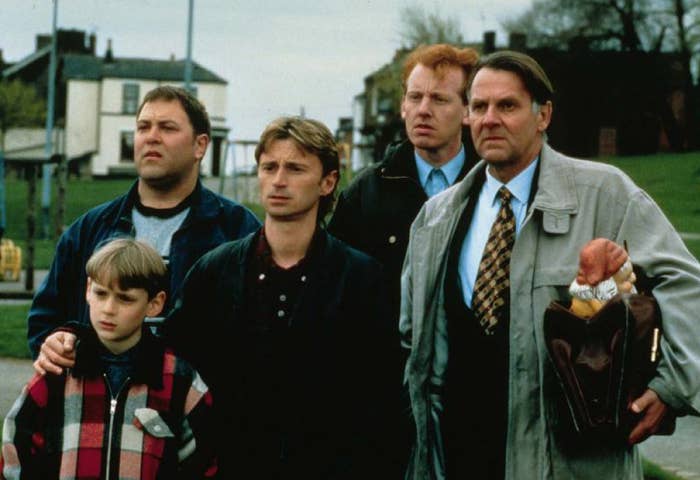 Well, Nathan was played by William Snape, when he was 12 years old.
And this is what he looks like now!
William is now 32 years old, and apparently loves dogs, which makes him automatically great in our eyes of course.
And since appearing in The Full Monty, he's appeared in numerous TV shows, from Heartbeat to Emmerdale and Holby City. As well as Drifters, I Live with Models and Soul Broken Sky.
Well now we feel super old.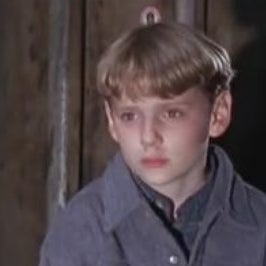 It also makes us want to go out and watch it again!