Prince Harry Has Grown A Scruffy Beard For His Birthday And People Are Into It
Long live the beard.
But even more so thanks to this mighty fine beard he's grown for the occasion.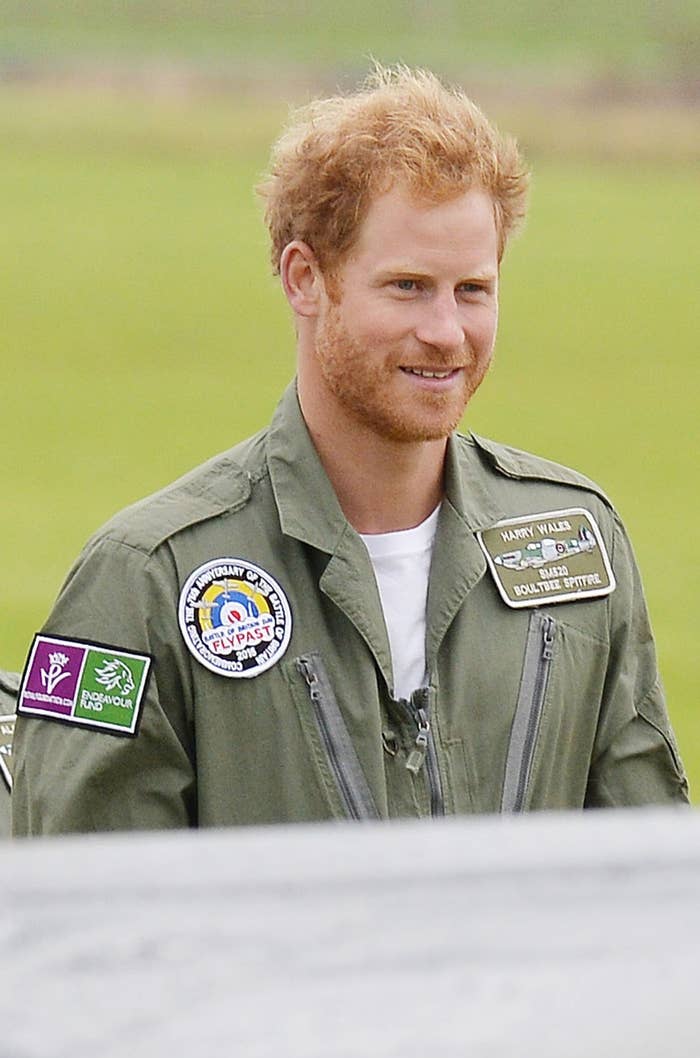 Here's Prince Harry on the morning of his birthday on Tuesday.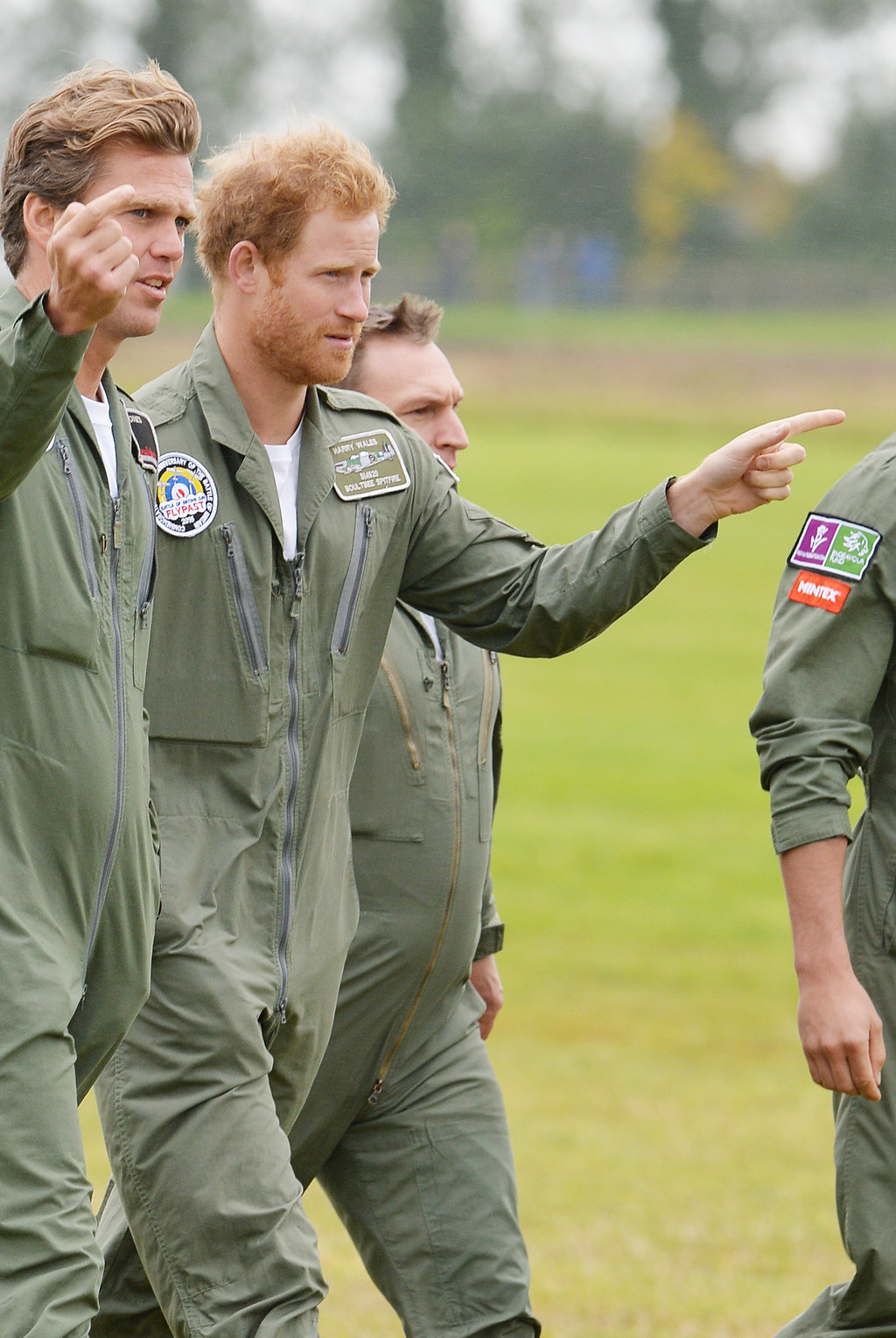 Oh HELLO rugged, handsome face.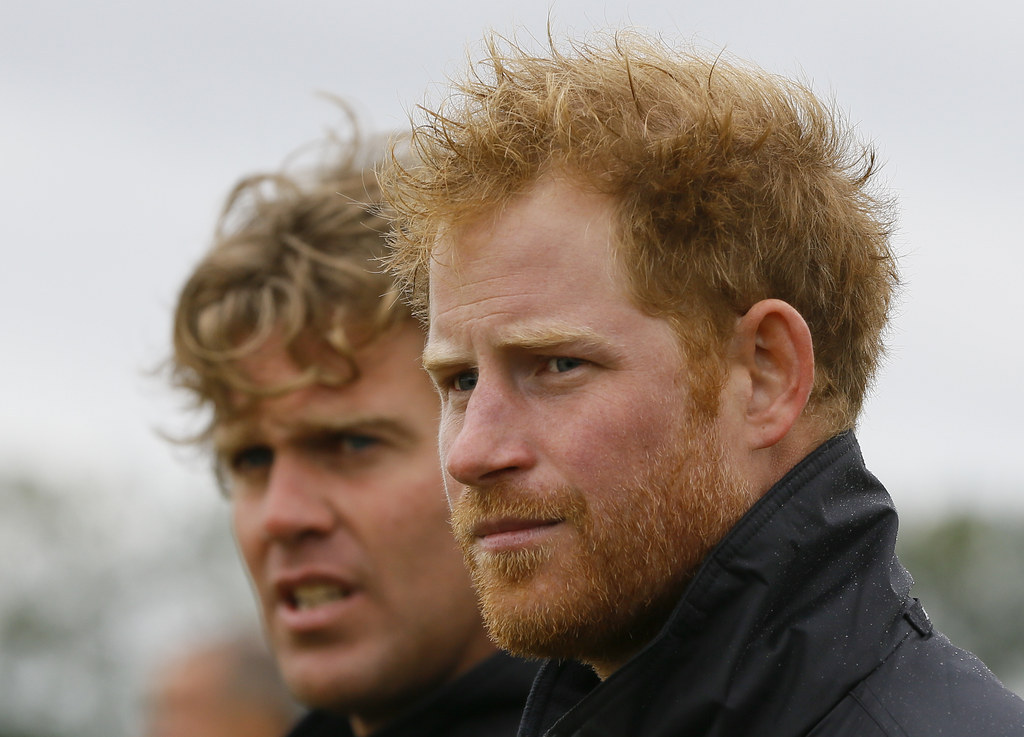 Hi, birthday beard.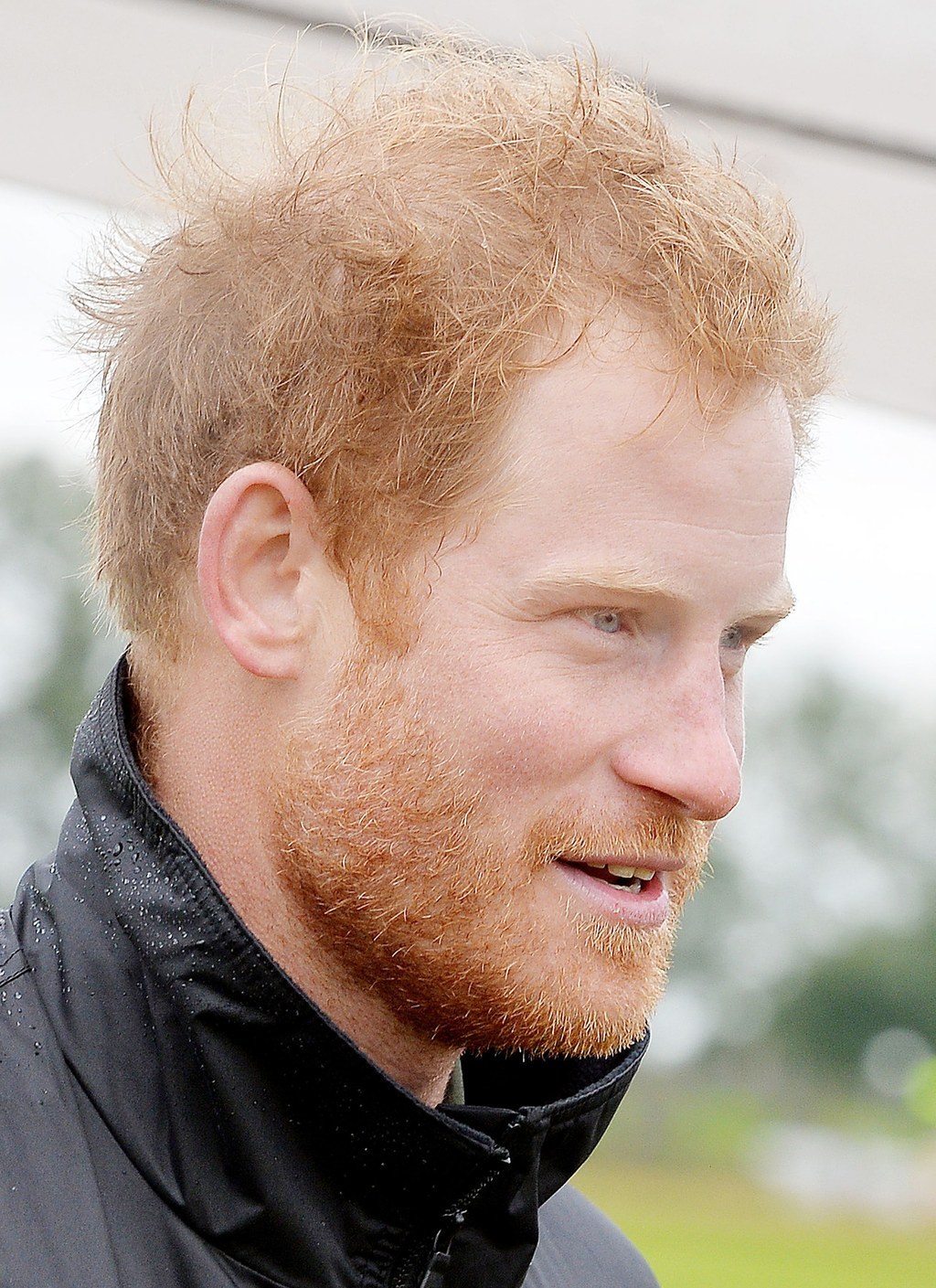 LOOK at him.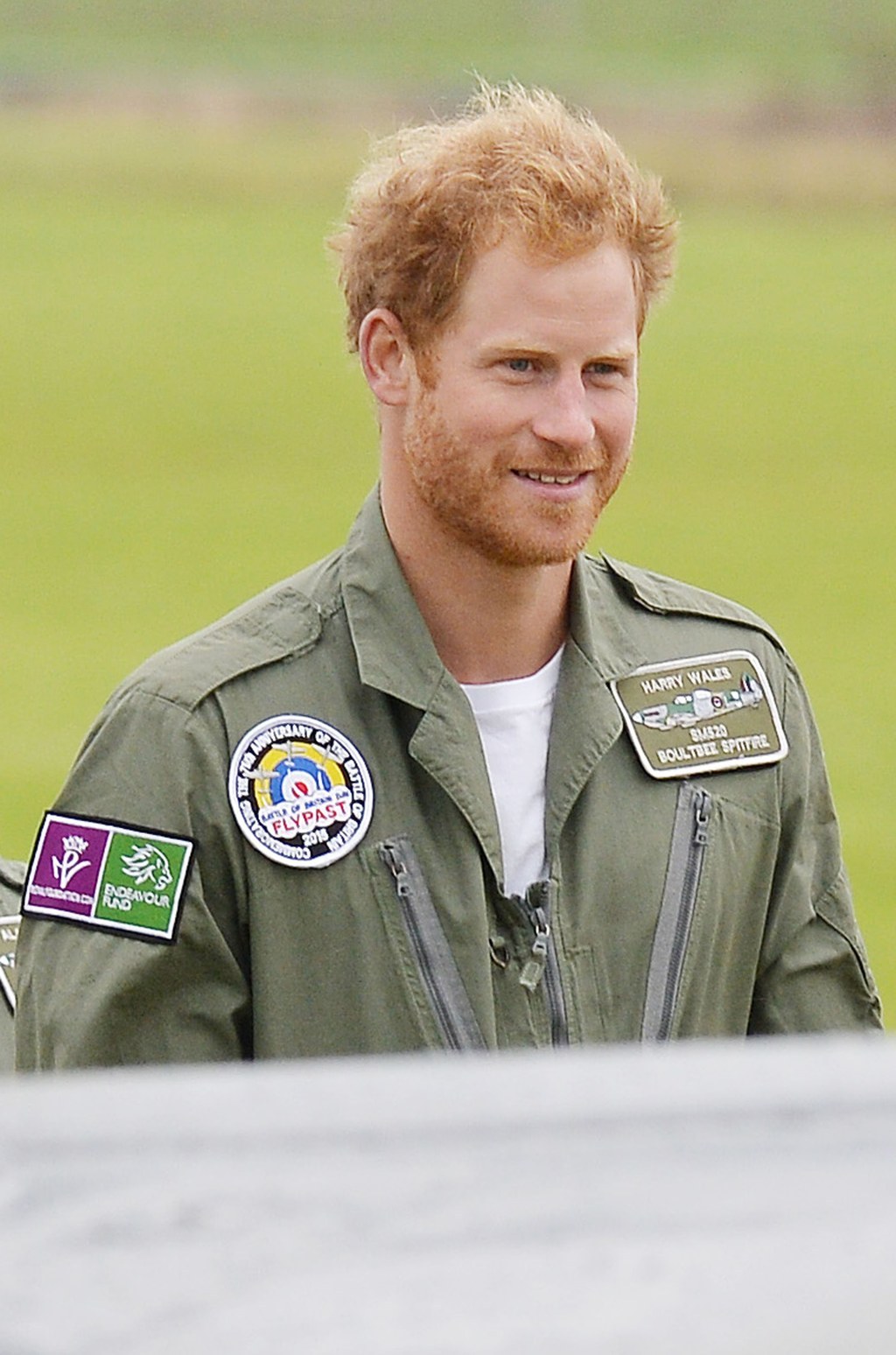 It suits you.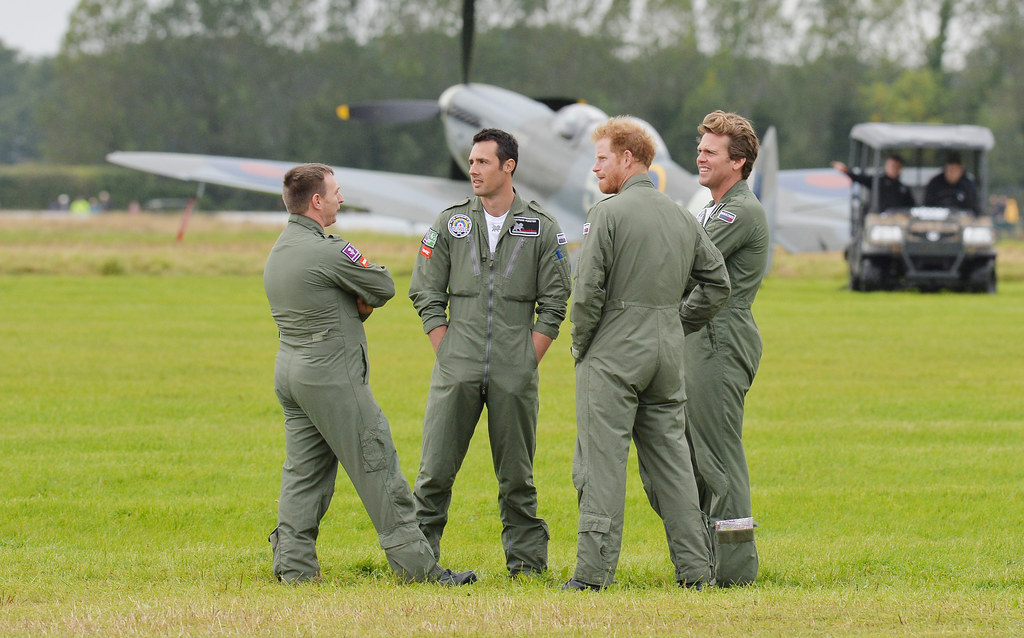 And we all LOVE it.