Little Mix have always been about girl power.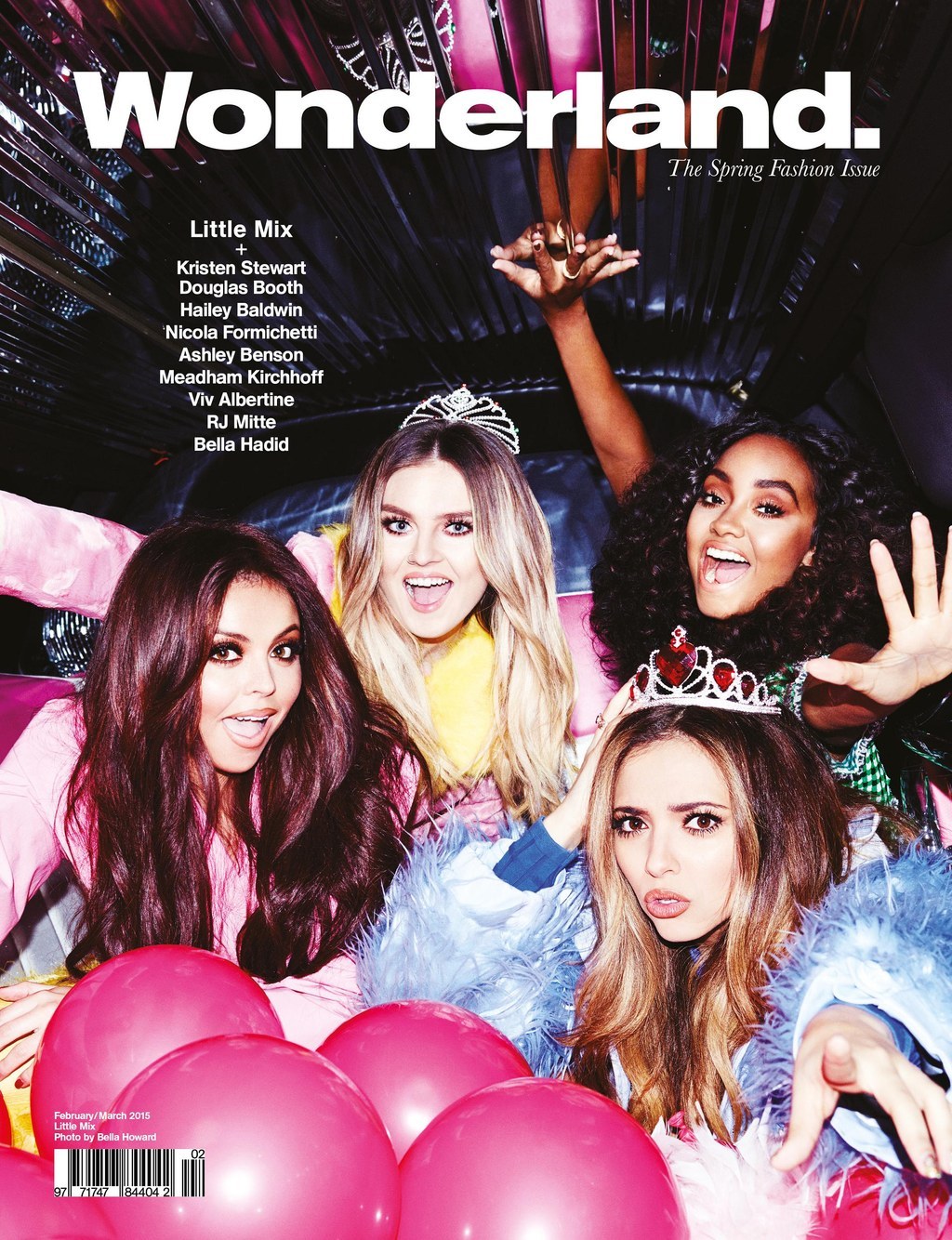 But in the girl group's latest photo shoot for Wonderland magazine they've taken it to the next level by defending women and everything they stand for.
Take Leigh Ann Pinnock on female equality and boosting their female fans' confidence, for instance.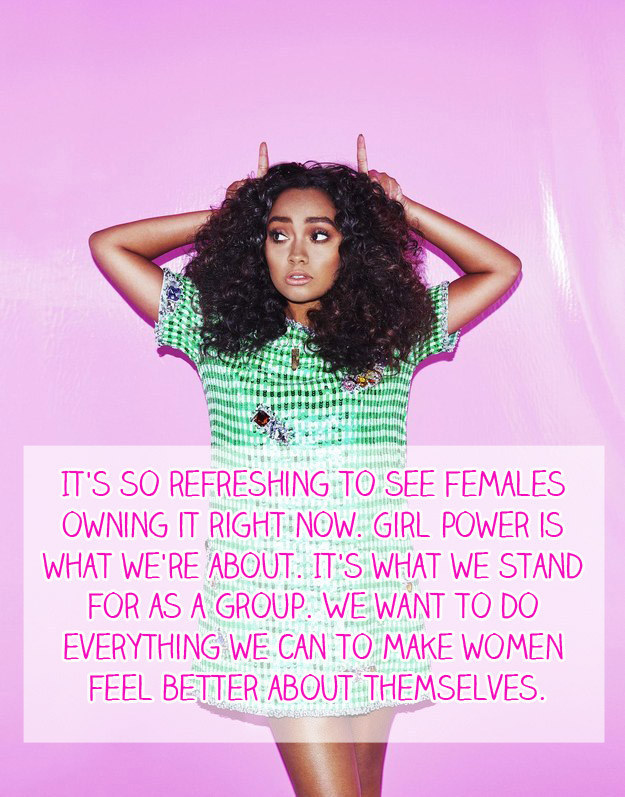 Meanwhile, Jesy Nelson is adamant they're helping females overcome bullying.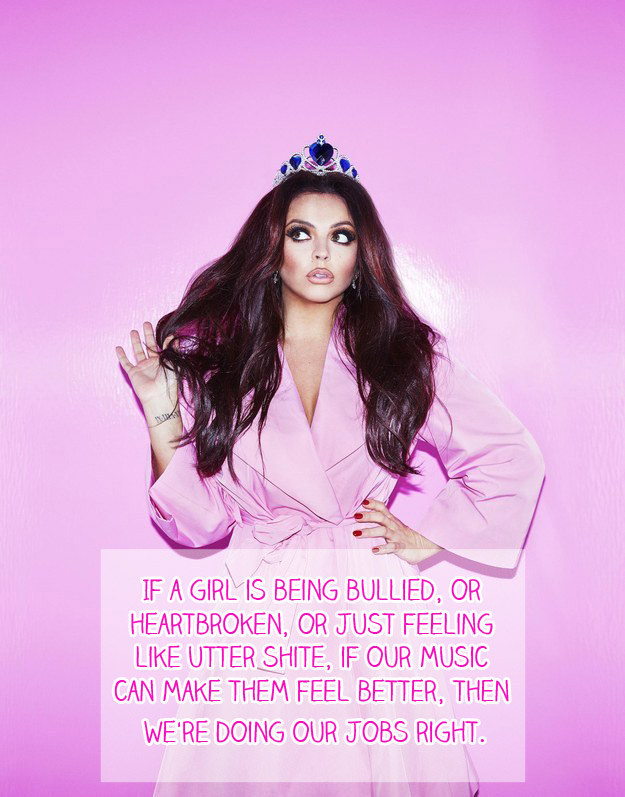 She added:
We've had mums come up to us and literally thank us for making the music that we do, saying that since listening to Little Mix their daughters have been happier and more confident in themselves.
And as for equal pay for women in the film industry? There's no messing with Perrie Edwards. <3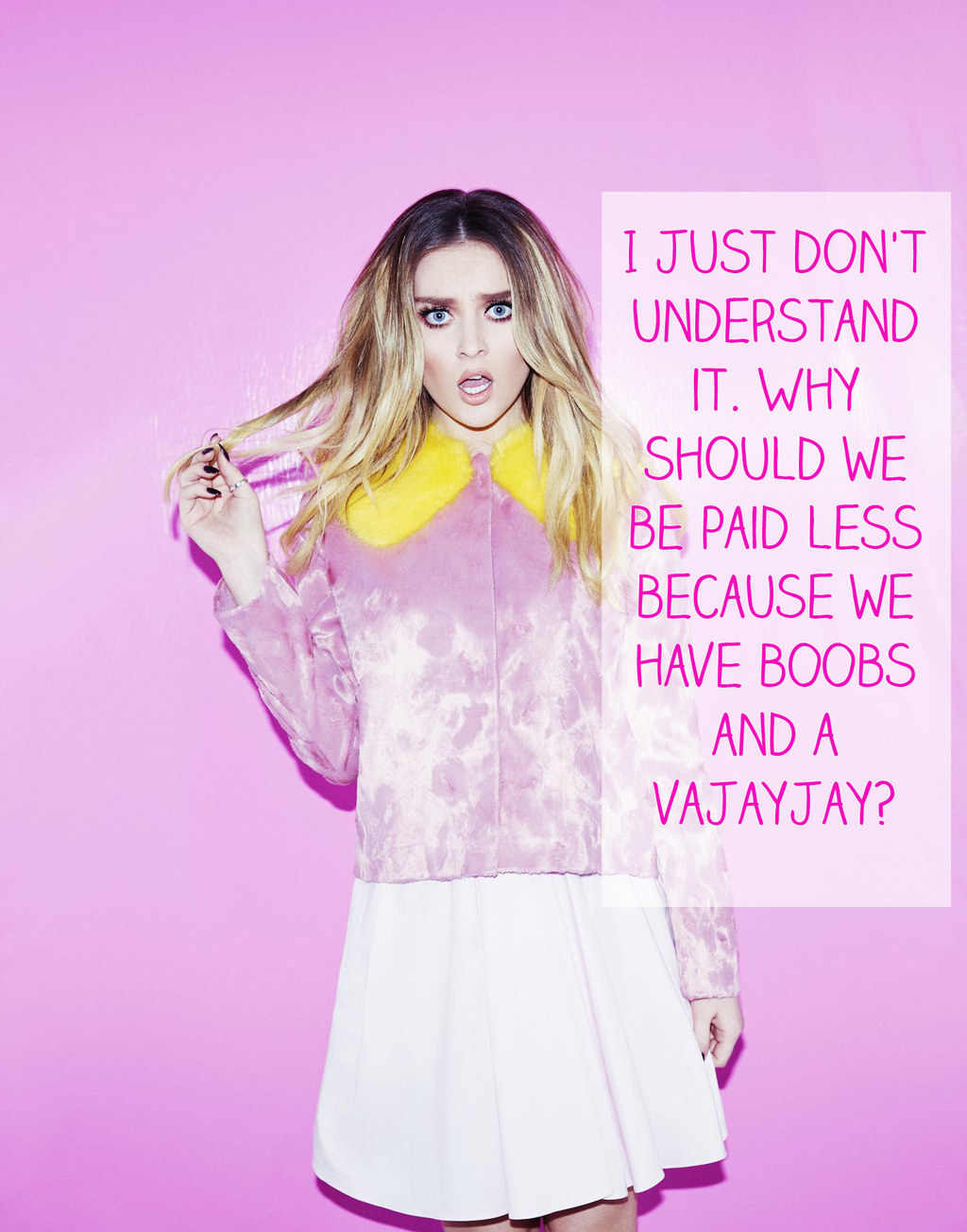 Leigh Ann added: "If things don't change women in the film industry should just go on strike. Could you imagine if all women in the film industry just stopped working or turned down parts until they got equal pay?"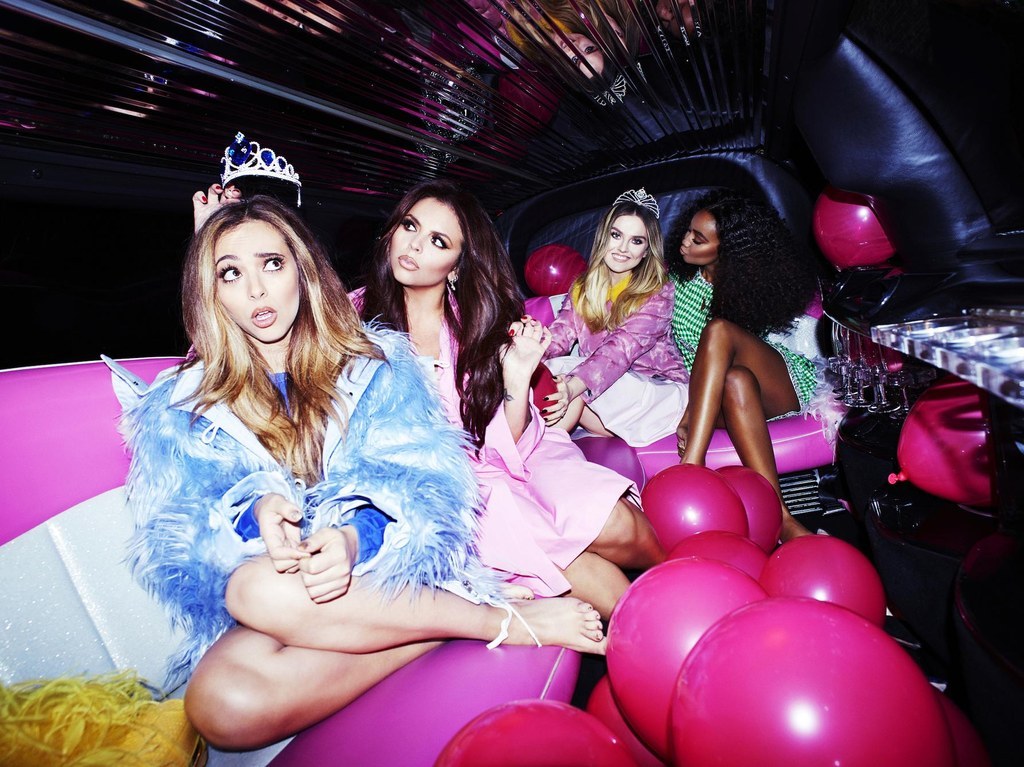 Hear, hear.