On Game Of Thrones she's a wayward tomboy with her sword as her main choice of accessory.
But not in real life. When she's not Arya Stark, Maisie Williams is all about the handbags, so can we ~please~ take a moment to appreciate her strong accessory game?
She's the queen of cool on red carpets, whether it's a bright clutch.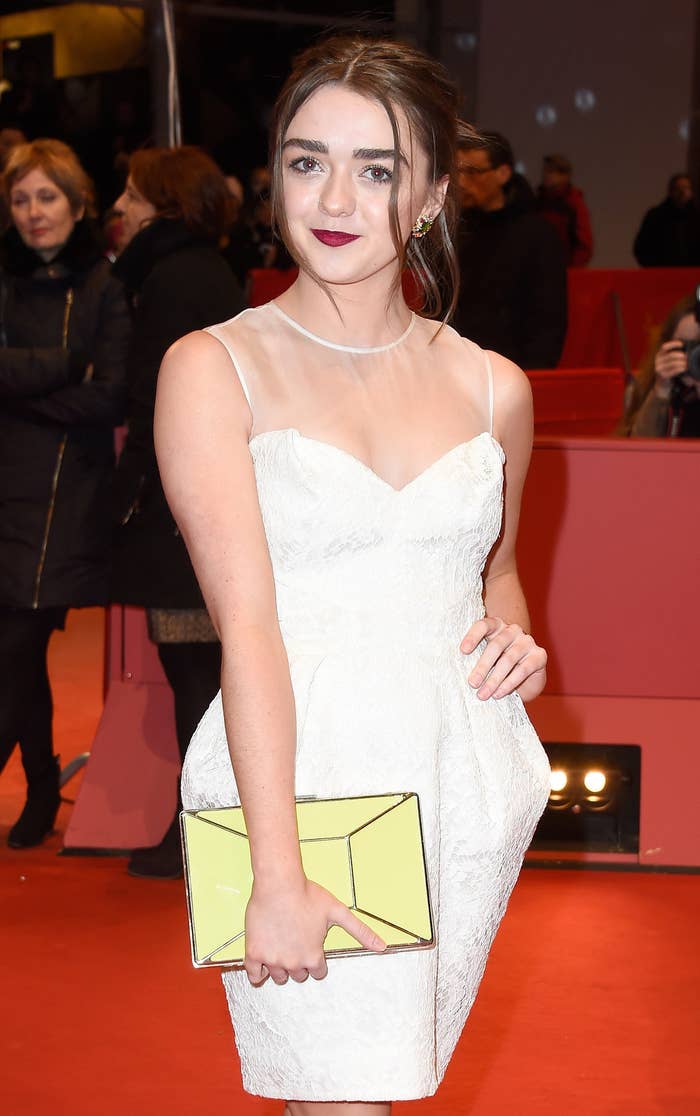 To, of course, match her colour popping shoes.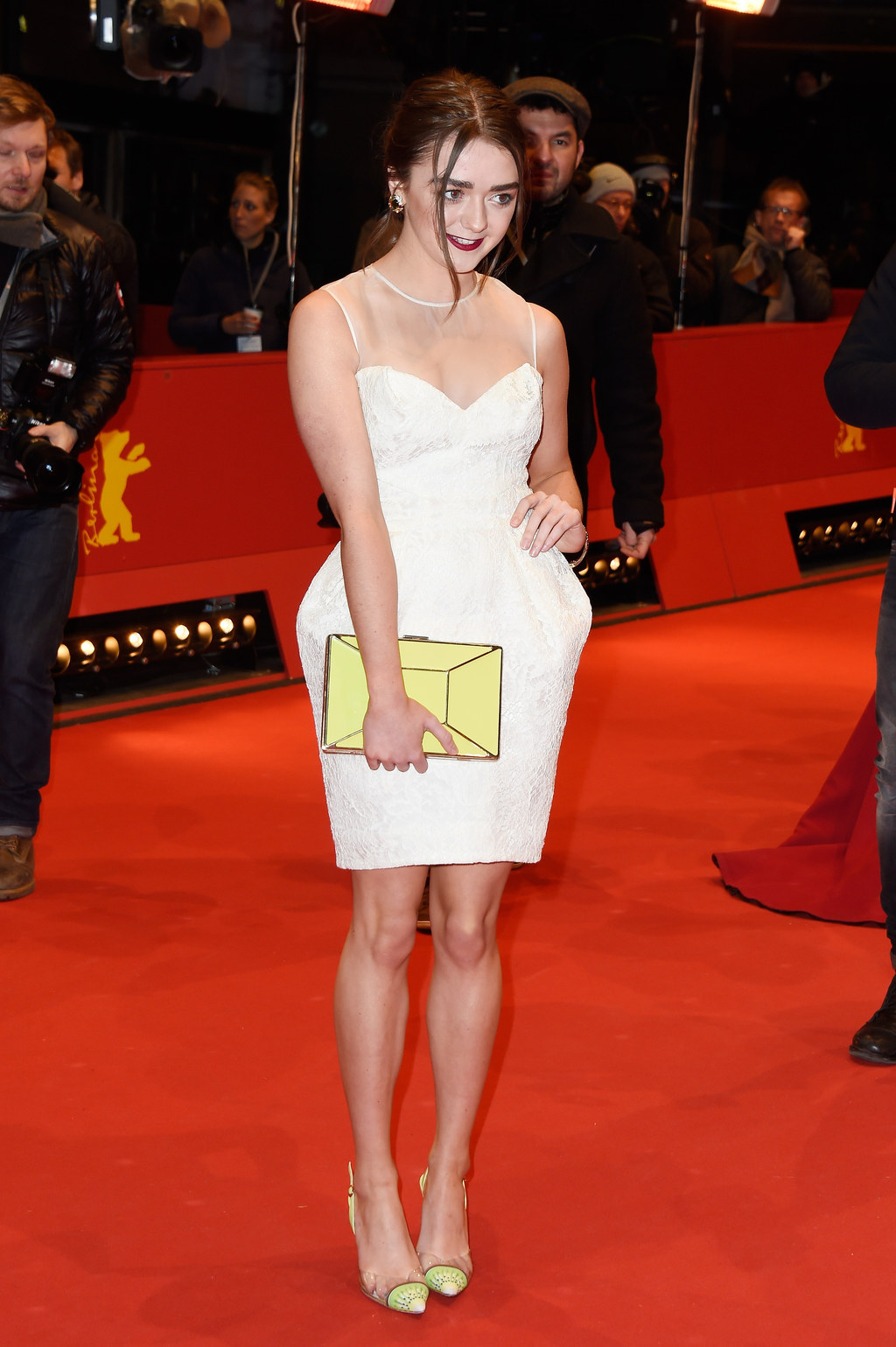 Or a simple metallic number to go with her elegant dresses.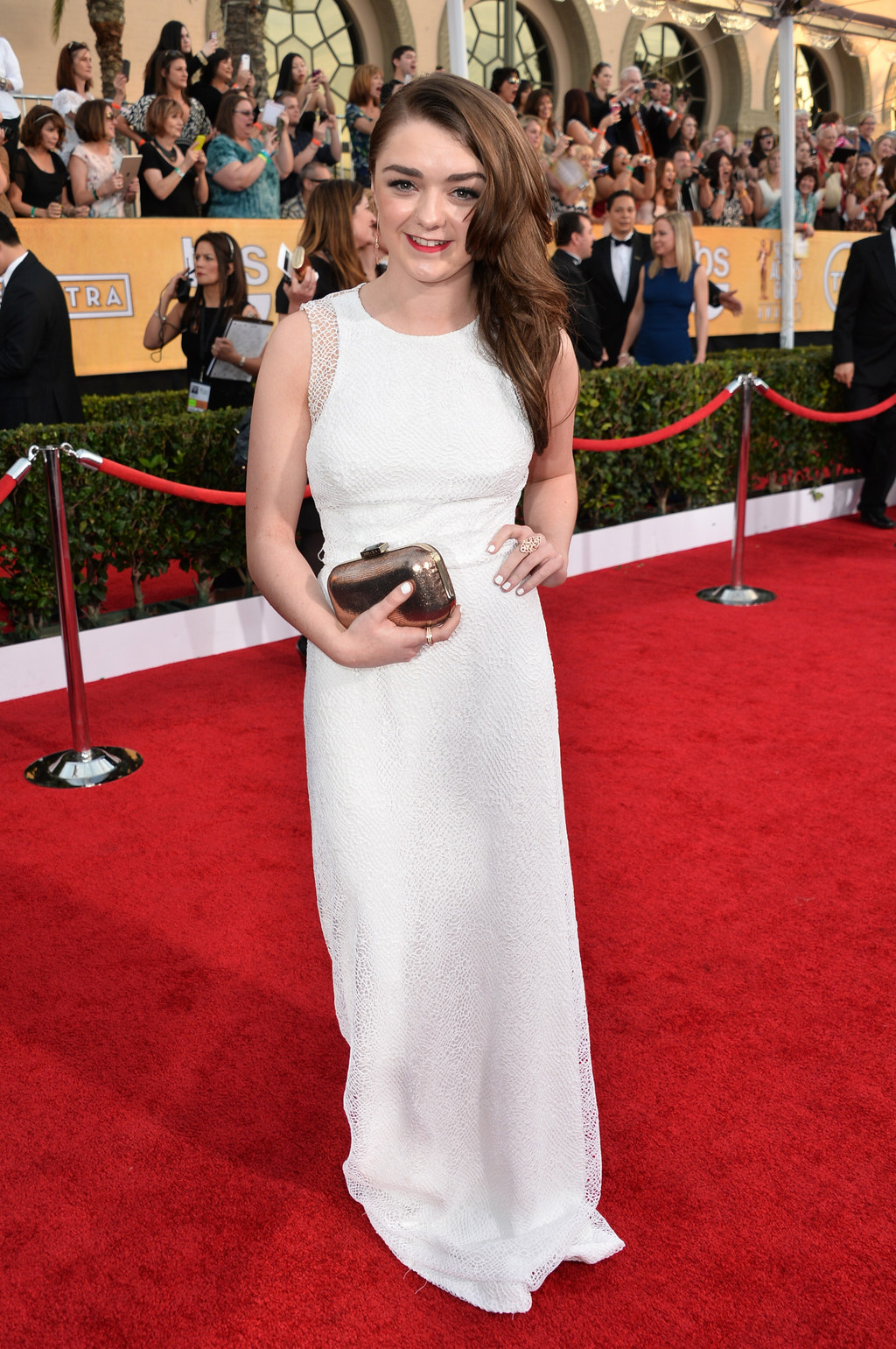 Every detail is always spot on. Pastel dress? Then pastel clutch and pastel nails, of course.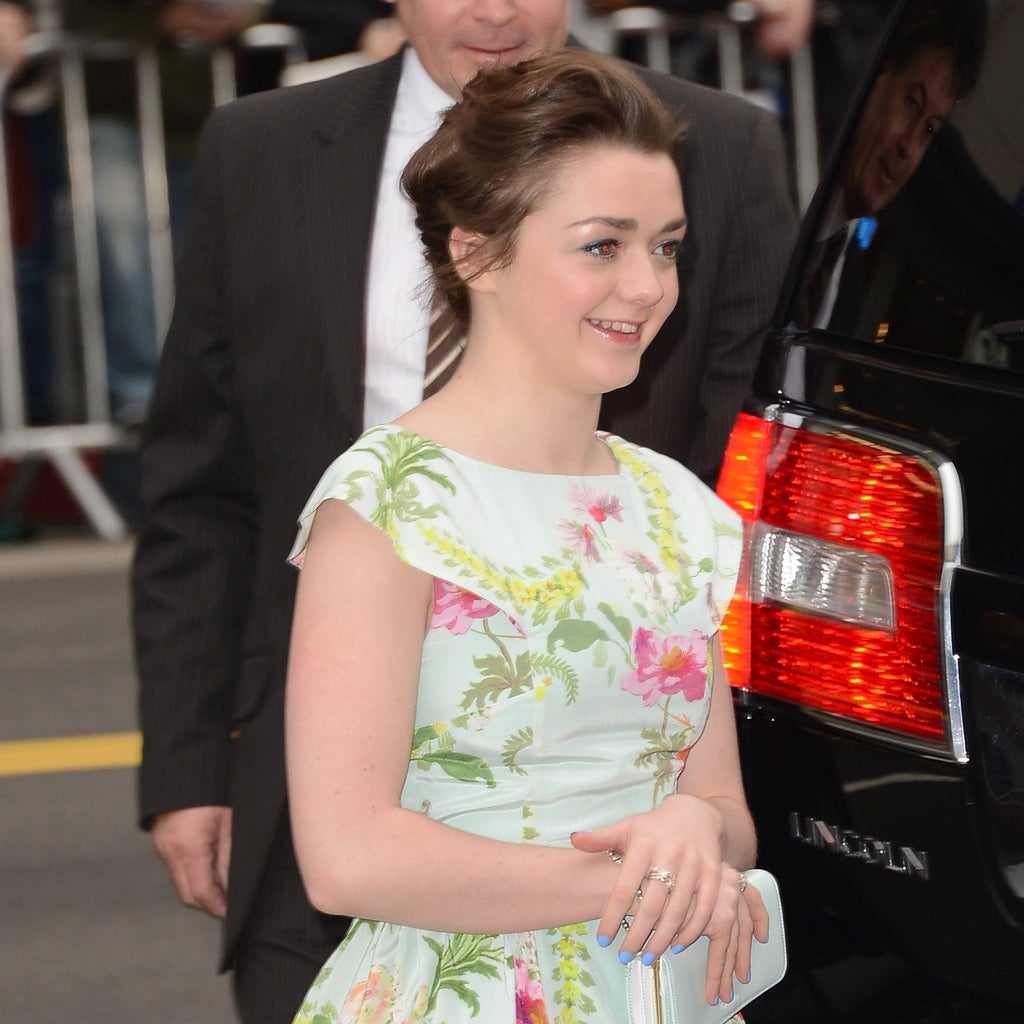 But no one, I mean, simply NO ONE, does kooky shaped handbags quite like our Maisie.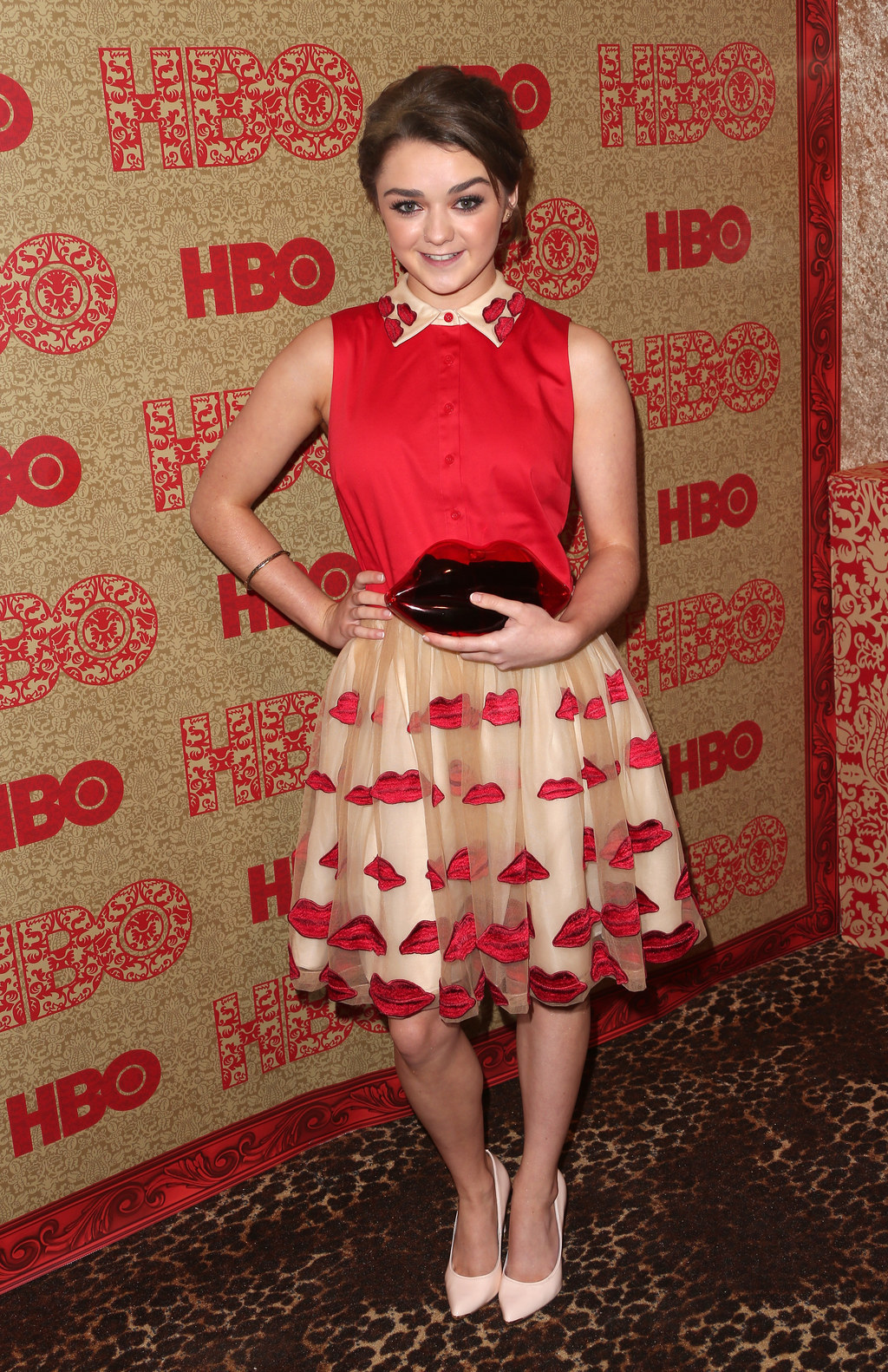 Lips + co-ordinating perfection = total badass alert.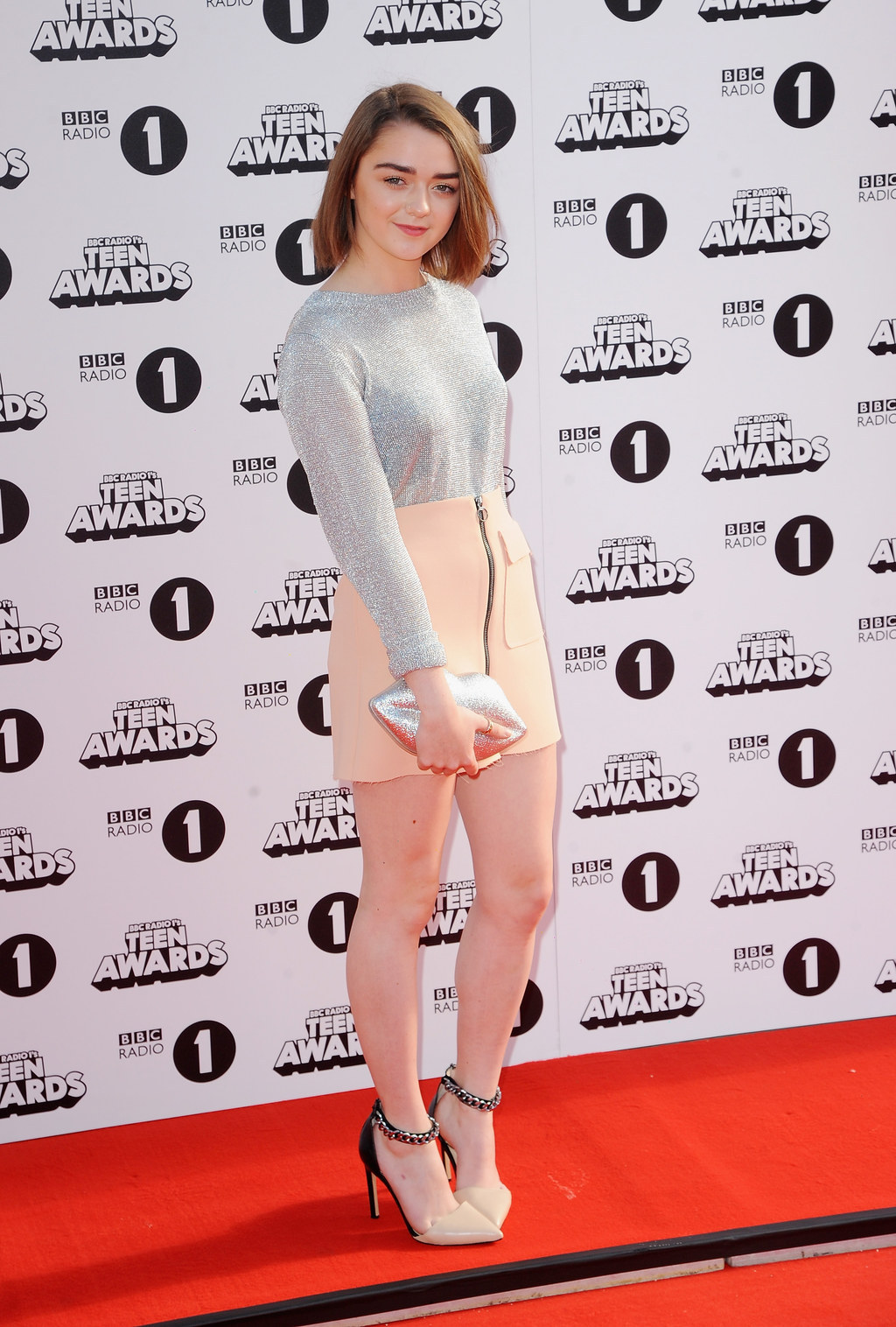 Then there's this. A D-I-S-C-O ball.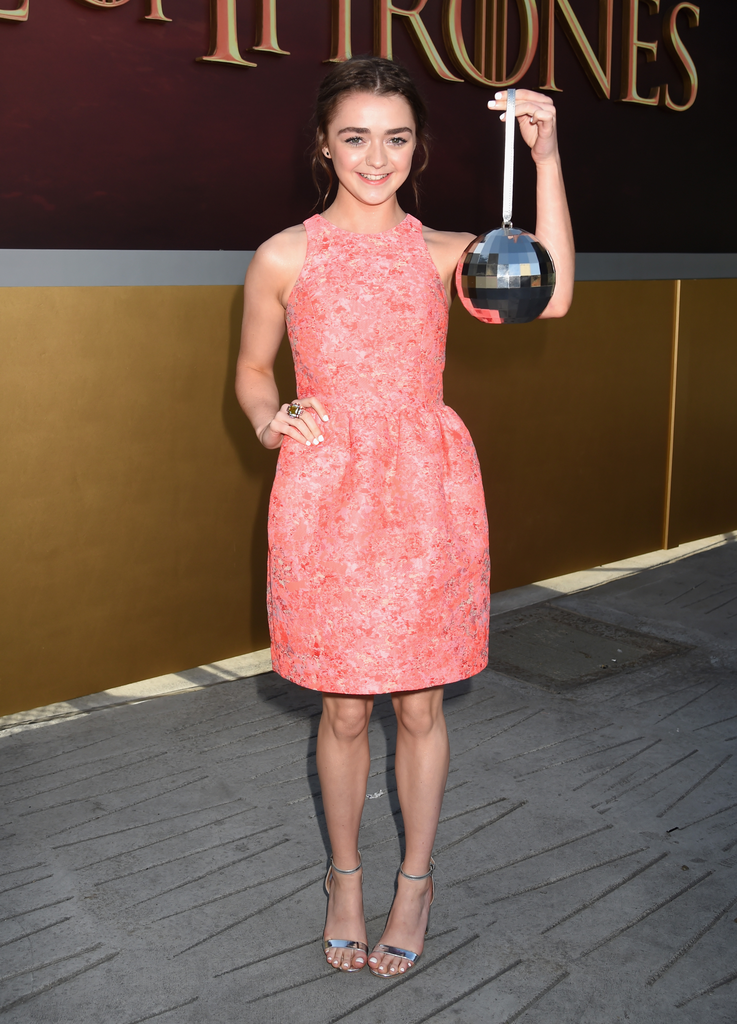 No one's handbag game is better than Maisie's.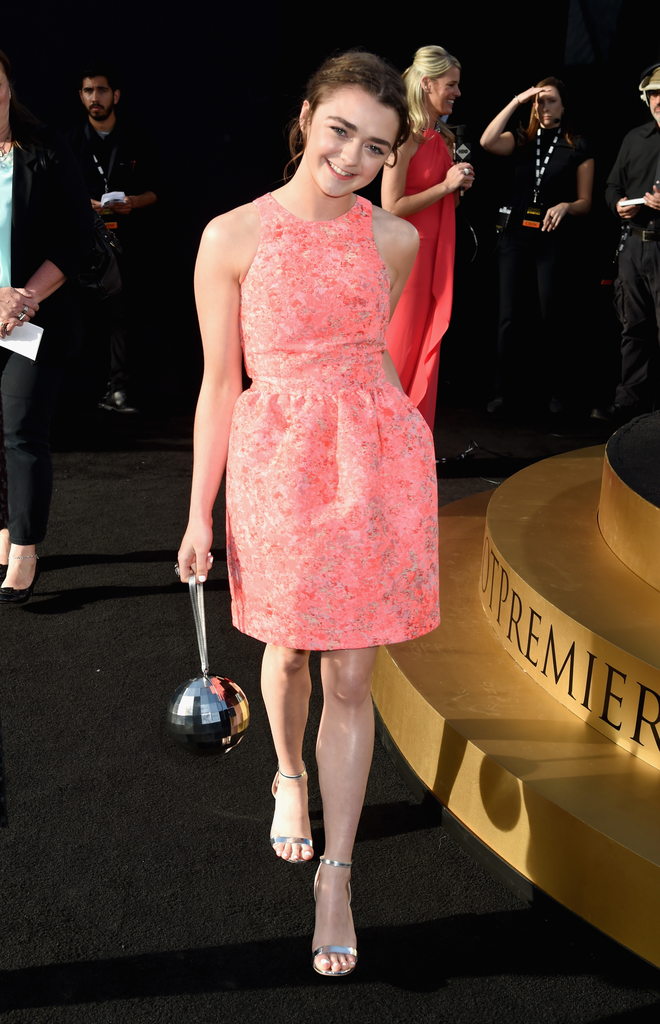 Simply no one's.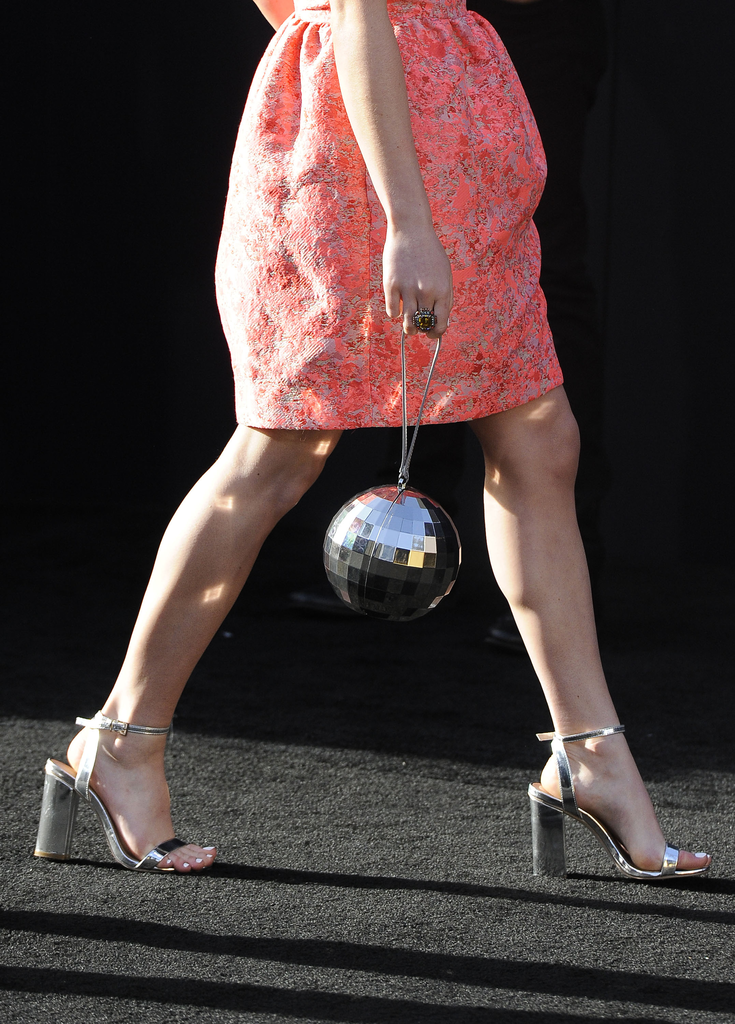 But she almost outdid herself last week thanks to this outstanding addition.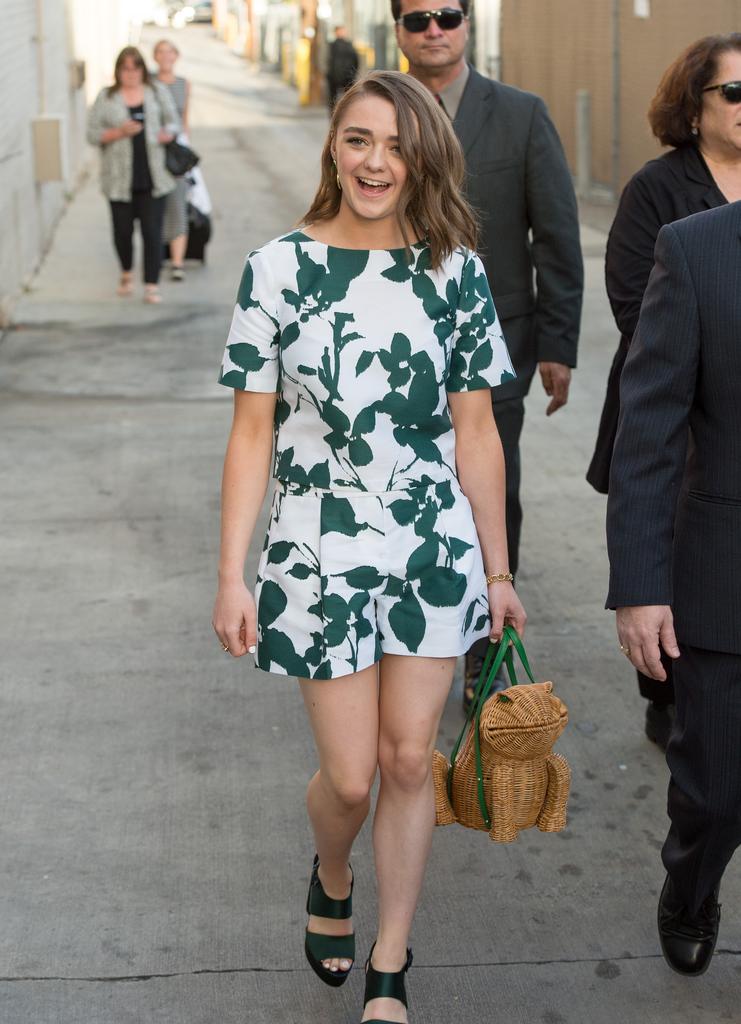 It's a goddamn wicker frog for Christ's sake.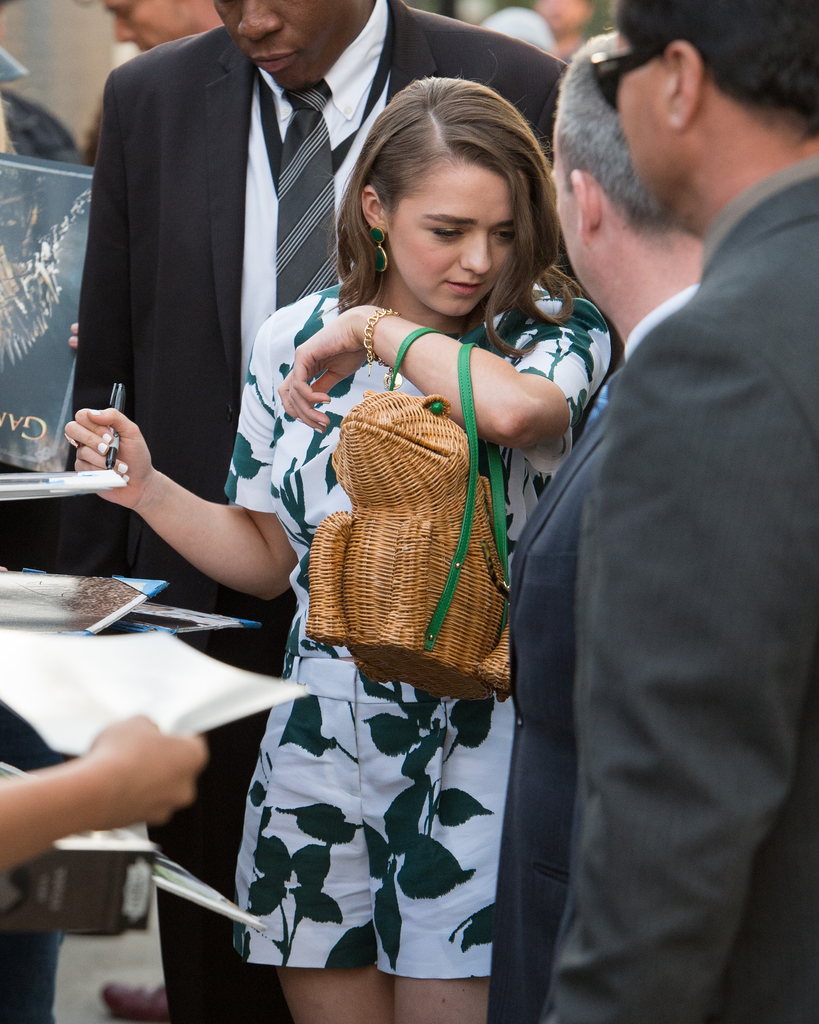 That matched her green jumpsuit.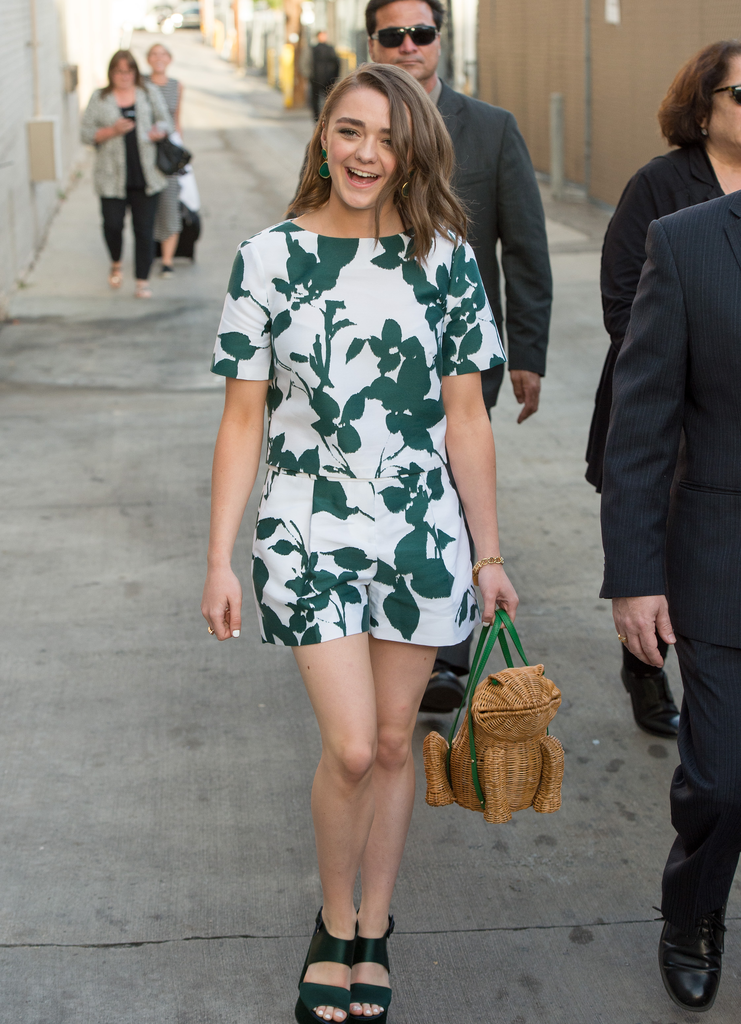 🐸 👌 🐸 👌 🐸 👌 🐸 👌 🐸 👌 🐸 👌 🐸 👌 🐸 👌🐸 👌 🐸 👌