Two years ago, on July 13, 2013, Cory Monteith died.
So on Monday his Glee co-star Lea Michele decided to make a touching tribute to her late boyfriend on Twitter to mark the two-year anniversary.
She shared the happy photo of Cory driving his car at sunset alongside the special message: "Today we remember the laughter and joy you brought into our lives every day. We think of you always and love you so ❤️"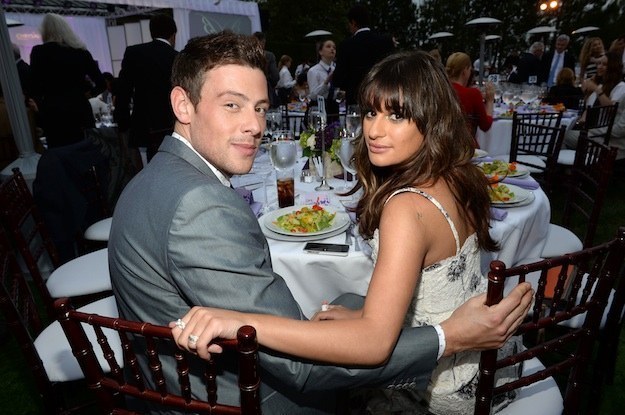 Last year on the one-year anniversary of his death, she had shared this heartbreaking message.
And on his birthday earlier this year, Michele also marked the occasion with this special tweet.
Monteith died in Vancouver July 13, 2013, from an overdose of heroin and alcohol at the age of 31.