Kristen Stewart has become the latest star to grace the cover of Wonderland magazine, and in it she has some pretty inspirational thoughts about modern feminism.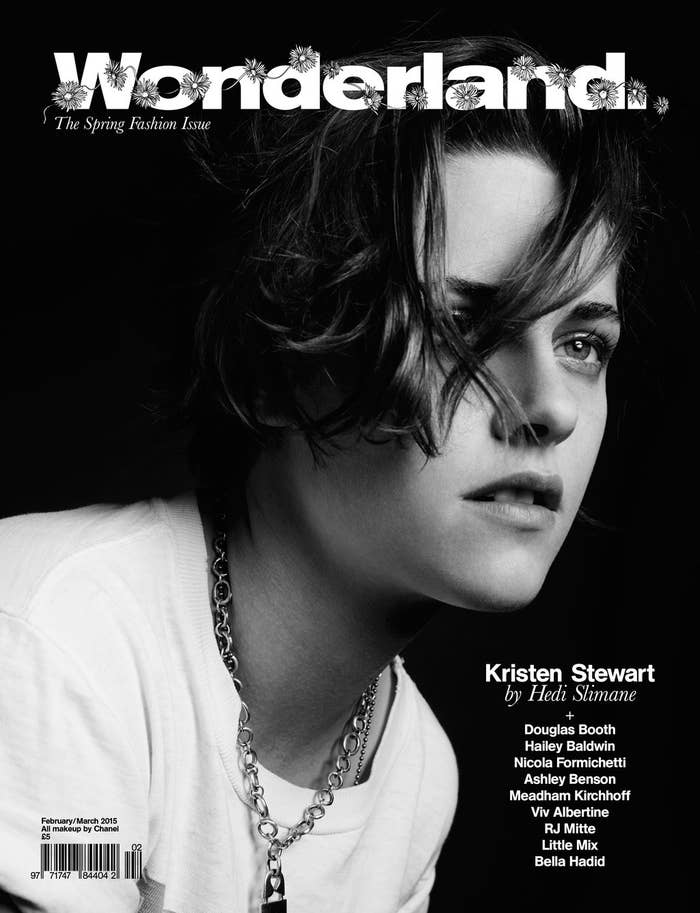 The actress appears in a fashion spread for the spring issue, shot by Hedi Slimane. Inside the issue asks: "What is feminism in 2015?"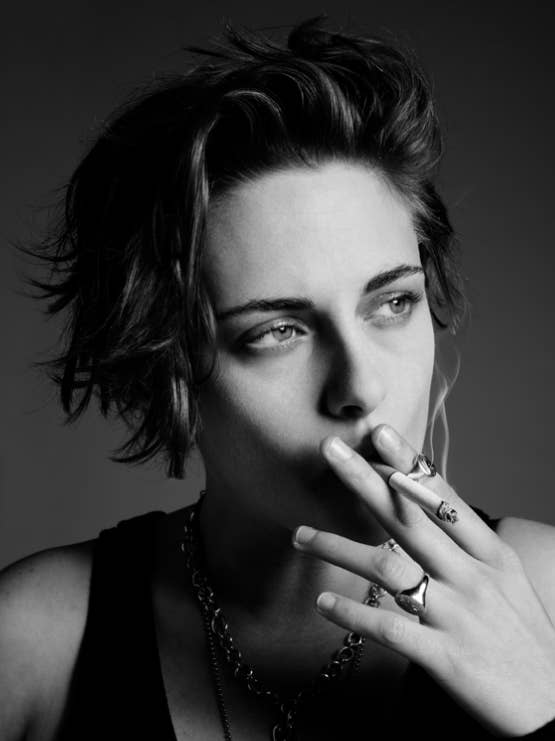 And Stewart's main response was that there can be many different types of feminists in the modern world.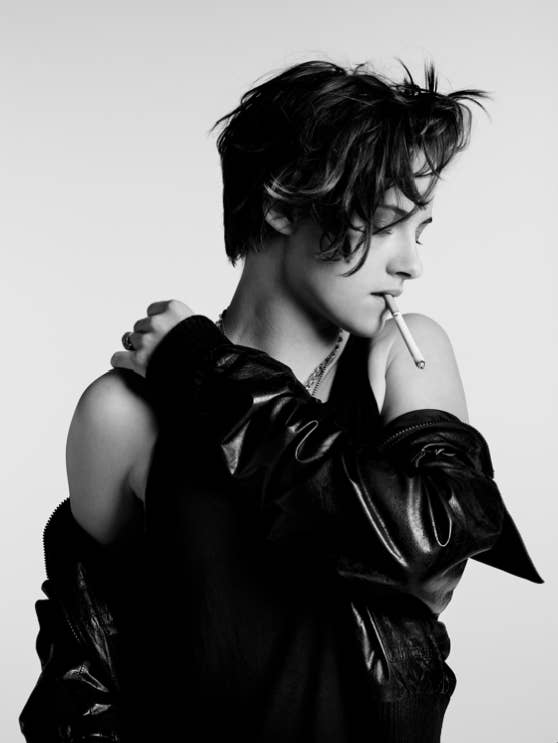 Vogue's Sex Columnist Karley Sciortino asked Stewart her views on women in film, and this was her thoughtful answer:
It's silly to play the devil's advocate when having a conversation about female roles in Hollywood, because then you're doing this 'reverse feminism' thing that has become weirdly trendy recently. I feel like some girls around my age are less inclined to say, 'Of course I'm a feminist, and of course I believe in equal rights for men and women,' because there are implications that go along with the word feminist that they feel are too in-your-face or aggressive.

A lot of girls nowadays are like, 'Eww, I'm not like that.' They don't get that there's no one particular way you have to be in order to stand for all of the things feminism stands for.
Bravo, Kristen.