Katy Perry Got 'XLIX' Tattooed On Her Finger After Her Super Bowl Show
Well we'd want to remember it forever, too.
Katy Perry completely killed it during Sunday night's Super Bowl XLIX halftime show.
Not only did she completely rock the Super Bowl.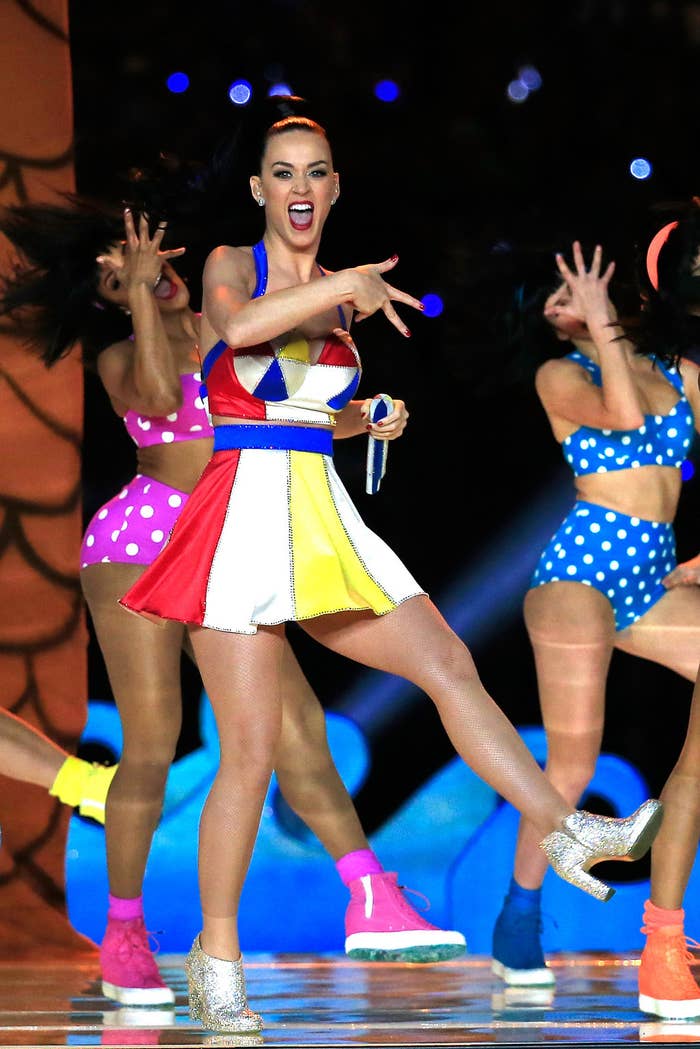 And sing with Lenny Kravitz.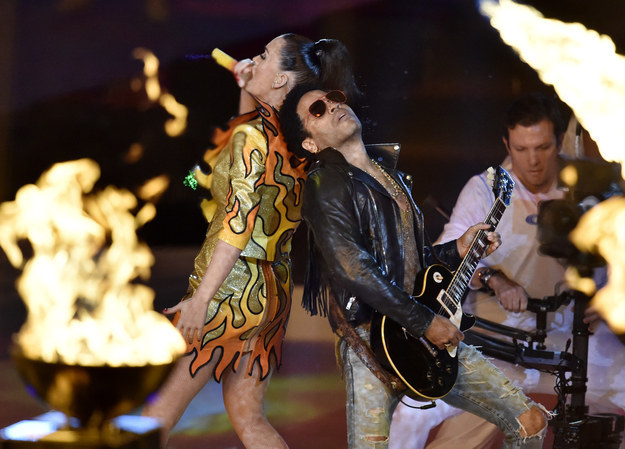 So it's no wonder she topped off the evening by getting a tattoo to mark it FOREVER.
And the result was pretty spot on.