Kanye West was the main act at Glastonbury festival on Saturday night.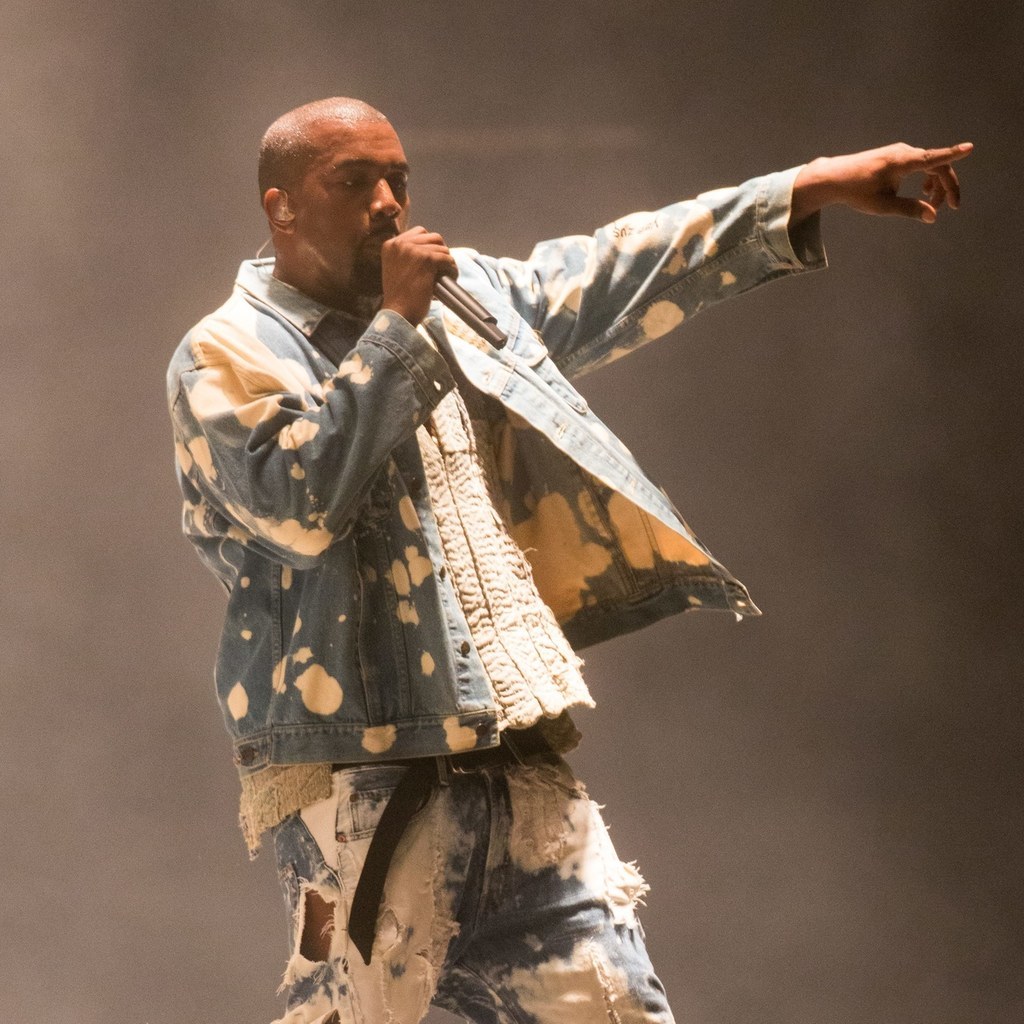 So the BBC were, of course, naturally worried about what his language would be like and issued plenty of warnings.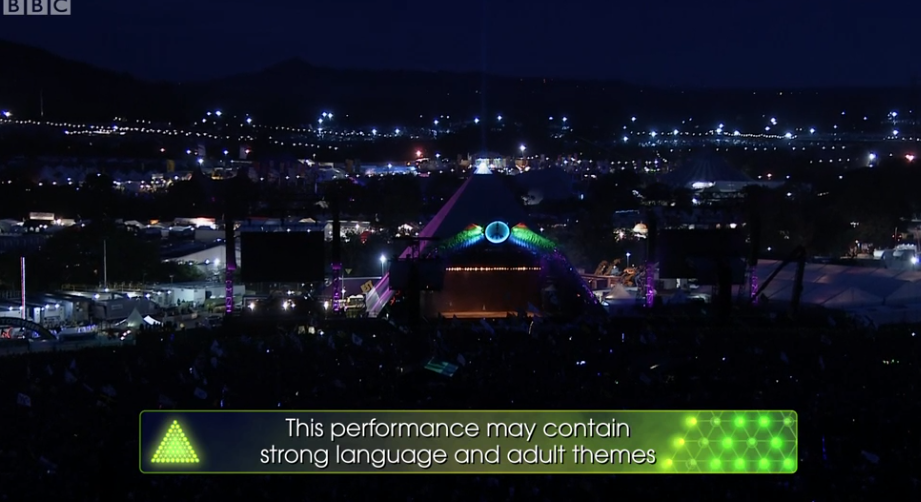 But they went to even more extreme lengths by altering his words on the subtitles.
And it caused hilarity online.
Complete gold.
Many people were confused.
Others were in hysterics.
👏👏👏 Well done, subtitler person.