Monday night was the long-awaited premiere for Star Wars: The Force Awakens.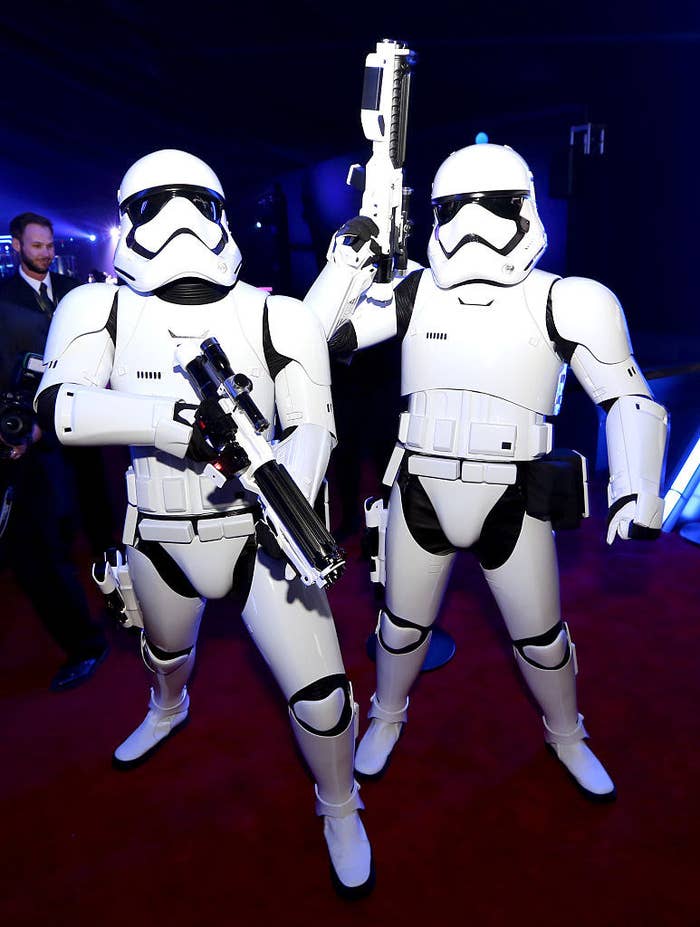 And it was quite the star-studded affair.
With some guests deciding to get into costume for the epic night.
But there was one star who really, really, realllly got into the spirit of things.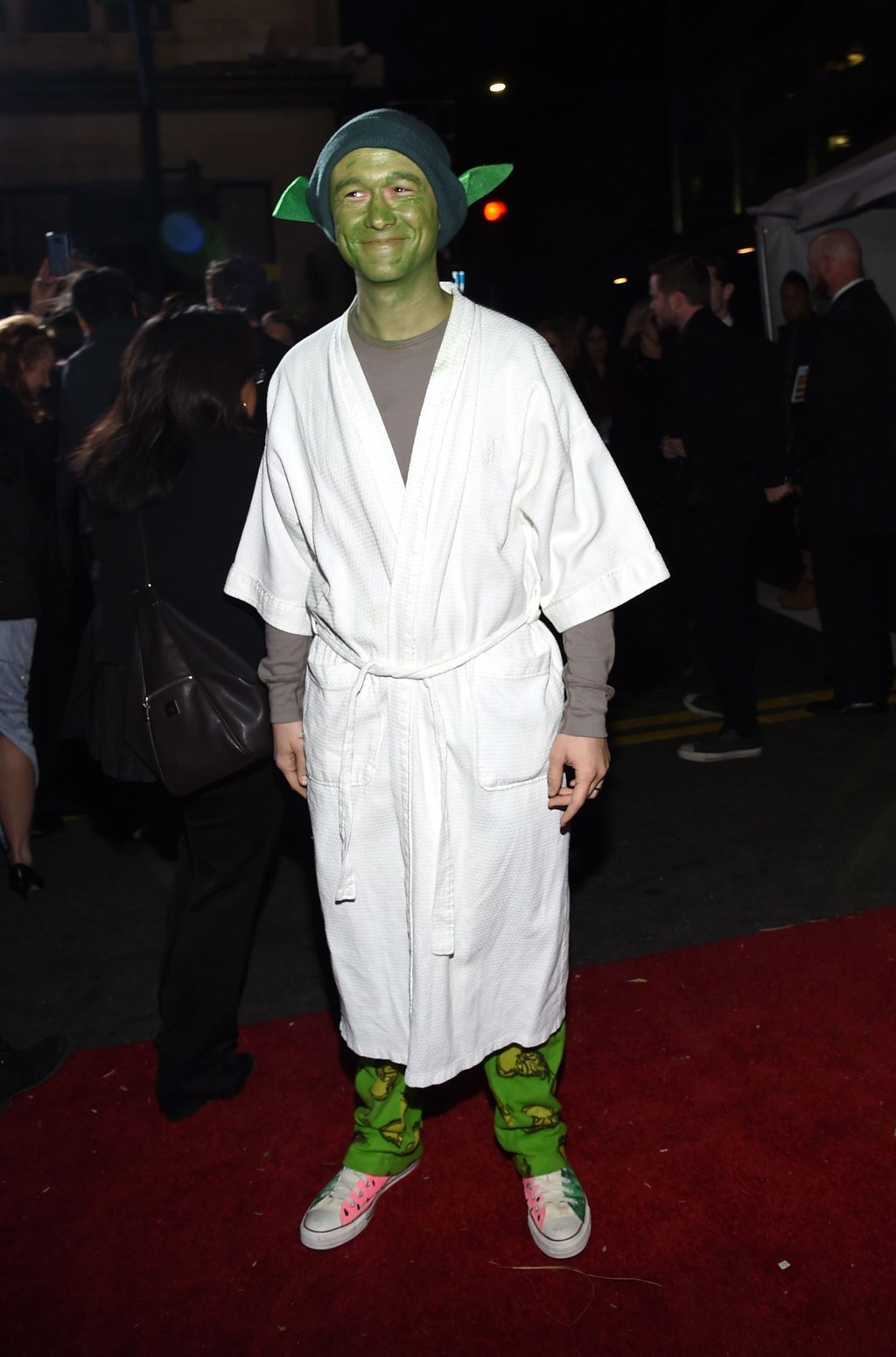 Yep, Joseph Gordon-Levitt showed up to the premiere dressed as Yoda.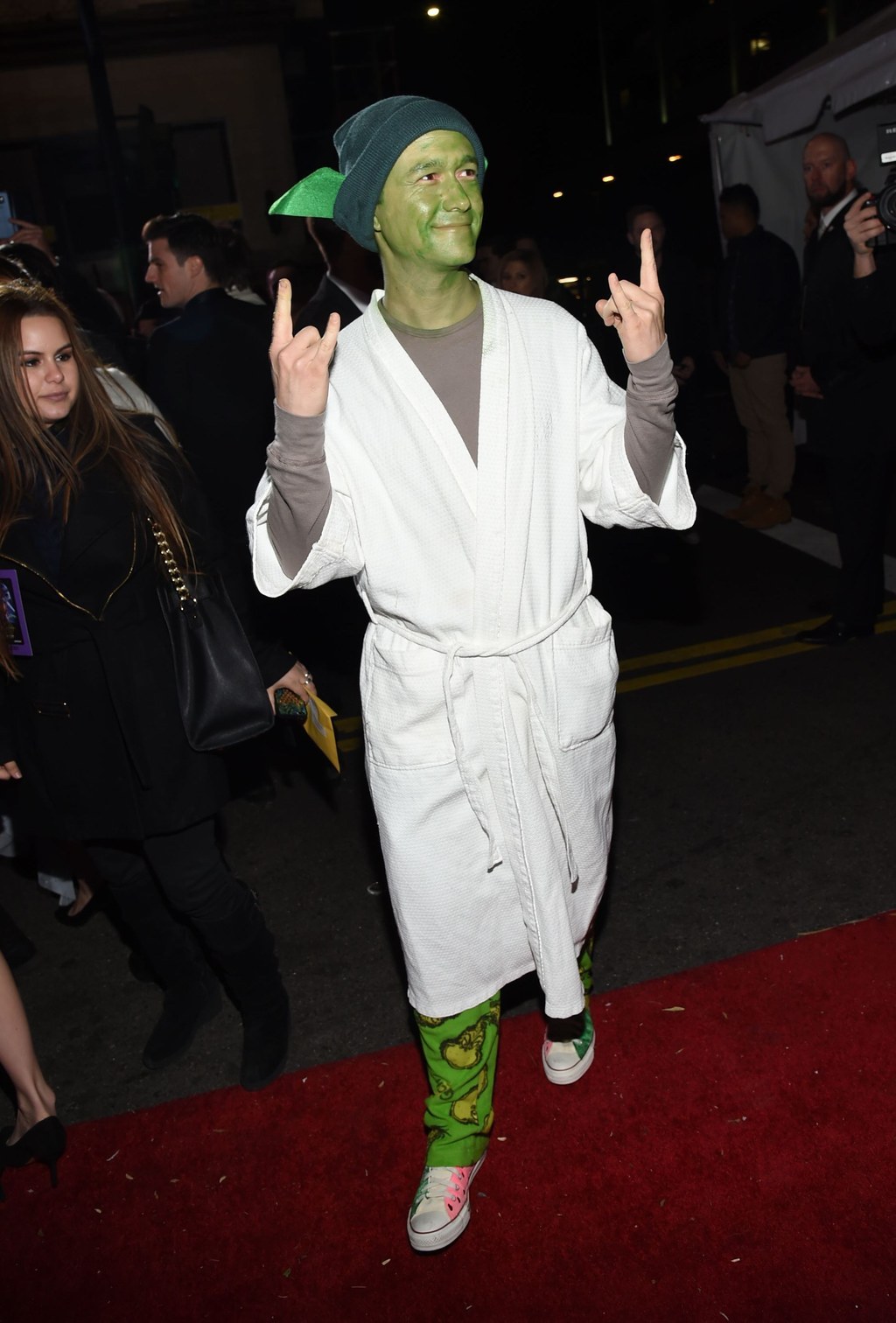 We love his efforts with the DIY.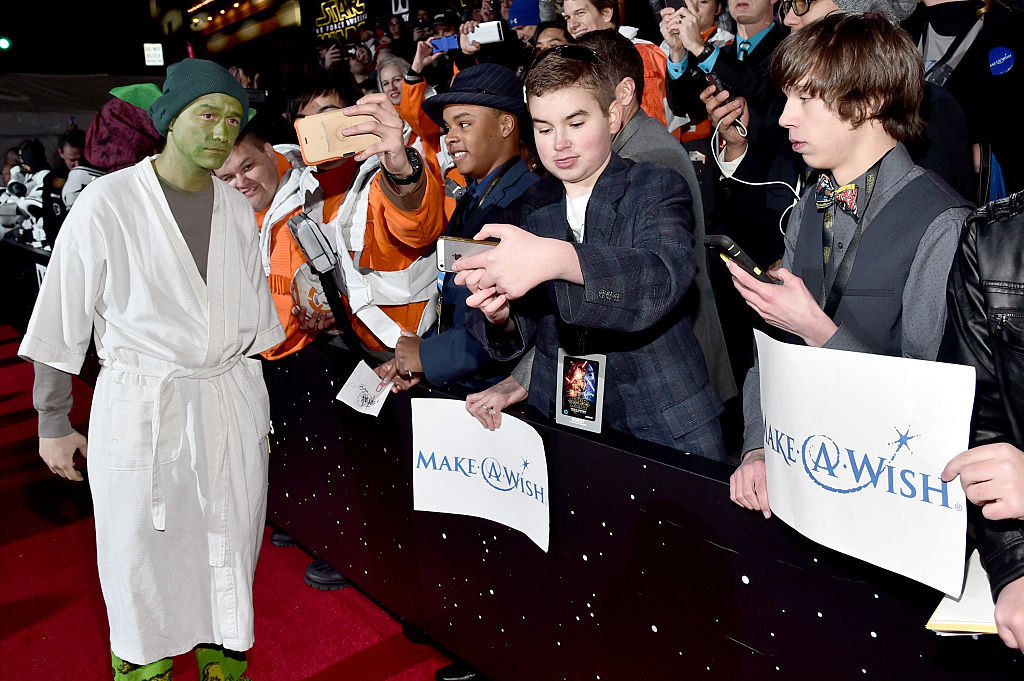 Please note the Grinch pyjama bottoms.
And homemade hat.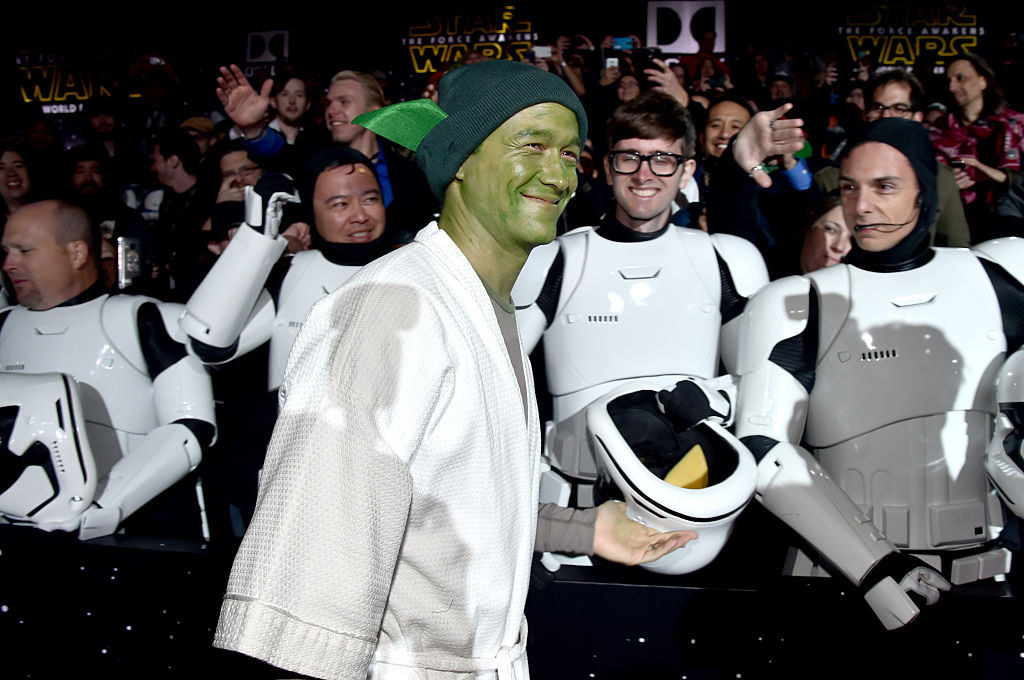 Nice effort, Jedi Master Joseph.