Mad Men star Jon Hamm recently underwent a 30-day stint in rehab to treat his alcohol addiction, his spokesperson has confirmed to BuzzFeed.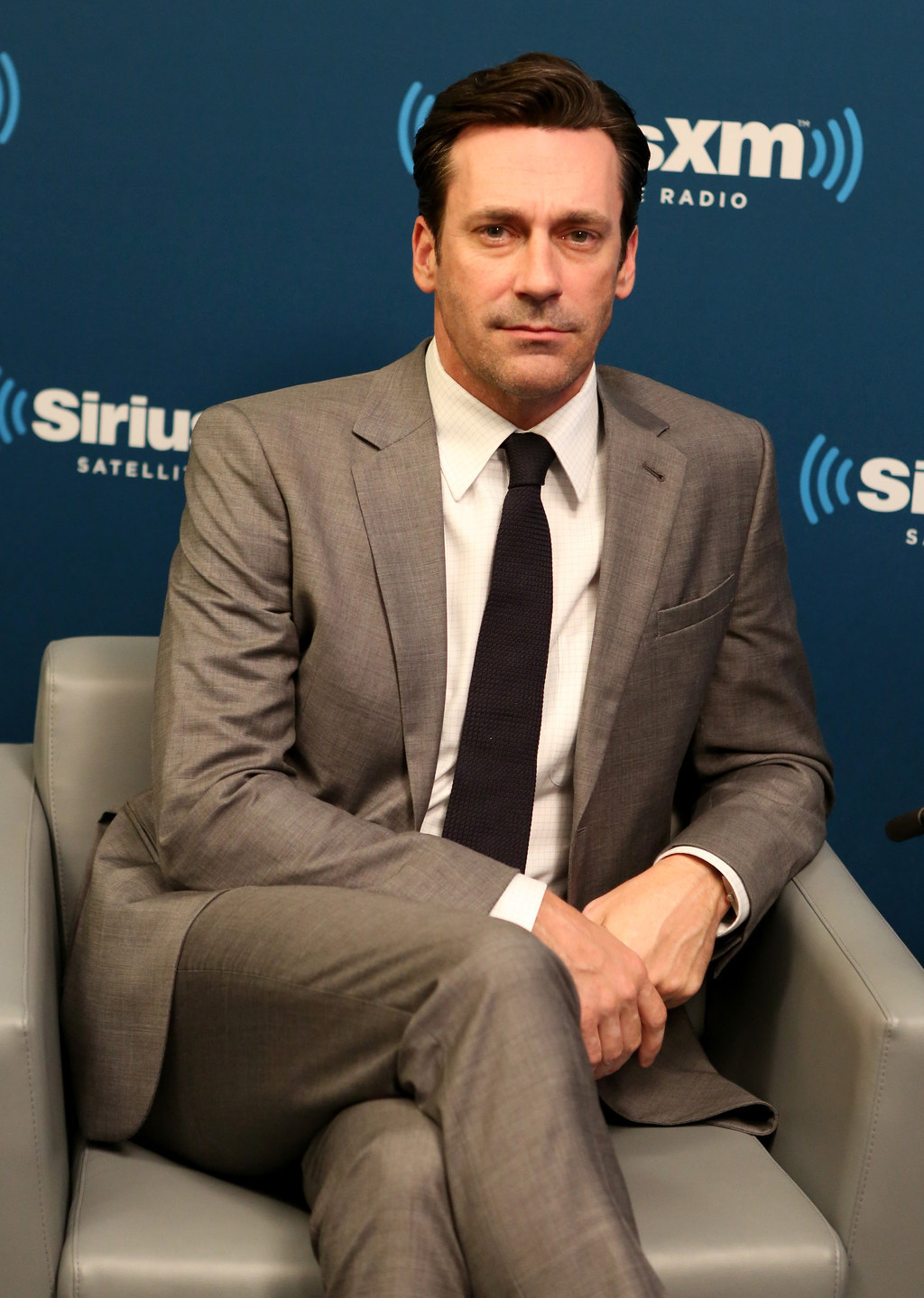 The news came just days before the premiere of the last season of Mad Men, in which he plays hard-drinking, chain-smoking ad man Don Draper.
TMZ first reported the story on Wednesday morning, alleging that Hamm checked himself into a Connecticut hospital at the end of February.
A spokesperson for Hamm has confirmed the news, telling BuzzFeed in a statement:
With the support of his longtime partner Jennifer Westfeldt, Jon Hamm recently completed treatment for his struggle with alcohol addiction.

They have asked for privacy and sensitivity going forward.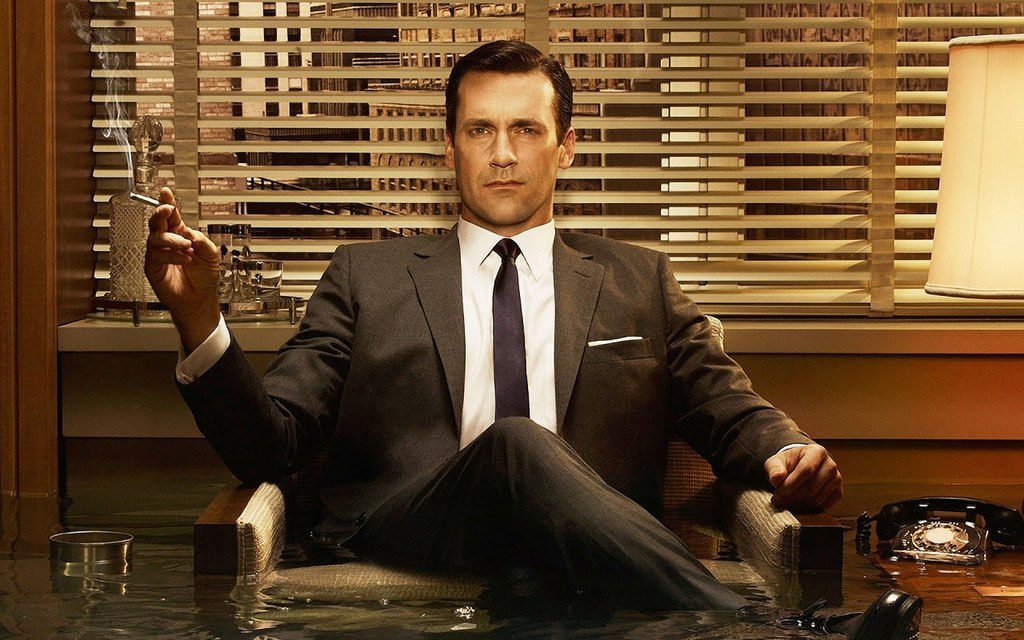 The actor, who also guest-starred in 30 Rock, has previously admitted to turning to alcohol to cope when his father died in 1991, when Hamm was 20 years old.
Hamm revealed he was sent to therapy afterwards. He told GQ:
It just changed everything, it was just a profound sense of being alone. And that lasted a while. I was in college, and I had to start over again. It was definitely a moment. I was at a crossroads. It really could have gone the wrong way... and I started drinking; it was a rough time.
Hamm also discussed his alcohol intake in 2012, telling the Daily Mail: "I don't drink as much as Don Draper. I would be unconscious if I did."
BuzzFeed has approached a representative of the actor for comment.
The next and final season of Mad Men has already been filmed and is due to premiere on 5 April.