Jennifer Lawrence Has Revealed A Hilarious Story About Throwing Up At An Adele Concert
"I was like, 'Get out of here. It's so gross.'"
It's fair to say Emma Stone, Jennifer Lawrence, and Adele are our ultimate friendship goals.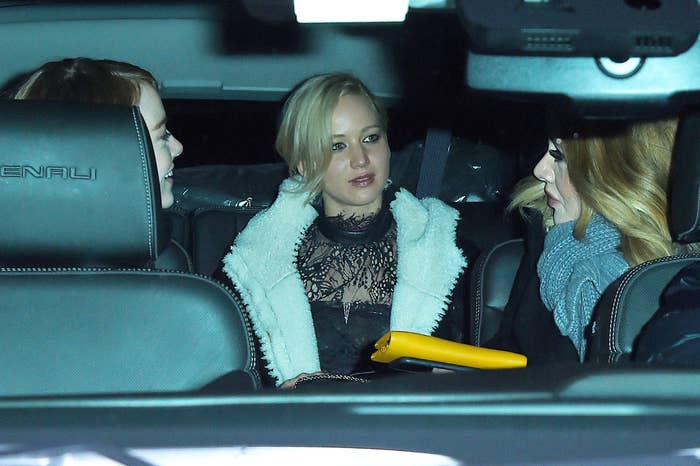 But now Jennifer Lawrence has revealed just how close they are as she once puked at an Adele concert and Emma had to help by rubbing her back.
The Hunger Games actress explained how she rarely goes out partying because, well, she ends up throwing up. Then she went into detail about one situation in particular:
I don't really stay out late. I'm kind of a bummer. I'm a nana. It's hard to get me out, and when I do go out I don't really stay out late. If I do stay out late and I'm partying hard, I will throw up. I don't have the tolerance to black out; I just start puking.

Ask Emma Stone. It was the night we saw Adele in L.A. She just started rubbing my back. She was really sweet. I was like, 'Get out of here. It's so gross.'
But Emma isn't the only famous face to have witnessed Jennifer puking after a wild night out. She also revealed another time that her Hunger Games co-star Woody Harrelson was involved.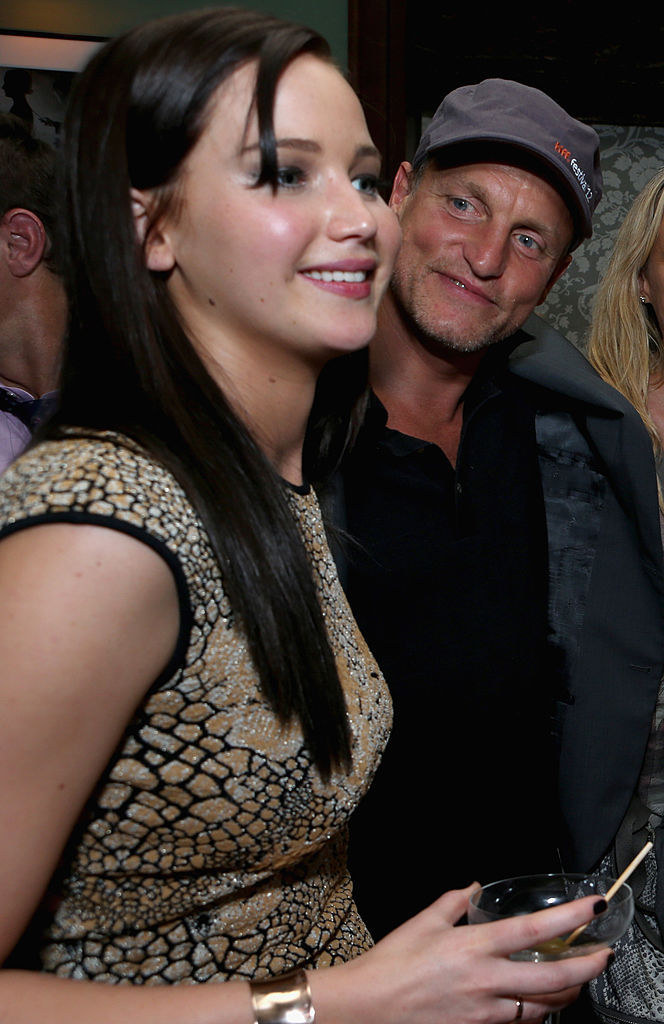 Forever loving her honesty. 💗