As far as pregnancy announcements go Jack Osbourne's has to be right up there now. The reality star revealed his wife Lisa is pregnant again with this Instagram snap on Sunday morning.
Which was timed just ~perfectly~ a few hours before they were due to attend Elton John's Oscars party.
Where they could then debut the bump like so...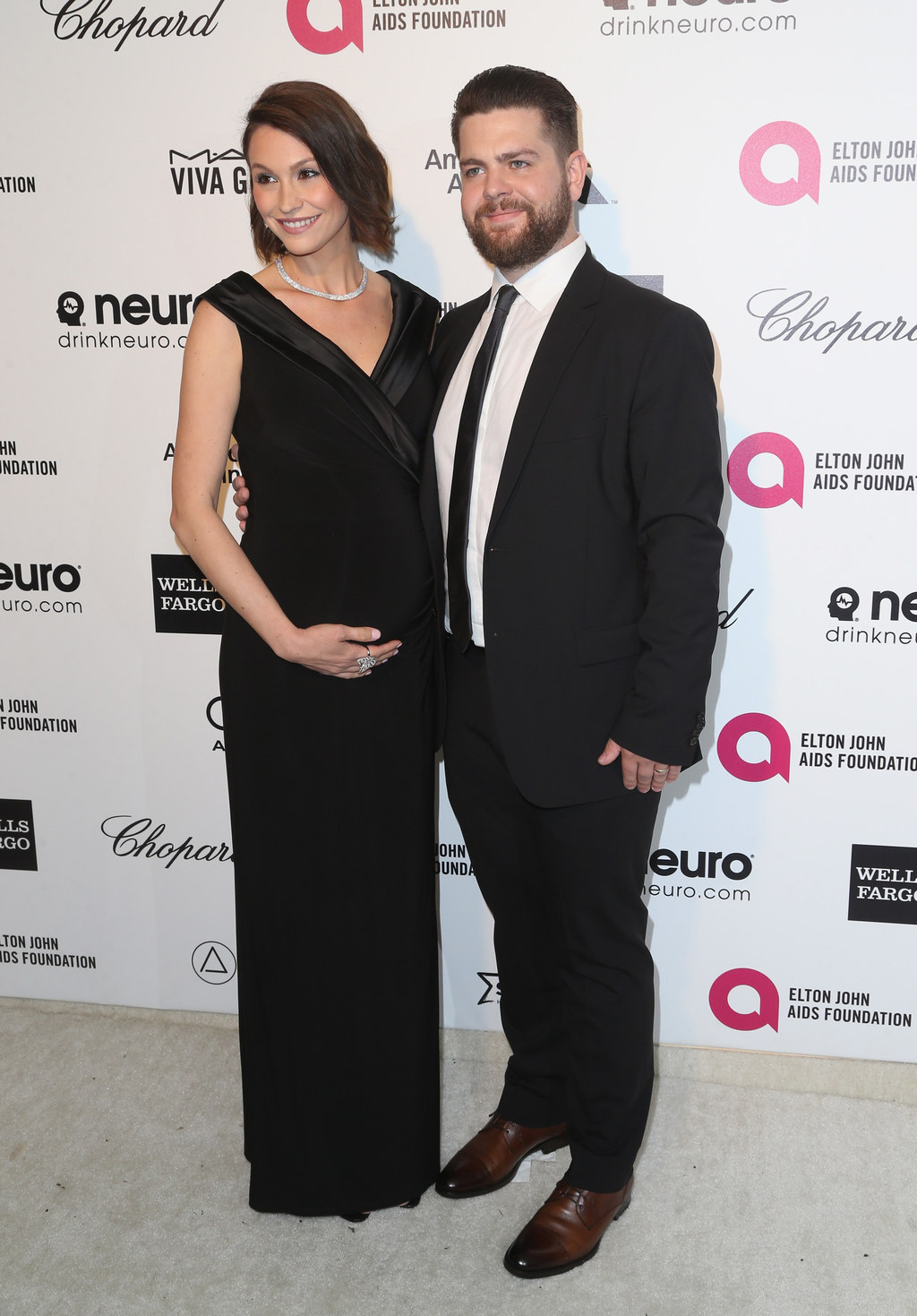 And grandparents-to-be Sharon and Ozzy Osbourne were there to share in the excitement.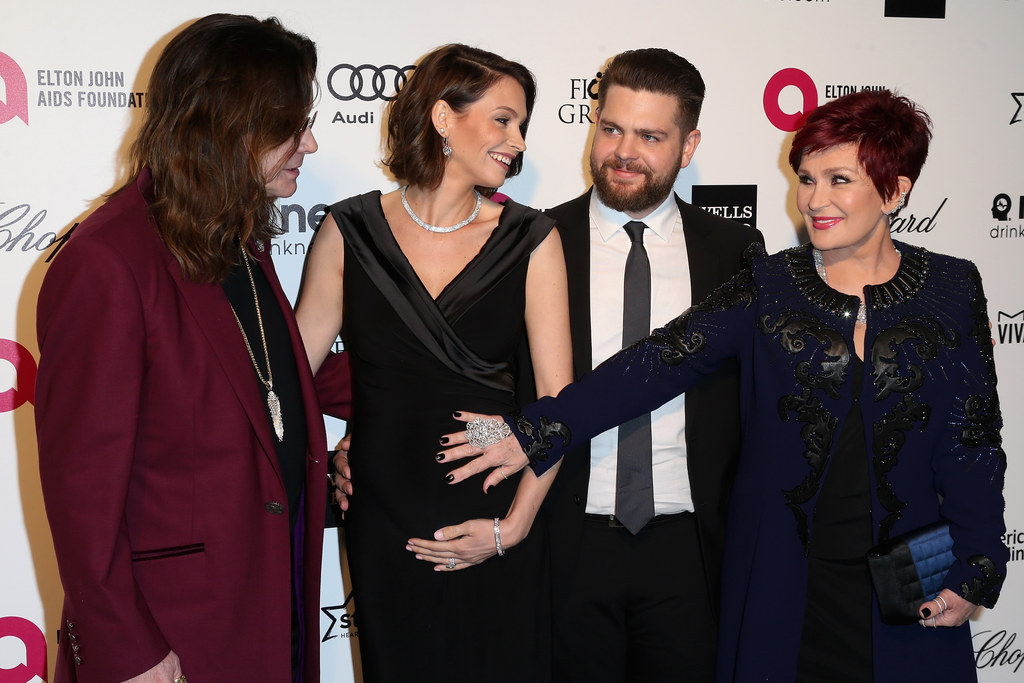 <3