Cara Delevingne has spent the last few weeks on the promotional trail for her movie Paper Towns, carrying out interview after interview.
Cara appeared live on Good Day Sacramento the morning after her final premiere for the film. And it got off to a terrible start when the news anchor introduced her as "Carla."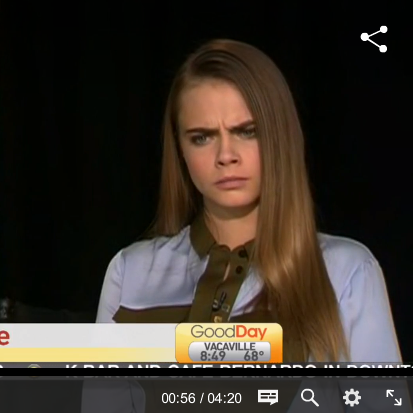 And it just went downhill from there. They asked her if she'd ever read the book, to which they got this sarcastic reply.
Then they commented on her lack of enthusiasm compared to interviews she carried out the week before.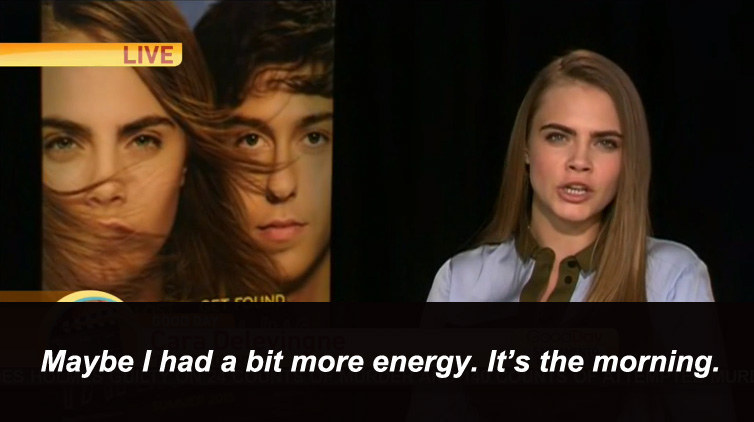 Then the news anchor cattily commented that she seemed "irritable" and said: "Maybe it's just us." To which there was only one response, really.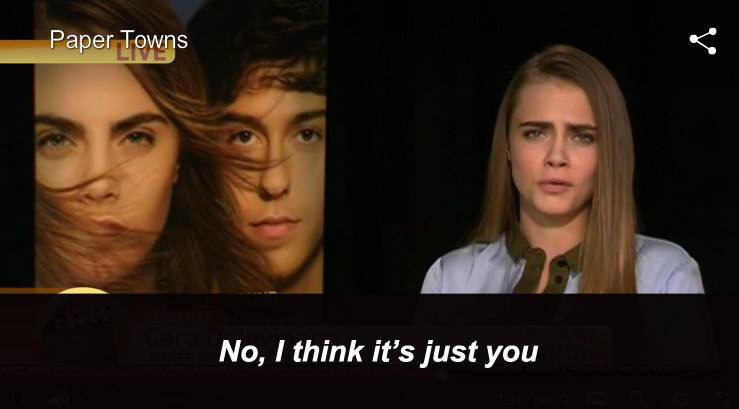 So the presenter told her: "You go take a nap, have a Red Bull, how about that?" Which resulted in this bemused reaction from Delevingne.
And the plug was pulled on her video stream.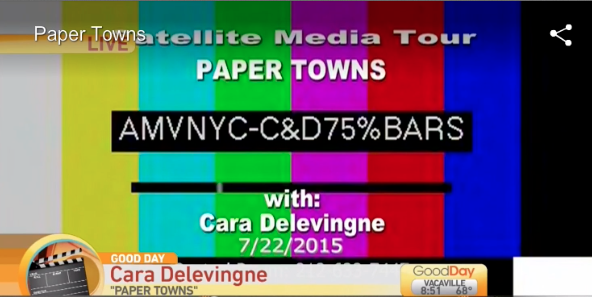 Her facial reactions throughout say it all.