And then it seemed that blue was the true answer.
But only one group could really know for sure whether the dress is actually blue. (Hi, Blue!)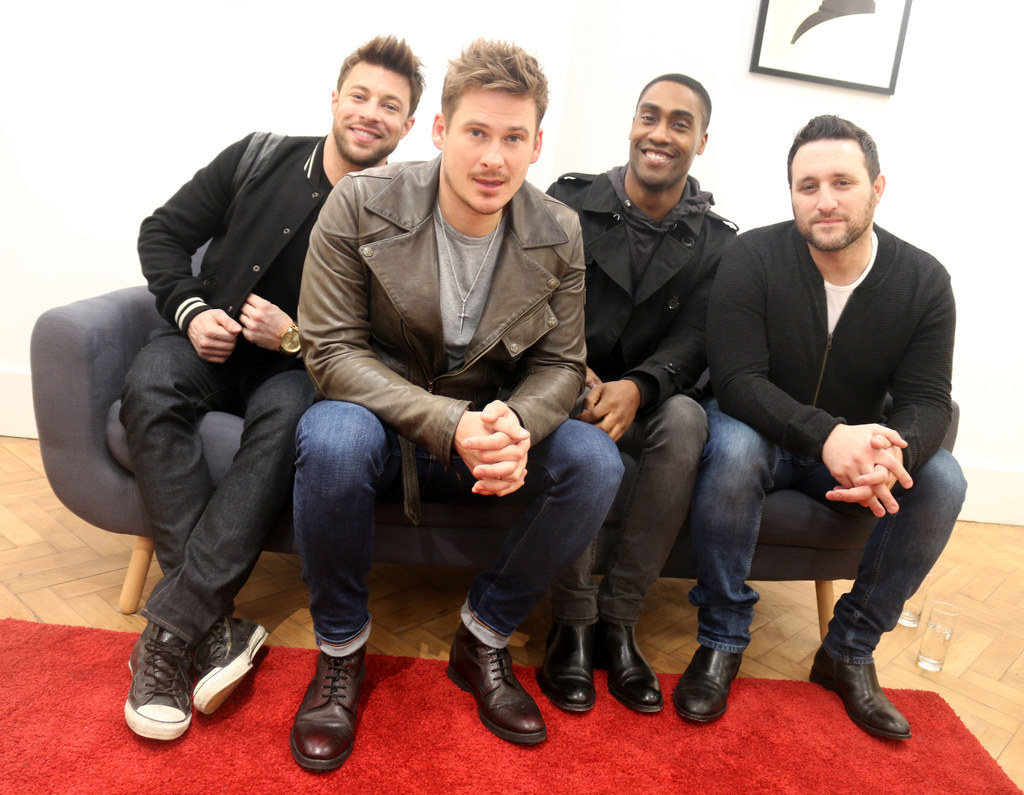 And this is what they had to say.
Thanks for clearing that up, Duncan.
Blue's new album, Colours, will be out on 9 March. And we'll be putting up some fun games we played with them in due course...