Beyoncé has launched her own 22-day vegan meal delivery service. We imagine the idea came to her while wearing this sweatshirt.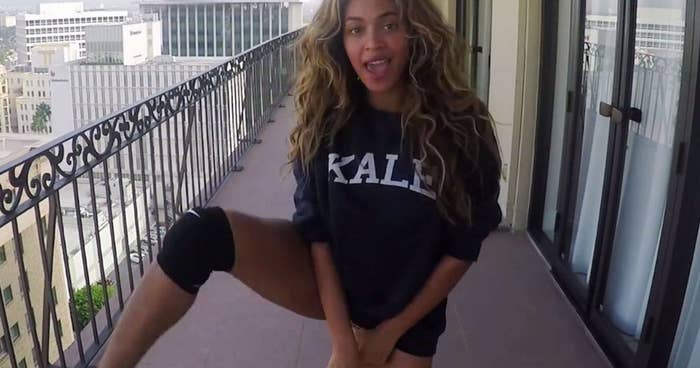 According to Time, she's teamed up with her personal trainer Marco Borges to launch the service, called 22 Days Nutrition.
It's based on the belief that it takes 21 days to break a habit. Meals will be delivered once a week and include only 100 per cent plant based foods.

Such as kale, just as an example.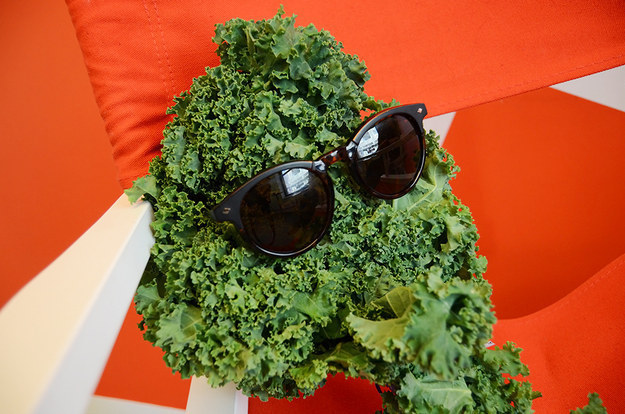 In a press release, Beyoncé, who took on the challenge herself with husband Jay Z in 2013, said: "All you have to do is try. If I can do it, anyone can."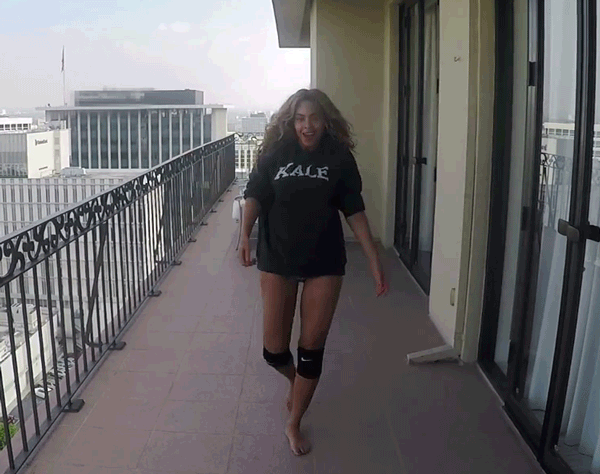 YAASSS to that.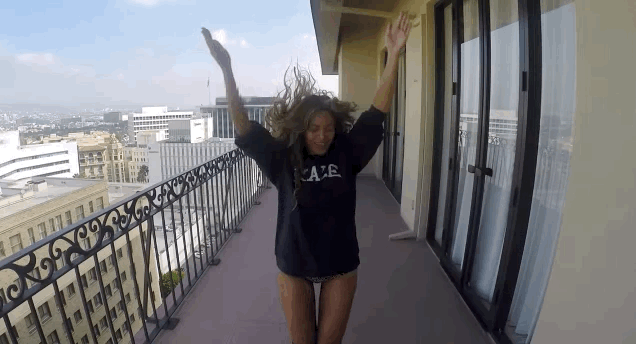 Now to enjoy Beyoncé vegan puns. Add your (no doubt better ones) in the comments below.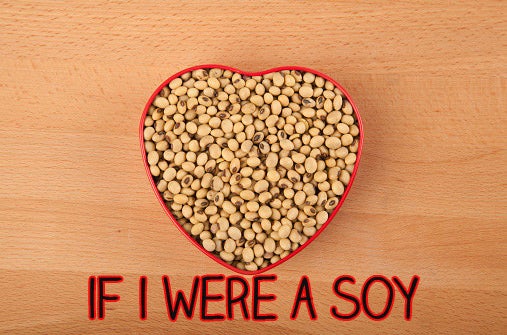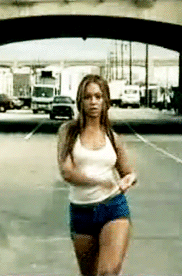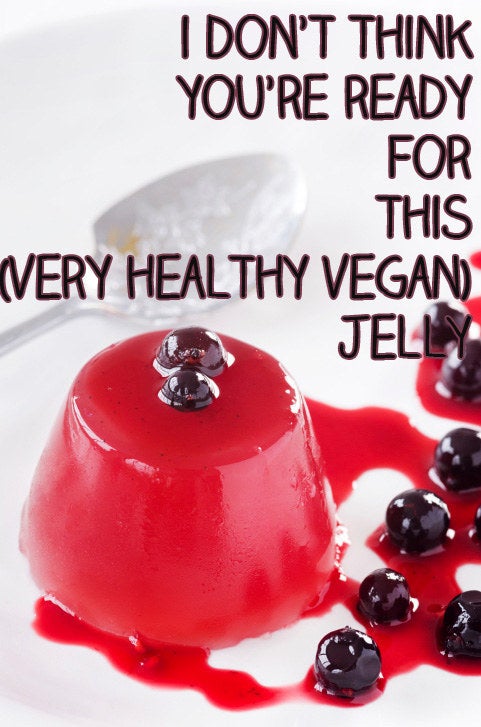 You can visit the 22 Days Nutrition site here.