Via Getty

A cinched-in belt around your waist

Via Getty

Via Getty

A wide belt placed very low on your hips

Via Getty

Via Getty

Via Getty

Via PA

Via PA

Via Getty

Tops held together with string

Via Getty

Via Getty

Via Getty

Via David Klein/Getty Images

Via David Klein/Getty Images

Via Getty

Via Getty

Via Getty

Via Getty

Via Getty

Dresses or tops cut so low they went down to your belly button

Via Getty

Via Getty

Via Getty

Via Getty

Or a Kangol bucket hat like this

Via Getty

Via Getty

Via Getty

Via Getty

A matching velour tracksuit

Via Getty

Via Getty

A bandana worn around your forehead

Via Getty

Via PA

Via PA

Via PA

Via PA

Via Getty

A colourful bra strap on show

Via Getty

Via PA

Via PA

Via Getty

Via Getty

Via Getty

Uggs teamed up with mini denim skirts

Via Getty

Via Getty / PA

Via Getty / PA

Via Getty

Via Getty

Via PA

Via PA

Via Getty

Via Getty

Via Getty

Via Getty

Via Getty

Butterfly clips in your hair

Via Getty

Via Getty

Via Getty

Via Getty

Via Getty

Via PA

Via PA

Via Getty

Midriff-baring tops with really low slung trousers

Via Getty

Via Getty

Via Getty

Via PA

Via PA

Via Getty

Via Getty

Via Getty

Via Getty

Via Getty

Via Getty

Via PA

Via PA

Via PA

Via PA

Via PA

Via PA

Via PA

Via PA

Via PA

Tops with cut-out shoulders

Via PA

Via PA

Via PA

Via PA

Via PA

Via Twitter: @RyanCabrera

Lots and lots of necklaces and dog tags

Via PA

Via PA

Via PA

Thick, streaky highlights

Via PA

Via Getty

Via Getty

Via Getty

Via Getty

Via Getty

Via Getty

Via PA

Via PA

Via Getty

Via Getty

Via Getty

A skinny decorative scarf

Via Getty

Via Getty

Via Getty

Via Getty

Via Getty

Via Getty

Trousers you can adjust the length of

Via Getty

Via PA

Via PA

Via Getty/PA

Via Getty/PA

Via Getty

Via Getty

Via PA

Via PA

Via Getty

Via Getty

Via Getty

Anything in camouflage print

Via Getty

Via PA

Via PA

Via PA

Via PA

Via PA

Via PA

Via Getty

Via Getty

Via PA

Via PA

Via Getty

Via Getty

Via PA

Handkerchief hem skirts and dresses

Via PA

Via PA

Via PA

Via Getty

Short shorts and fishnet tights

Via Getty
Let's See How '00s You Really Were
Were you even around in the '00s?! How did you get away without wearing all of these things? You may have once or twice been tempted into some of the fashion that was all the rage, but you mainly grew up wearing something totally different to the norm.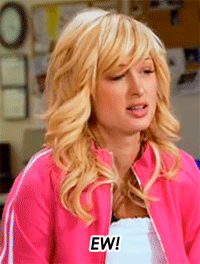 OK, you wore SOME of this absolute garbage back in the day. But you were pretty individual so you made sure you had your own style and didn't just wear what everyone else was wearing. You still wore the odd classic '00s get up though. Just not as much as everyone else!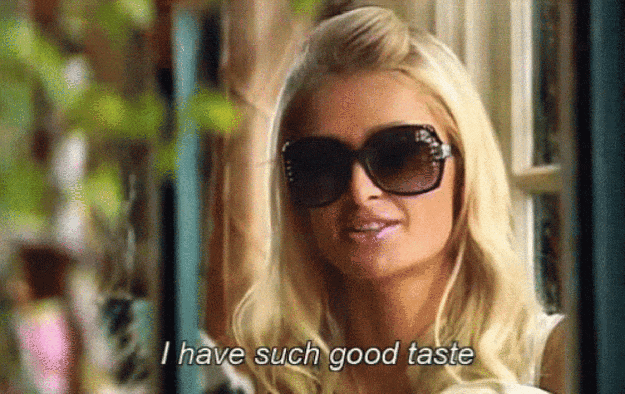 You certainly had your fair share of classic '00s style back in the day. You liked to wear what was in at the time, and sure, you may regret some of it now, but it's pretty funny to look back on too!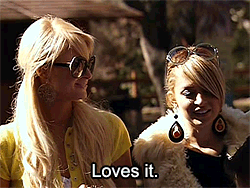 You're a walking talking '00s nostalgia queen. You pretty much wore everything that was in trend during the noughties and you have no shame about it. Well, apart from the odd one that makes you cringe now, but who cares... back then you were the style guru!