An Important Reminder Of How Hot Calvin Harris Has Become
He's only gone and become a freakin' ARMANI MODEL.
It's time to relax and enjoy these photos of Calvin Harris, who this week only went and became a goddamn Armani model. It's like he was born to do it. I mean, look at that smoulder. Who could even tell he's not always been a model?
Hellooo.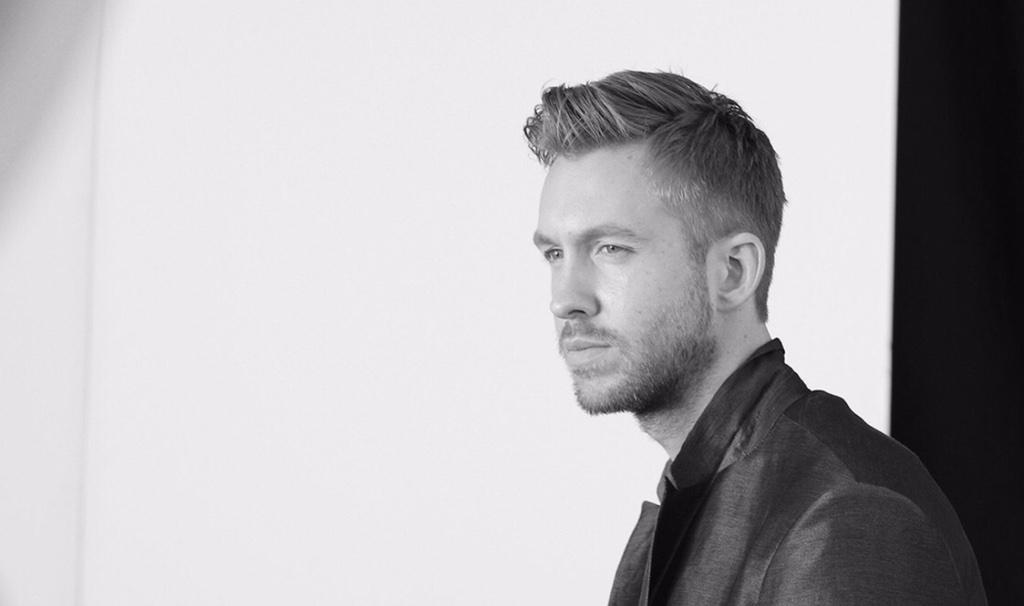 HI.
Enjoy recent Calvin Harris. He's here to stay. <3