Here's The First Picture Of Eddie Redmayne As Transgender Painter Lili Elbe
The Oscar winner is playing the first person to successfully undergo sex reassignment surgery in his next movie, The Danish Girl.
Here is the first picture that's been released of Eddie Redmayne in character as transgender pioneer Lili Elbe in his next movie, The Danish Girl.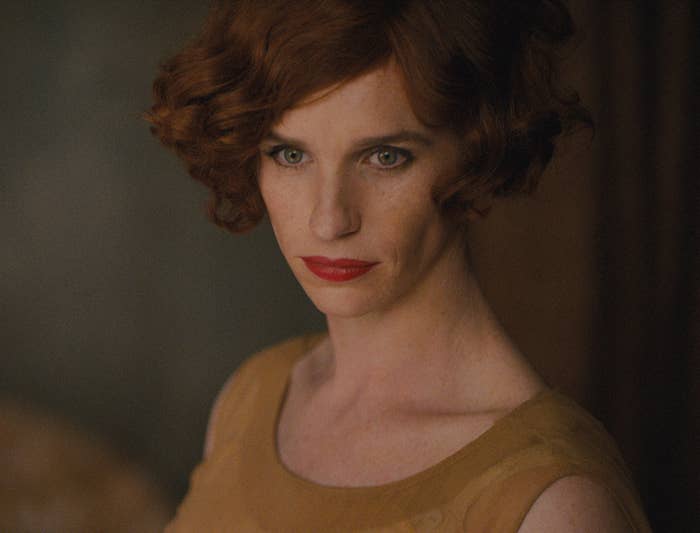 It will mark the actor's first role since his stellar performance as Stephen Hawking in The Theory of Everything, for which he won the Best Actor Oscar last week.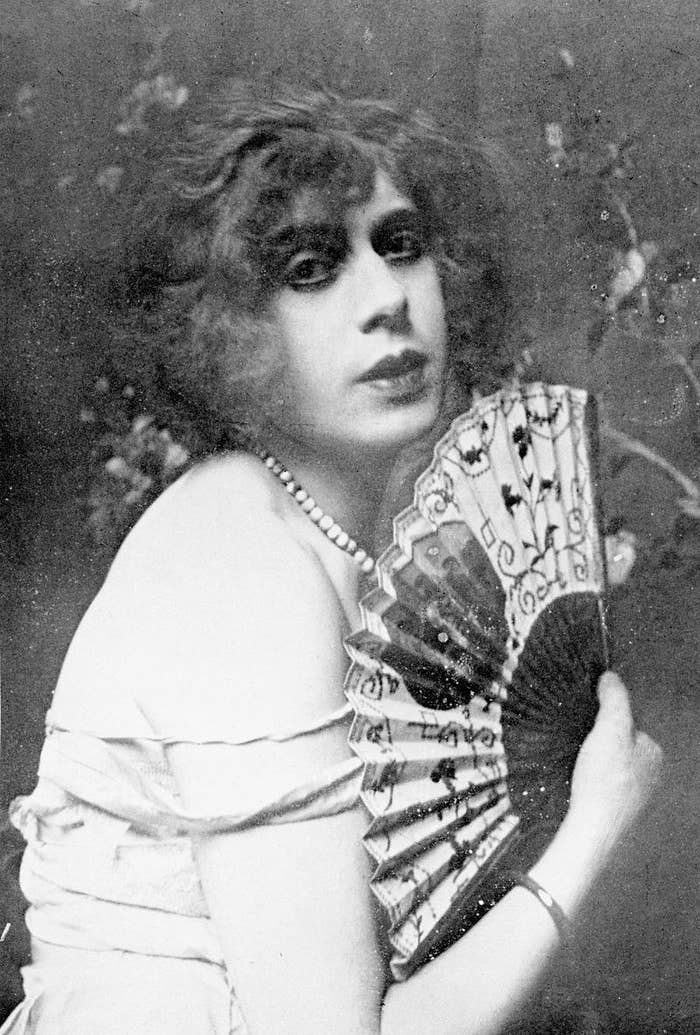 Elbe was born in Denmark in 1882 as Einar Wegener, and married fellow artist Gerta Gottlieb.
According to The Telegraph, Wegener first dressed in women's clothing, as seen above, when her wife needed a model.
Eight years later, after happily living as a woman for several years, Elbe underwent one of the first sex reassignment surgery operations.
The Independent said Nicole Kidman had previously signed up to take on the role, before dropping out and leaving the way for Redmayne.
Redmayne, who is said to be losing weight to play the part, has previously spoken about the role, telling The Telegraph earlier this year:
There's extraordinary bravery and brilliant people that I've met, so I'm hoping it will be an interesting experience. ...

There is an incredibly valid discussion for why a trans actress isn't playing the part, because there are so many brilliant trans actresses, and I'm sure there are many who could play this part sensationally.

But one of the complications is that nowadays you have hormones, and many trans women have taken hormones. But to start this part playing male you'd have to come off the hormones, so that has been a discussion as well. Because back in that period there weren't hormones.
The Danish Girl, which also stars Amber Heard and is directed by Tom Hooper, is due for release in 2016.