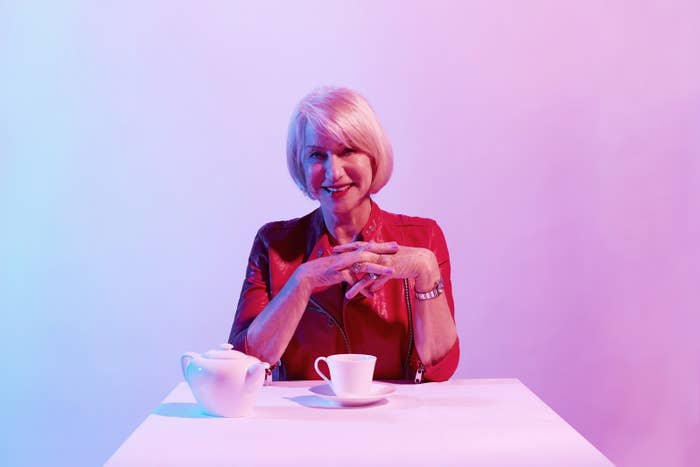 If you think of Helen Mirren, one movie franchise you wouldn't ~necessarily~ have foreseen her appearing in is the Fast and the Furious series, known for its souped-up cars, illegal street racing, action, and everything that goes with it. But this week that is exactly what is happening as we finally get to see her in Fast & Furious 8 (known as The Fate of the Furious in the US).

Mirren plays Magdalene Shaw, the matriarch of the villainous Shaw clan, in the eighth outing in the franchise – meaning she plays Jason Statham's mother. And it also means she gets to appear opposite Vin Diesel: a pretty perfect combination in our opinion.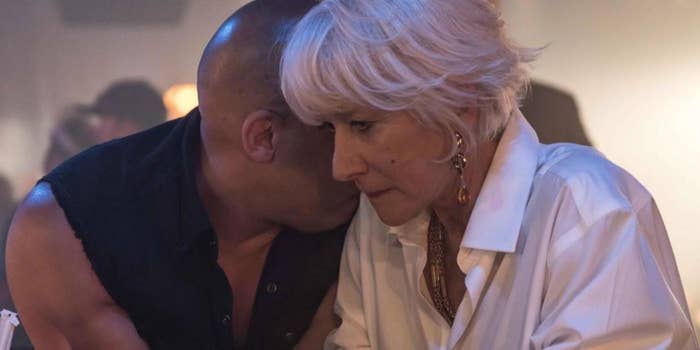 This latest instalment sees old faces like Michelle Rodriguez, Vin Diesel, Tyrese Gibson, Ludacris, and Nathalie Emmanuel return, but Mirren isn't the only newbie. Scott Eastwood also makes his first appearance.
And if you thought they would have run out of storylines by now, you'd be wrong. The film follows Vin Diesel's character (Dominic Toretto) being manipulated into turning against his close crew by a mysterious woman played by Charlize Theron (Cipher).
As for Mirren's part – it was only a couple of months ago that it was revealed that she would be in the film, and details have been kept pretty under-wraps since. But BuzzFeed UK was lucky enough to sit down with her in London recently for an exclusive chat to hear all about the movie.

She informed us it was actually she who "begged" for the role, particularly because she wanted to work with the "spectacular" Vin. Although she did have an ulterior motive that never came to fruition – Mirren had wanted to get the chance to drive one of the flashy cars. Alas, she told us, she didn't even "see any bloody cars" on set. But maybe that means she'll be just as willing to sign up to another movie in the franchise in future. Here's hoping!
First and foremost, how did the role come about?

Helen Mirren: My role in F and F 8 came about because I begged for it. I almost went down on my knees. Not quite. But I went down on my metaphorical knees to Vin [Diesel] and to everyone. I always... I just wanted to be in one of those movies. So word went out that I wanted to be in it and they very kindly gave me a role in it. So I was very excited.
Was it because you particularly wanted to work with Vin?
HM: Actually it was particularly because I wanted to work with Vin, because I just think he's just so spectacular on the screen. He's just got something… He's a real movie star. He's got something magical on the screen.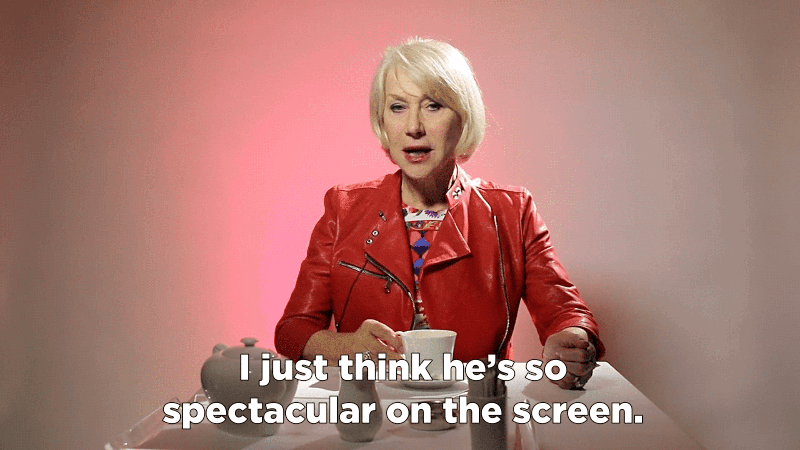 And I've always had a bit of a vain thing that I'm a really good car-driver, so I've kind of always loved the idea. I always try to do my own car stunts whenever I have to drive in a movie or TV or something. So I kind of really wanted to in an F and F movie, but so far they haven't allowed me to drive a car.

That's really annoying. But next time! Maybe.
So is it likely you'll be in any more Fast and Furious movies in that case?
HM: I think I'll have to beg again [laughs].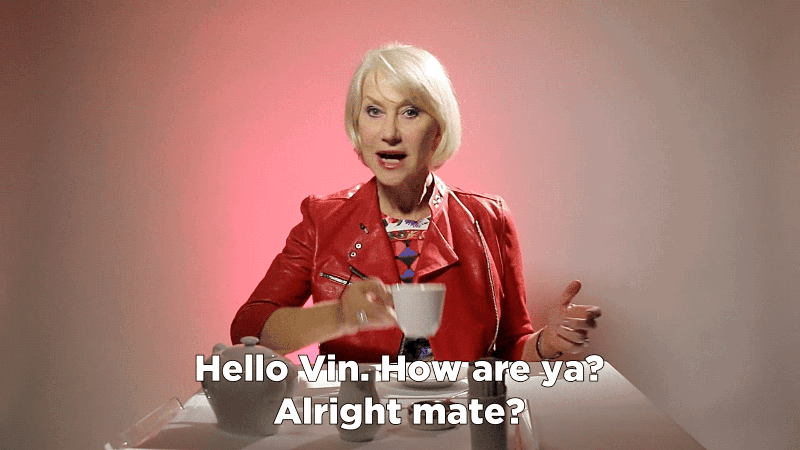 What was your favourite part about filming the movie?
HM: Well, it was just to be on that set. It's such an iconic series of movies. And to actually be on the set and be a part of it is fantastic. And also to find myself playing a scene opposite Vin – we were like this, over a cup of tea funnily enough: [picks up tea cup] "Hello Vin, how are ya? You alright, mate?"

It was my idea to have a cup of tea instead – we play this scene in a bar, but I said, 'No, I want a nice cup of tea in the bar.' And there I'm playing a scene with Vin. And I also played a great scene with Jason [Statham], another great hero of mine.
Did you have a favourite car on set?

HM: [outraged] Car? I didn't see any bloody cars! I was not allowed near a single. bloody. car.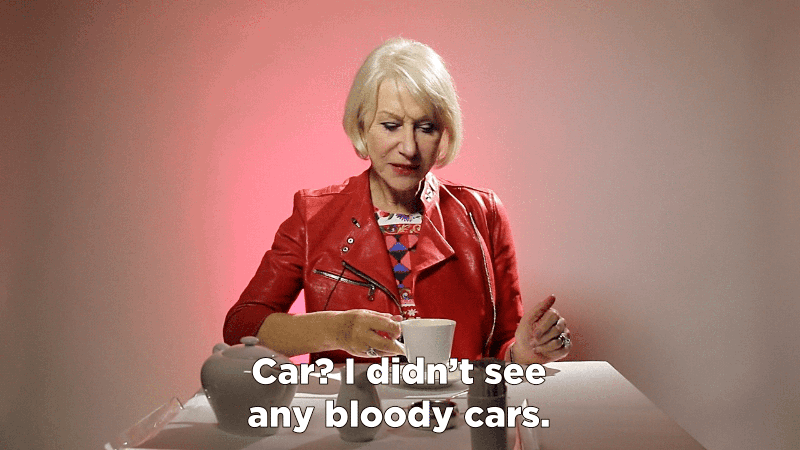 How is that possible?!

HM: How is that possible? Exactly. I was just in a really, really funky, funky downtown bar in Atlanta and then in the back of another vehicle.
And finally, anything else you'd like us to know about F8?

HM: Well, you know what? I haven't seen it. So I don't know. It's going to be a mystery to me. I'm very excited to see whether I'm still in it. I hope I am [chuckles].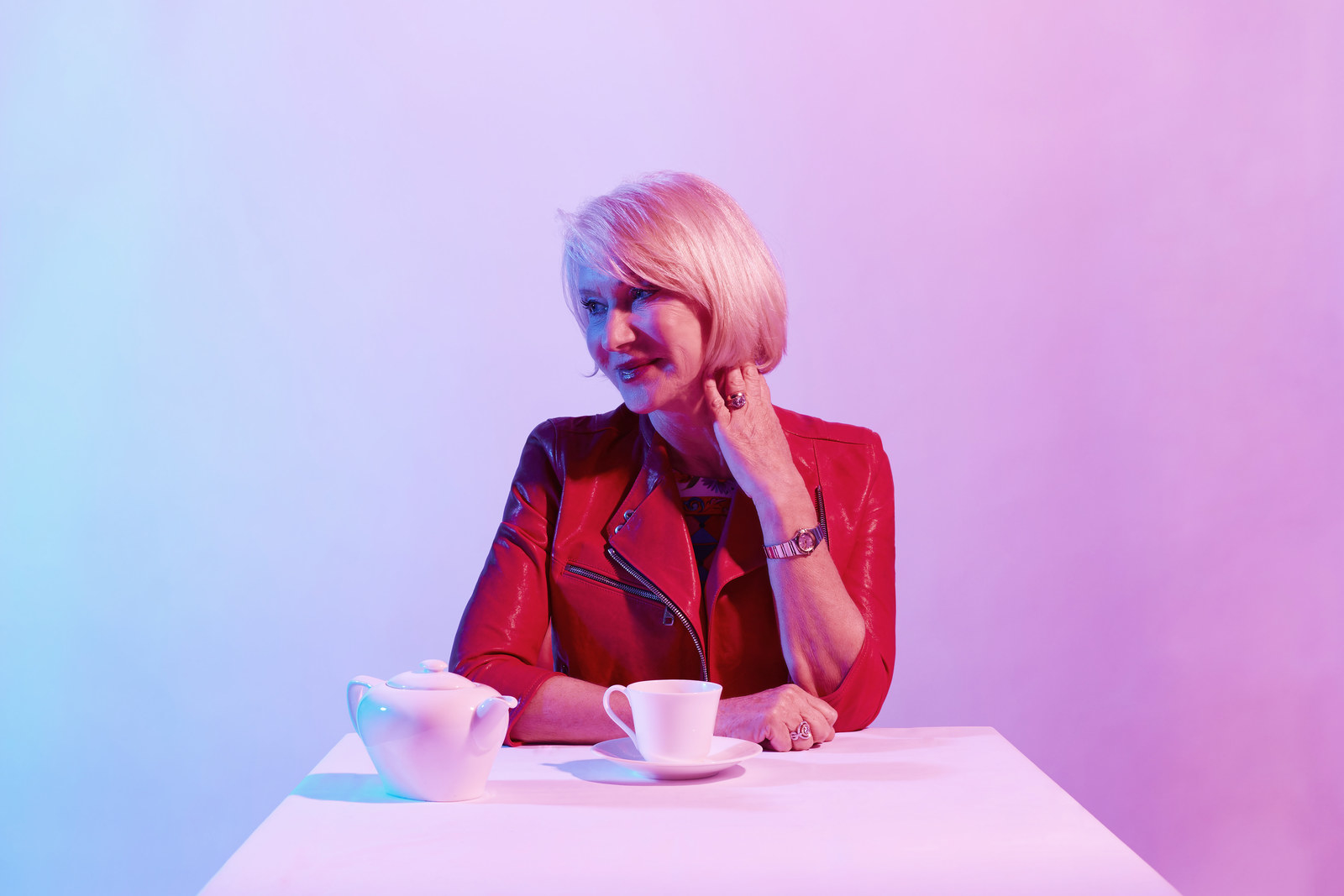 Fast & Furious 8 (The Fate of the Furious) is out now in the UK and on 14 April in the US. Go see it!