Harry Styles' Stunt Double Wearing A Harry Styles Mask Is Creepy AF
WTFFF?
Good news, Harry Styles/One Direction fans! Harry has been filming the music video for his debut solo single this week.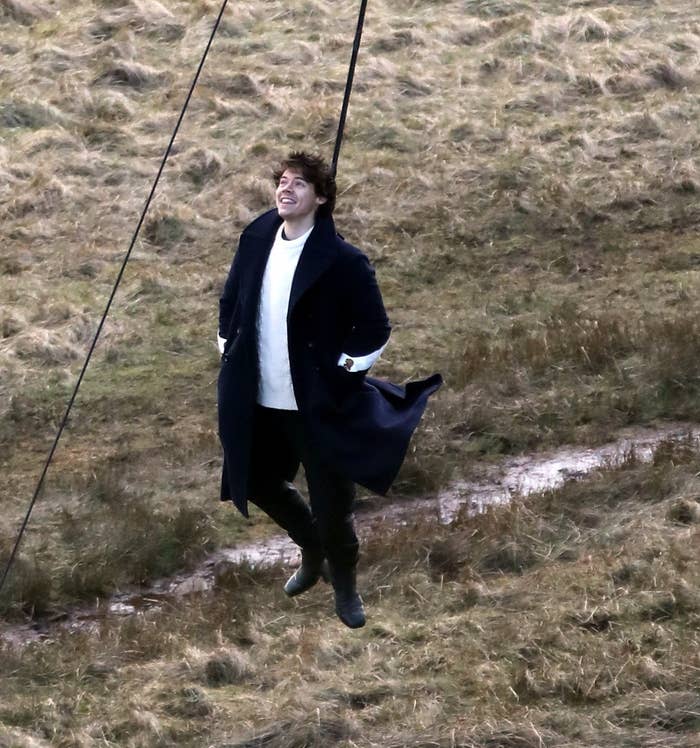 But that's just because it's his stunt double with a mask of Harry's face on. CREEPY OR WHAT??!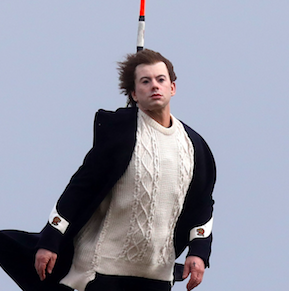 The pictures soon did the rounds online, and most people were pretty creeped out by the hilarious pics tbh.
Some even made a few comparisons.