Thanks to David Beckham finally joining Instagram this year, we all know that Harper likes to make her dad look pretty.
And decorate him as she sees fit.
We also know that he's one of the most tattooed celebrities out there.
So it was only a matter of time before Harper had a say about his inkings as well.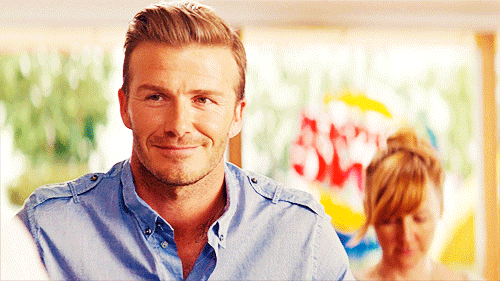 On Tuesday morning, Victoria Beckham revealed that Harper had added her own Minions tattoo to her dad's growing collection. And we have to say we like it 👌
Temporary or not, you guys are the cutest.